Client Success by the Numbers
25% increase in site traffic year over year
3x increase in partnerships built
We offer full-service branding and rebranding for your parent company or individual ingredients and products. This includes designing logos, creating hierarchies, and establishing in-depth brand guidelines. This is all built on a foundation of thorough research and cutting-edge strategy. The end result is a cohesive, consistent, and powerful brand identity.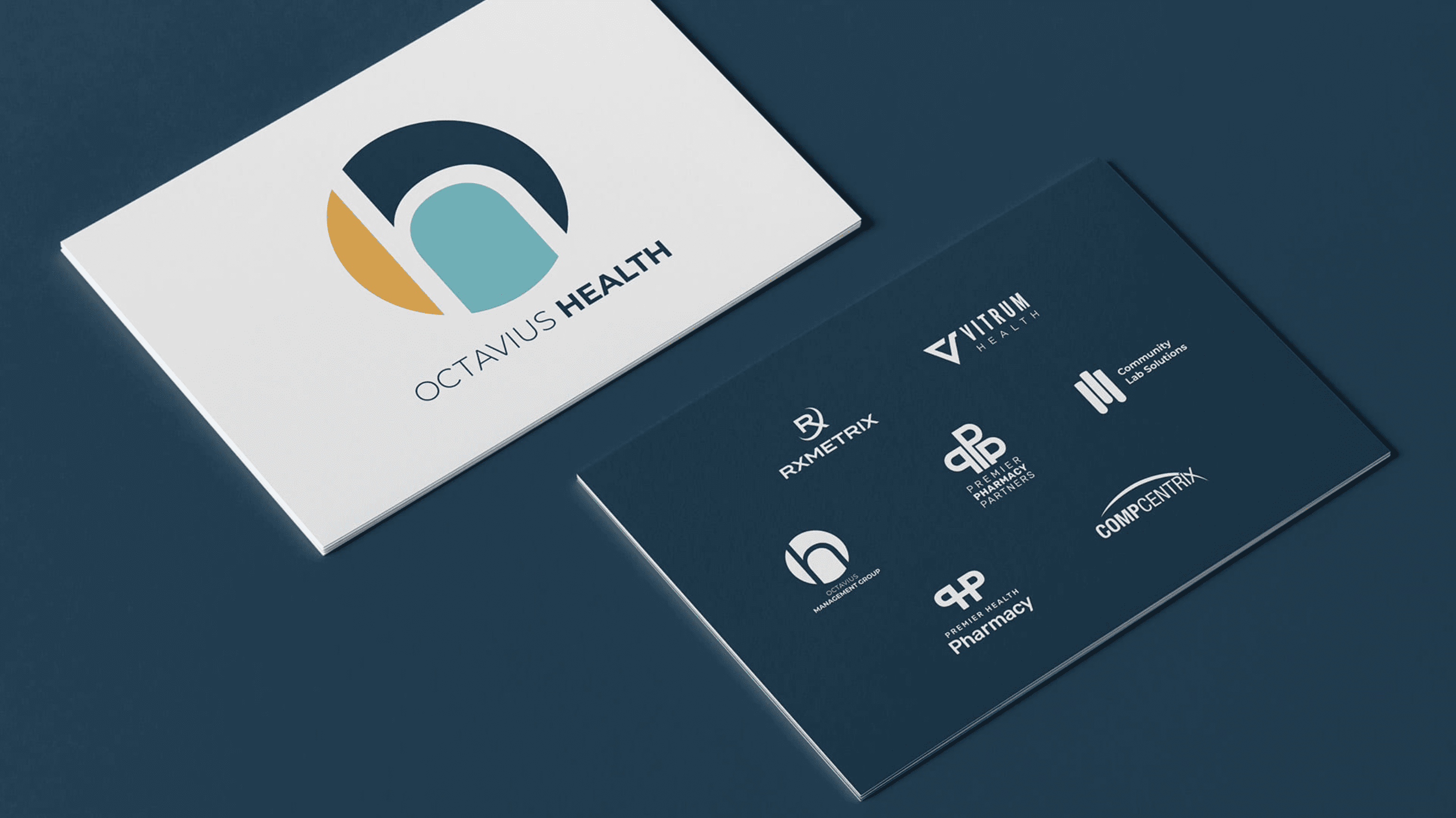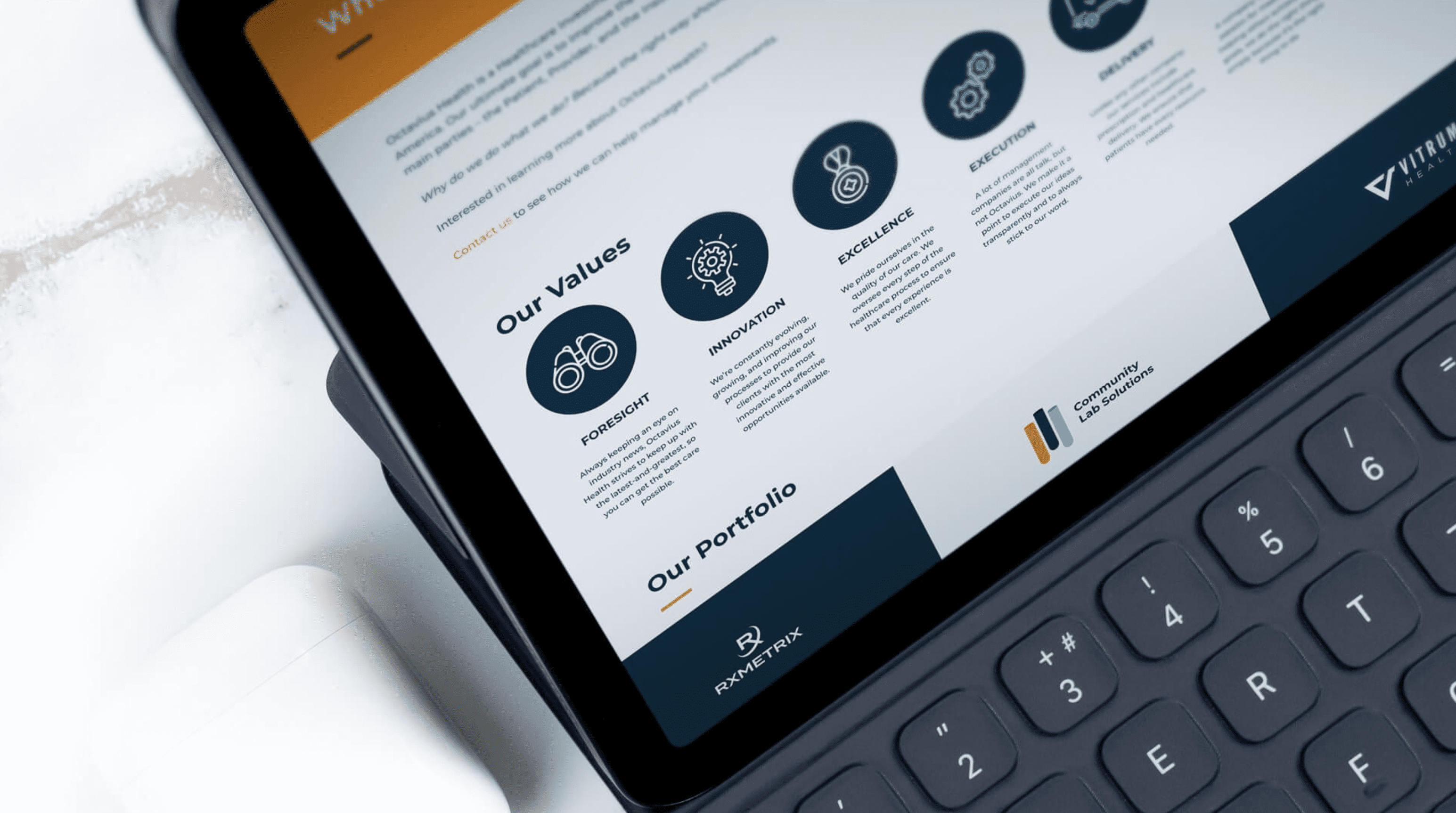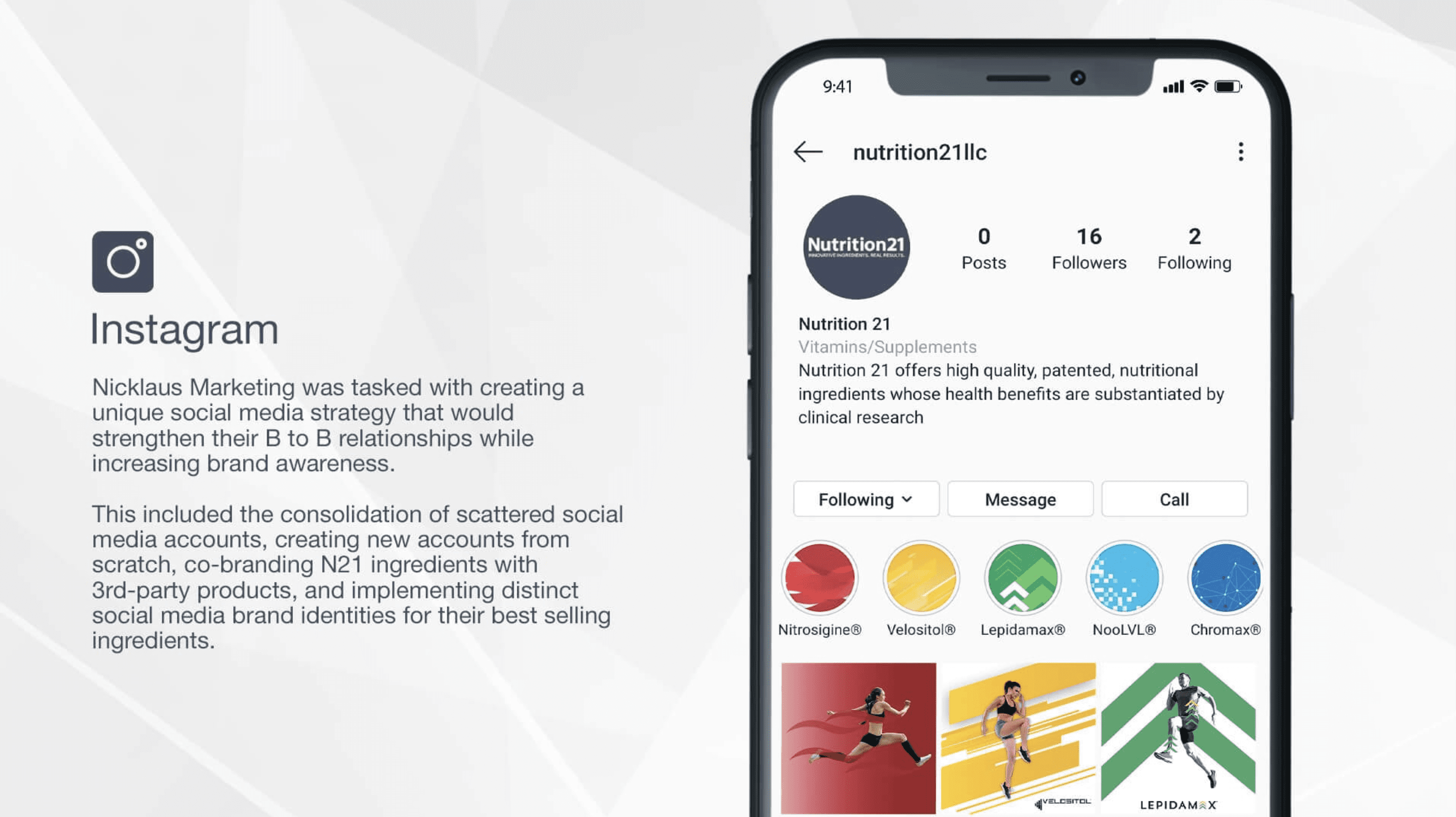 Web Development for Biotech
Our team creates modern, highly-customized sites that prioritize the user experience. In-depth processes allow us to identify the needs of your brand, employees, and clients to develop high-quality, optimized websites.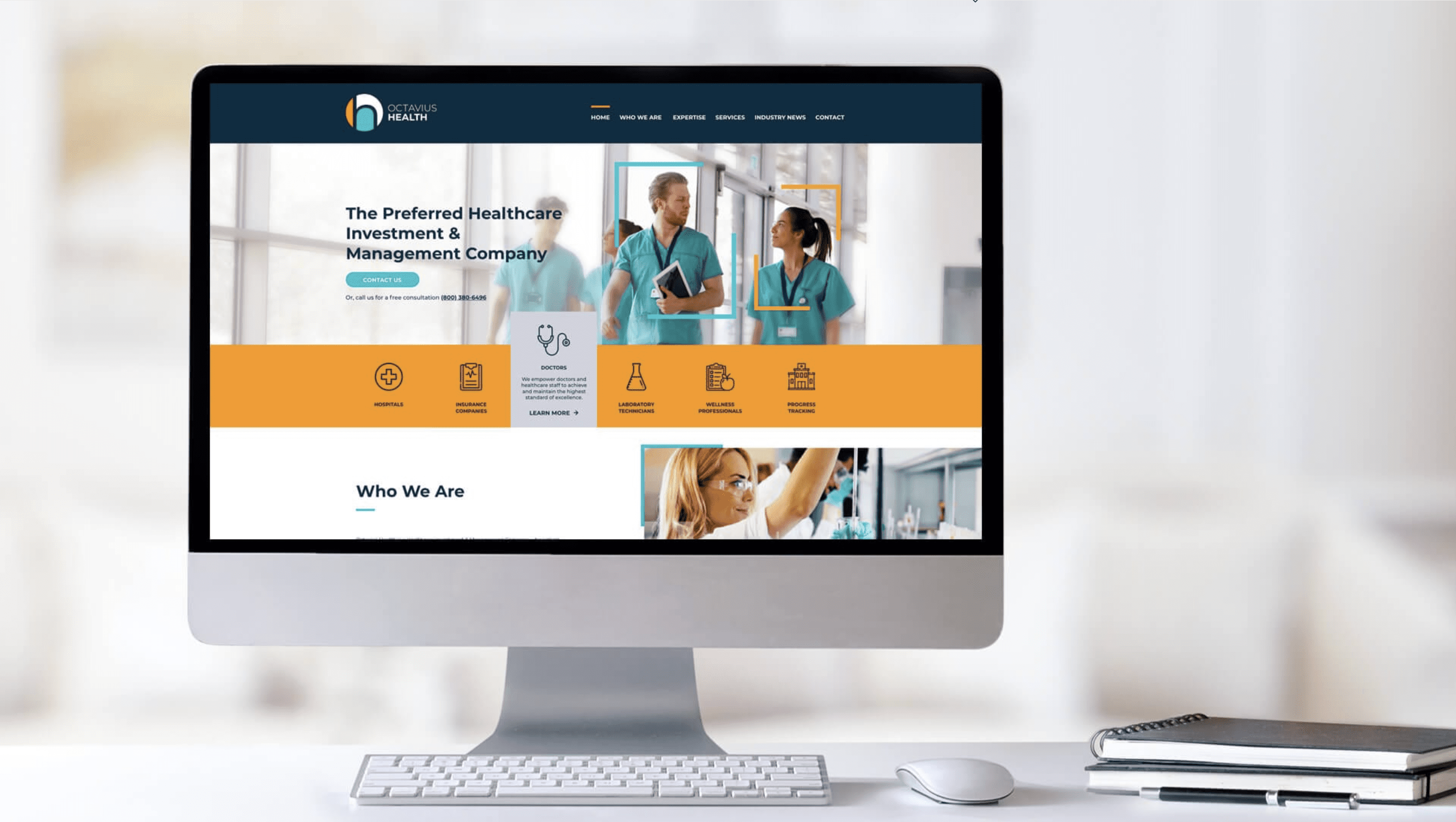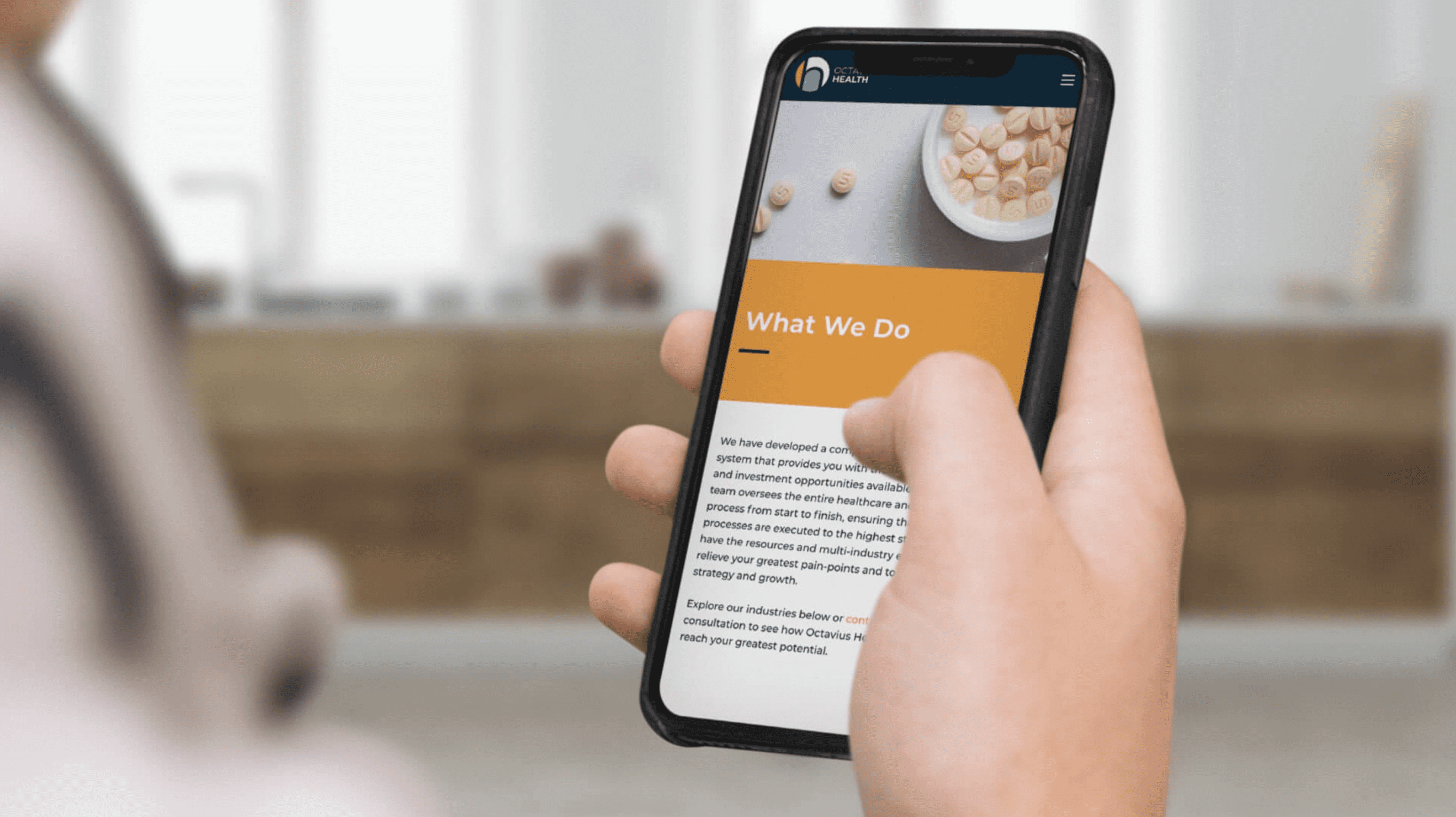 From ideation to deployment, we offer full service marketing solutions. Our teams will design exciting campaigns, from content to timelines to strategic and customized ad spend. Experienced content teams can craft expert investment decks and write quality white papers. We're here to serve as an extension of your brand, working to make you as successful as possible.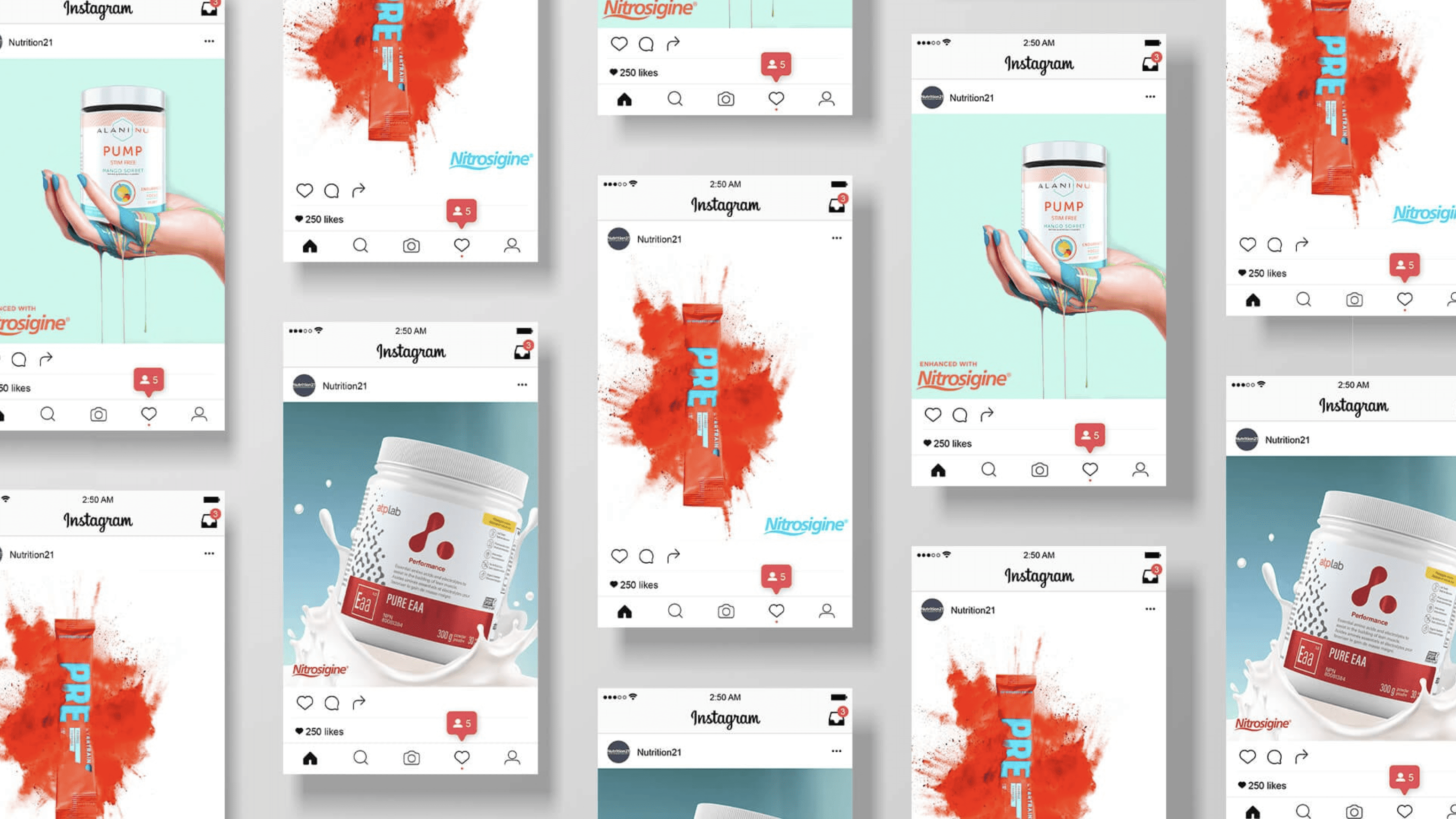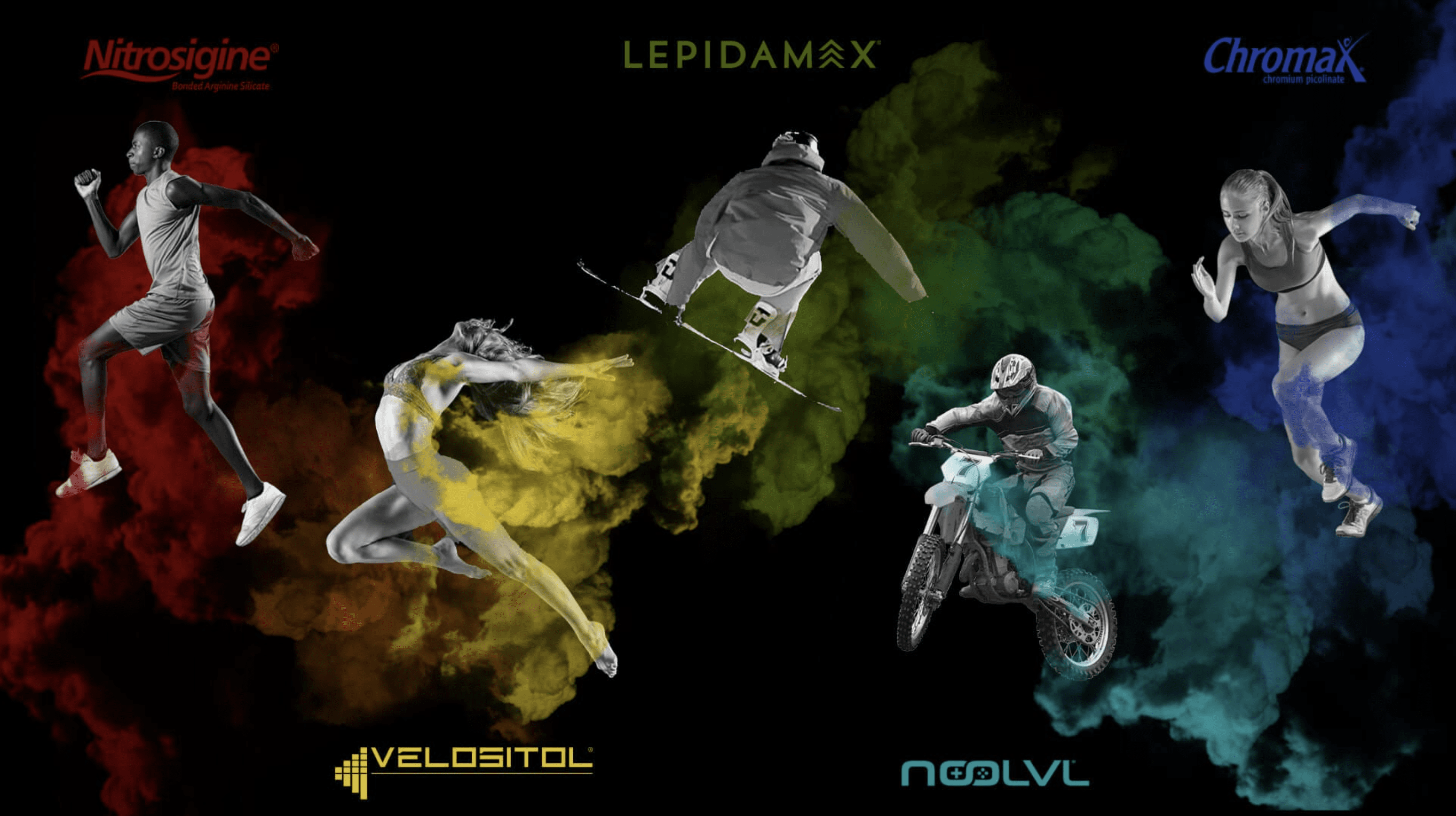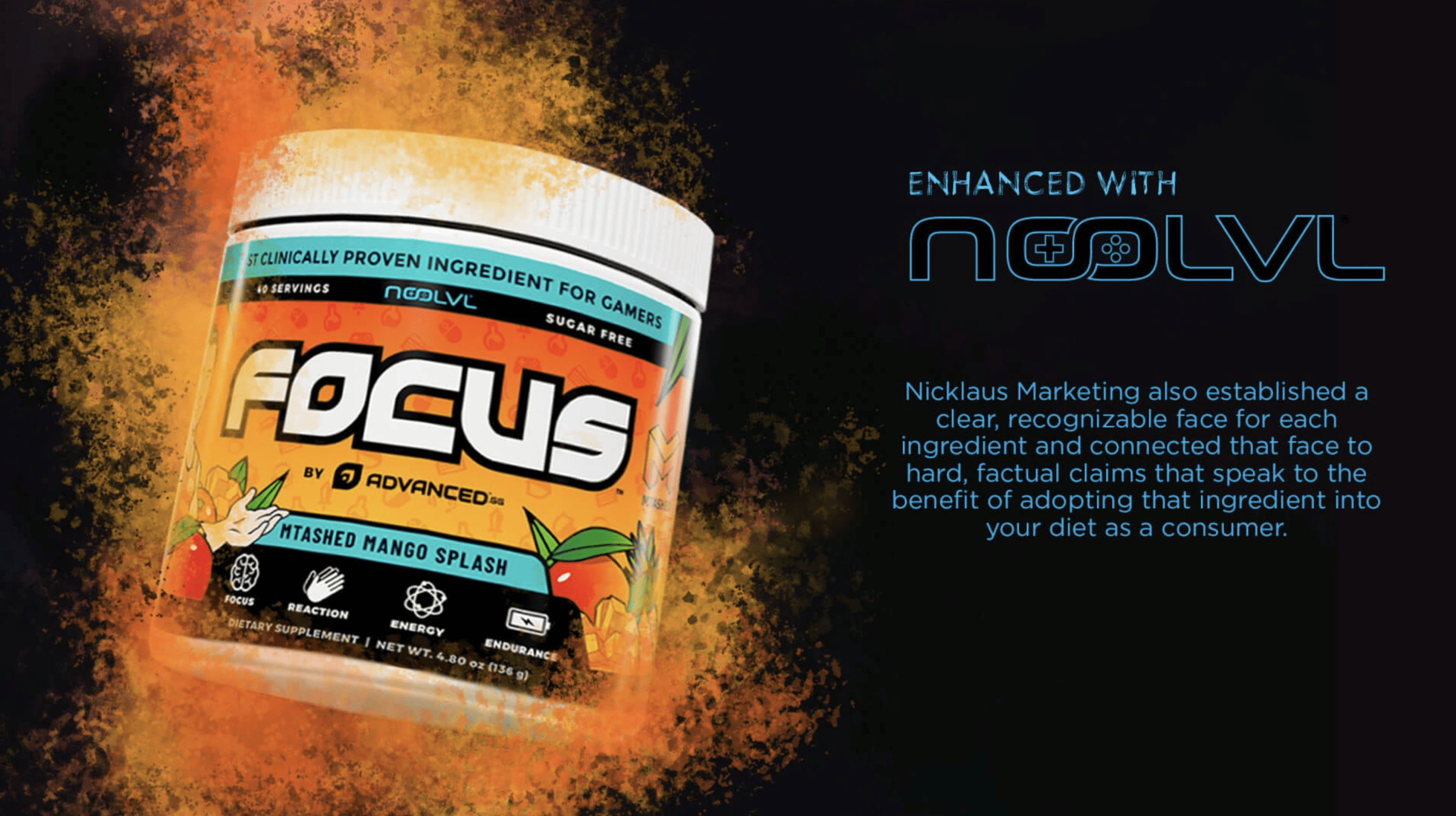 To learn more about our business and what we do, click the links here to explore our complete portfolio and services.