My business needs
SEO & SEM Marketing...
We combine classic brand strategy and account planning with digital strategy, data and user research to find a brand's true capability.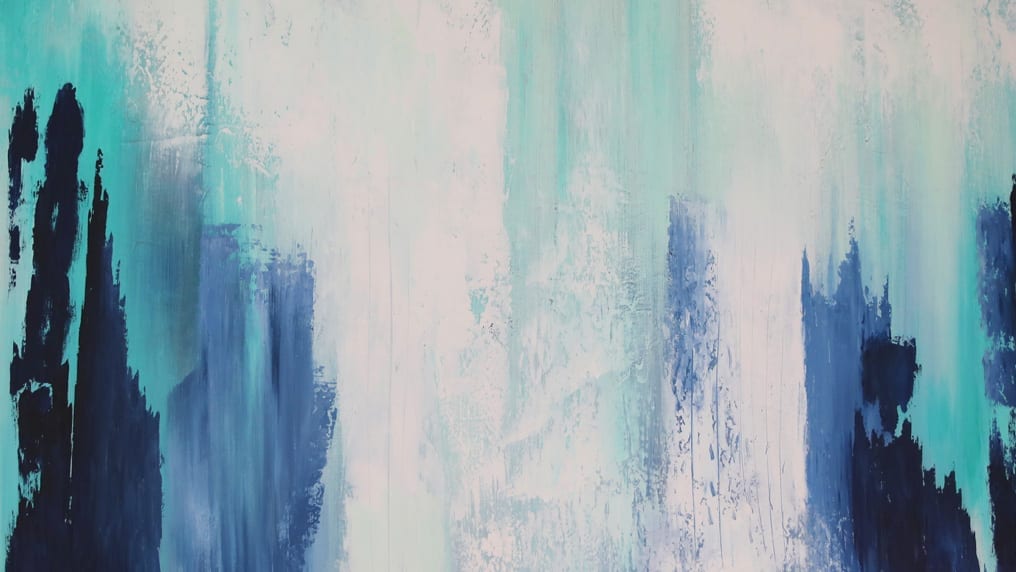 Let Nicklaus Marketing & PR of Morristown, NJ help your business thrive!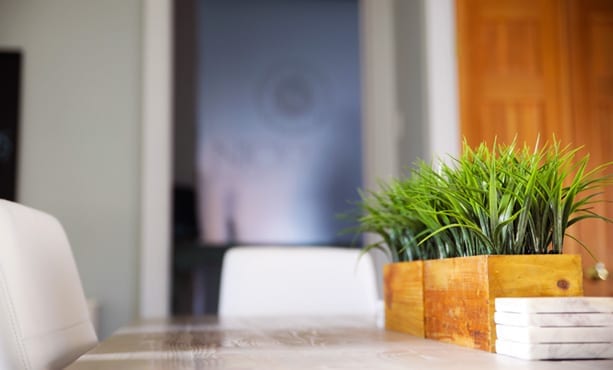 We customize our services to meet your business's needs. From Search Engine Optimization to Social Media Management and Website Design, we understand the internal workings of your business in order to strengthen your brand and increase your clientele.
Read More