Photography is a huge driver of social engagement and perceived brand value. In our office, we like to joke that a "picture is worth 1,000 likes," but it really can be true. Nearly 67% of consumers consider clear, detailed images to be more important than product information and reviews. Let's talk about the importance of photography for your brand.
Mankind has been using photography to connect with an audience for almost a century. It helps connect an audience to an emotion. That being said, it's still as widely used today as it was 100 years ago, if not more so. Using quality photography in advertising is now standard practice. Your brand will not be taken seriously with off-brand, low-quality photos. Above all, it's a way to engage with and inspire your audience.

Imagery in Social Media
Not enough likes and shares on social media? It could be your photography. If you want to increase engagement, you need to use images. However, they need to be good images. Not just high-res, but on-brand images. Lastly, research proves it.
Photos are the Most Common Content Shared on Facebook.
Photos show an 87% interaction rate from users on Facebook.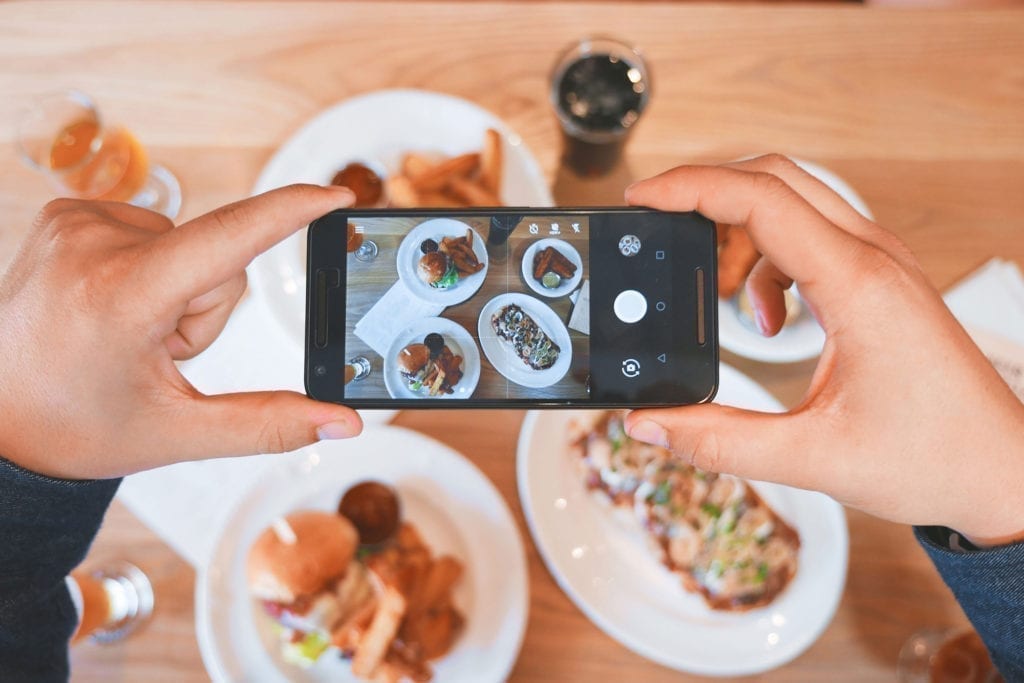 In addition, a study showed that 78% of people found products to purchase from Facebook.
What enticed them to click on the ad? A photo, of course! Because a picture is worth 1,000 likes (maybe even 10,000!).
It Can Increase Your Sales.
Photography is an essential tool that drives conversions and maximizes the return on investment (ROI) when combined with a cohesive campaign.

In conclusion, photography is an essential part of any social campaign. However, it must be used correctly if you want to engage your customers.
It's also a great tool to revive your aesthetic and visually communicate your brand value. Need product shots, headshots, event photography, or lifestyle shots? Let's get started!