The world is becoming more and more digital. With devices attached to our hands, it feels as if we are always connected. As a brand or business with a strong online presence, it is critical to understand how digital spaces and the era of technology can be utilized to successfully interact with customers.
Marketing in various digital spaces is about more than just finding new customers. It's about building relationships with them as well. Instead of solely receiving information about companies, consumers now have more control over how and when they receive such information. Much of this can be attributed to how digital spaces allow them to interact with brands on a personal level, in whatever way best suits their lifestyle and preferences.
The idea of "relationship marketing" was first proposed in the 1990s by Seth Godin — a prominent entrepreneur, best-selling author, and speaker. While relationship marketing sounds simple in nature, is also prompts the question: how do you truly build genuine relationships through digital marketing?
For starters, you need to know how to use the various online platforms and tools that are available. Since the way people search for businesses has changed in recent years, you likely have to evolve your strategy to establish stronger consumer relationships. In this post, we'll highlight two main digital spaces and how you can work them into your digital marketing plan to foster better consumer relationships.
1.) Social media platforms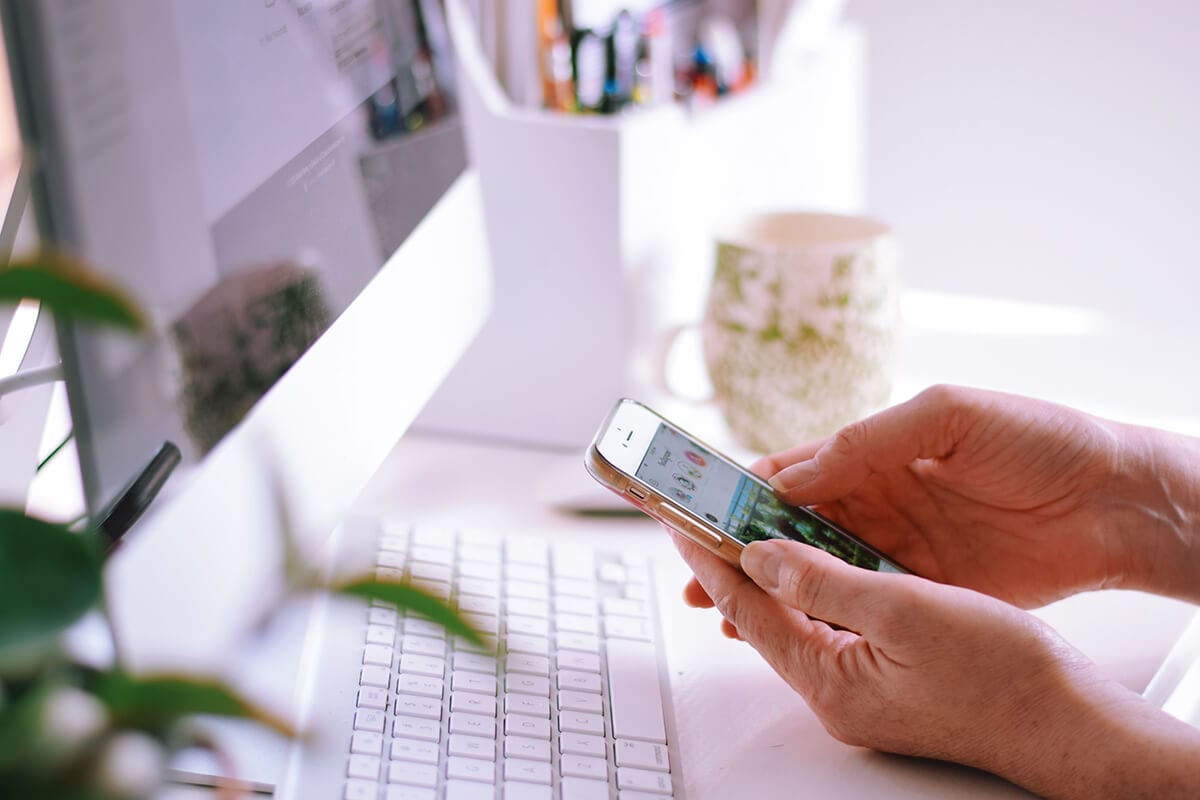 Social media is no longer the new kid on the block. Today, it's a huge part of our everyday lives and there is an app for almost everything, which gives people access to information about any company, anywhere in the world, at any time. Instagram, for example, now boasts nearly one billion active monthly users. This means that developing communication strategies is integral to successful marketing campaigns in digital spaces. Strong communication can also increase brand loyalty through customer satisfaction and provide real-time customer feedback that could help improve your business practices.
Still, social media is the newest frontier in marketing and, as such, one thing has become clear: social media digital spaces allow you to connect with your consumers in ways other marketing techniques cannot. With more brand visibility than ever before, companies are able to engage with consumers, repost user-generated content, gain new leads, and meet demands in their market.
At the end of the day, social media helps to create relationships between brands and consumers, and maintain them along with bettering your overall content strategy. With social media, you can set yourself apart from competitors by making memorable first impressions on potential customers.
2.) Brand websites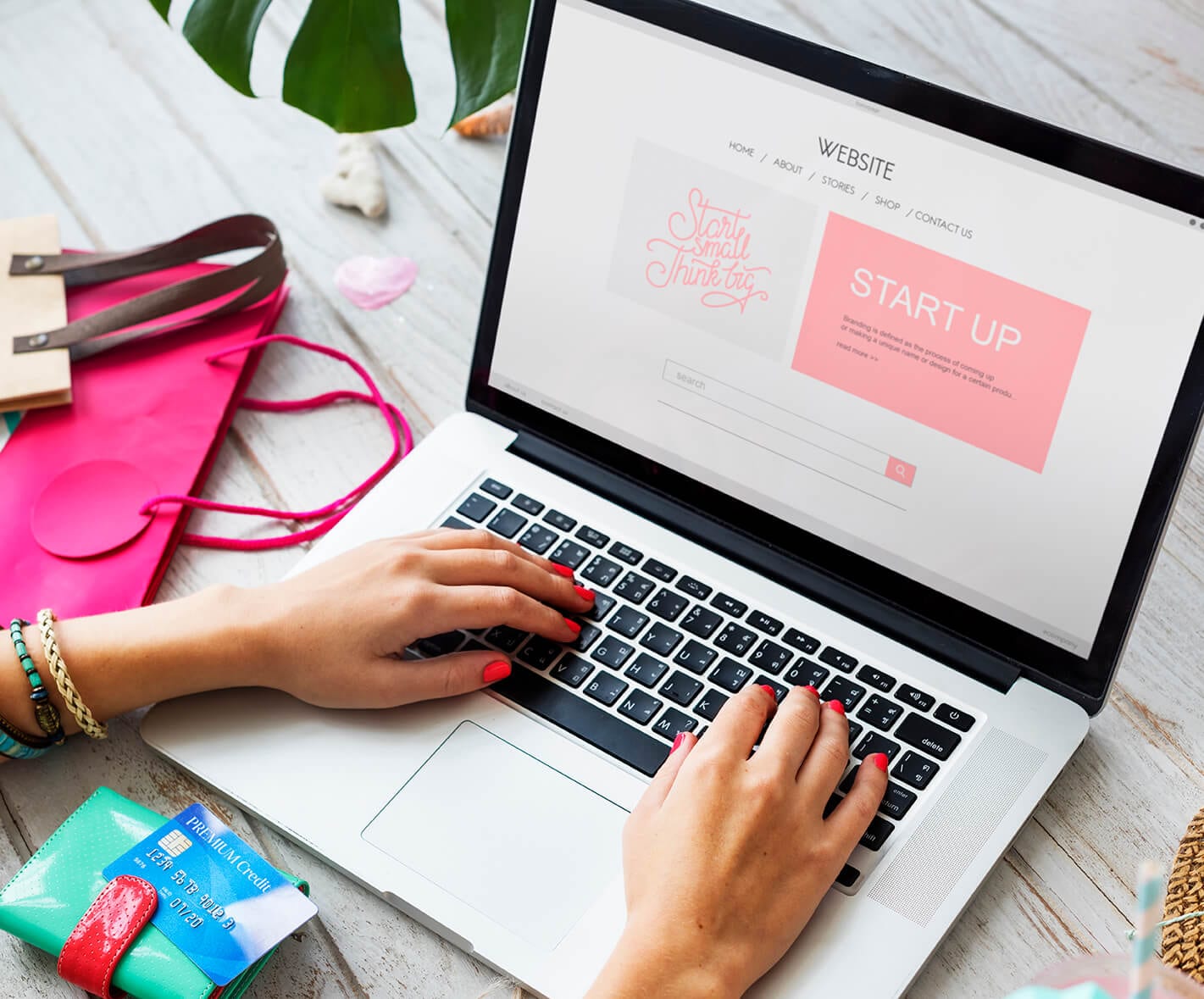 The internet has changed the way that we do business. With online stores granting access to goods and service at the click of a button, supporting the customer throughout their journey has never been more important. When engaging consumers, a few things are crucial to remember:
Add a personal touch to the conversation to show you are engaged and listening to what they are saying. This one really goes a long way in making the customer feel special! 
Don't keep them waiting. Quick responses show you are there to support them and meet their needs.
Keep an open dialogue by checking in on what they are saying about your product. If you're receiving a lot of love, be sure to thank your customers and let them know you appreciate their business. 
Strive to offer genuine solutions to any negative experiences.
The importance of good quality content and strong SEO cannot be overstated either. The days when brands could rely on a steady flow of money from Google with little to no organic link building are long gone. As such, marketers now need to focus their efforts on engaging consumers in non-obvious ways. One way they can do this is by incorporating blogs into their brand websites.
Ultimately, the goal of any brand website should be to maintain an authentic voice that will help you connect better with customers who are looking for products or services like yours. Websites should serve as a primary source for all kinds of valuable information, including contact details and business hours. More than that, brand websites should be hubs for engaging with consumers and building relationships. When used correctly, these sites can become significant sources of traffic for your website.
The digital world has changed the way we live, work, and play. From shopping and socializing to entertainment and news updates, everything is done online. Even this blog post exists in digital spaces and you found it while searching for a trusted source of information to improve your online presence! Consumer relationships are no longer built solely on face-to-face contact, but also through digital spaces and screen conversations.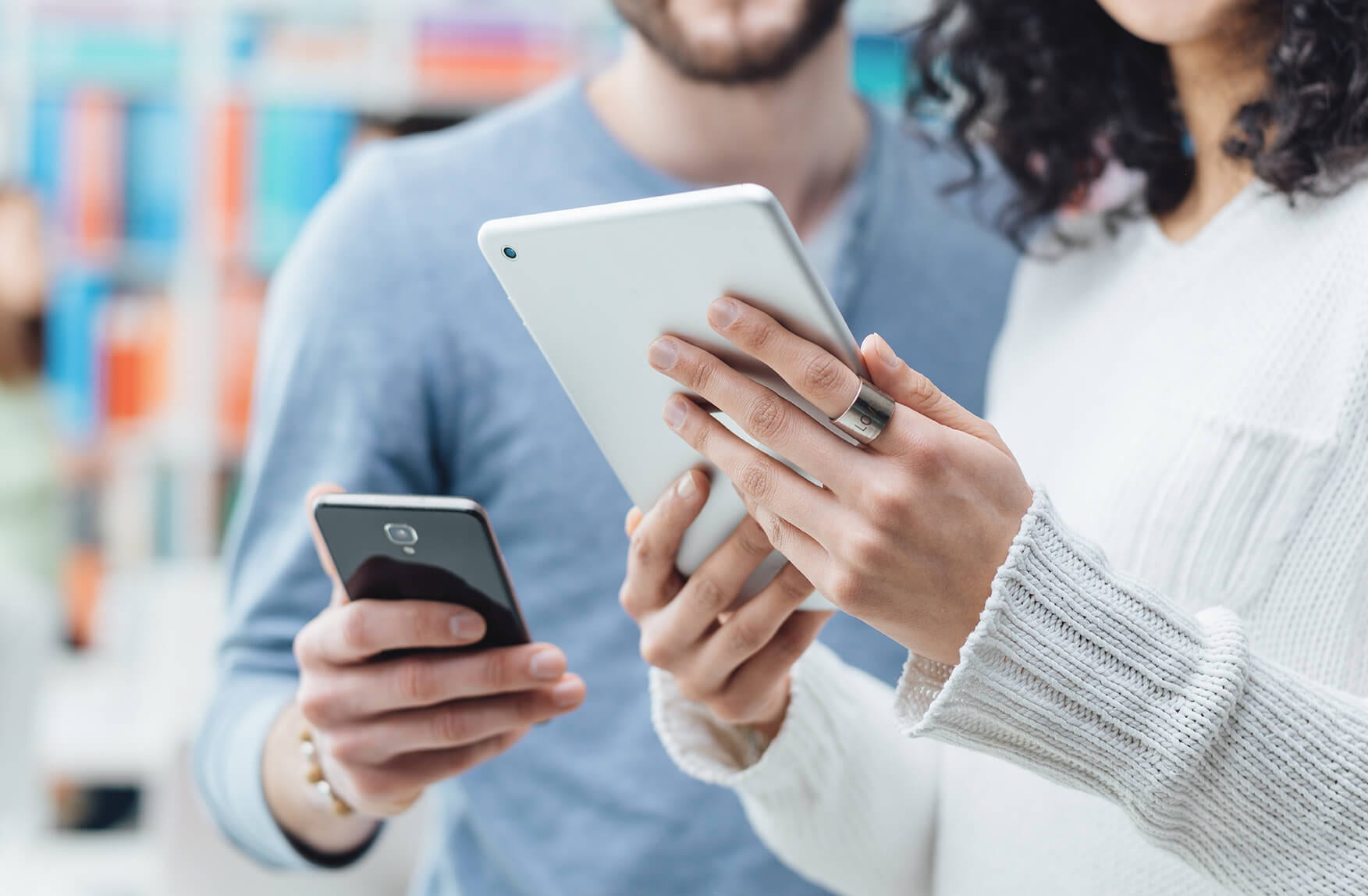 The result of this shift in how consumers connect with businesses: expectations of brands have also increased. Now, clients expect more one-on-one interactions, personalized experiences, and user-friendly platforms to guide them to the information, products, and services they need. This requires constantly reevaluating your brand's response to questions like: How much do we really know about our consumers? Do we know what they need? What motivates them?
One quote we like to keep in mind also came from Seth Godin when he spoke about reaching the "smallest viable audience that you can be sustained by." To Godin, this audience is "that core group that you know, you understand, and seek to interact with and so delight them that they will tell others." To us, this means engaging with those most engaged with you in digital spaces. By focusing on your loyal followers and asking those questions, you can build stronger consumer relationships that establish a sense of trust, keep them coming back, and encourage them to invite others to join your brand journey.