Heatmap testing uses multiple heatmaps and tracking to give you a way to better understand your consumer. When you understand your consumer's needs and frustrations, you can give them a better experience. It can improve results of virtually any goal you have on your website (sell a product or service, gain subscribers, or generate leads, etc). It's one of the most-used tools to analyze customer data. If you've heard someone mention it, you've most likely asked yourself, "Can this help my business?" The answer is yes! Every industry can benefit from heatmap testing from health care professionals to mom and pop e-commerce shops. Now, let's talk about what heatmap testing is and how heatmap testing will improve your site.
What Is Heatmap Testing?
Do you enjoy reading through lengthy documents of text-based numerical customer data? Yeah, we don't either. Since most people are visual learners, it's much easier to see what's happening in a visual representation. Enter heatmap testing!
Heatmap testing uses a warm-to-cool color spectrum to help you visualize your site analytics. The typical heatmap test is similar to the weather map your local meteorologist uses. Like your local weather map, areas on your website that appear red are also "hot" areas. These "hot" areas represent where a large percentage of users are active on your site.
Which Type Of Test Is Best For My Website?
While there are a variety of tests, they all work together to give you visual analytical data. In addition to heatmaps, screen recordings and A/B tests will help you learn about your customers.
However, regardless of the tests you use, it's more important to interpret the data correctly.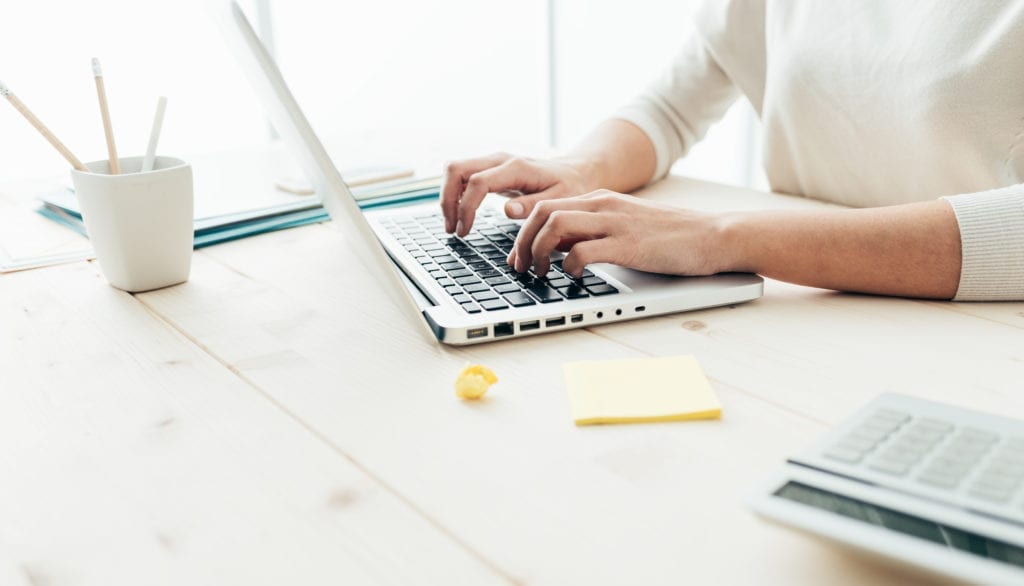 Data Doesn't Lie.
The key person running the test should have an understanding of how to run the right tests, but also must have an unbiased view and accept the data as fact. For instance, they can't be overly emotional about making changes to your site. Scenario: You spent months planning out your e-commerce store page. Now, a heatmap test shows your customers have a hard time searching categories and checking out. This can be frustrating. This may mean a re-evaluation of that page. Again, this is why it's helpful to have an unbiased professional to run the tests and implement website updates.
What Can I Learn About My Users?
Have you ever been frustrated on a website because you can't find information, a product, or a service that you're looking for? Someone could have been running a heatmap test and recorded your mouse clicks and movement! This data is used to improve the site so customers are happier and more likely to make a sale.
You can gain precise data that tracks what users are doing when they go to your site. Here are just a few examples of some common problems you can identify and suggested next steps:
The Data: Customers are trying to call you, but have to search for a long time before they find your phone number. Next Step: Add your phone number to the main navigation.
The Data: Your customers are very interested in a particular service on your website but are not signing up. Next Step: Run an A/B test where you test different CTAs against each other. Or, test your original copy against new copy that's more straightforward about your offerings.
The Data: Your customers are on the last page of your form and but they keep abandoning it. Next Step: Record the mouse track movement and see if there is a particular question on your form that they are getting stuck on.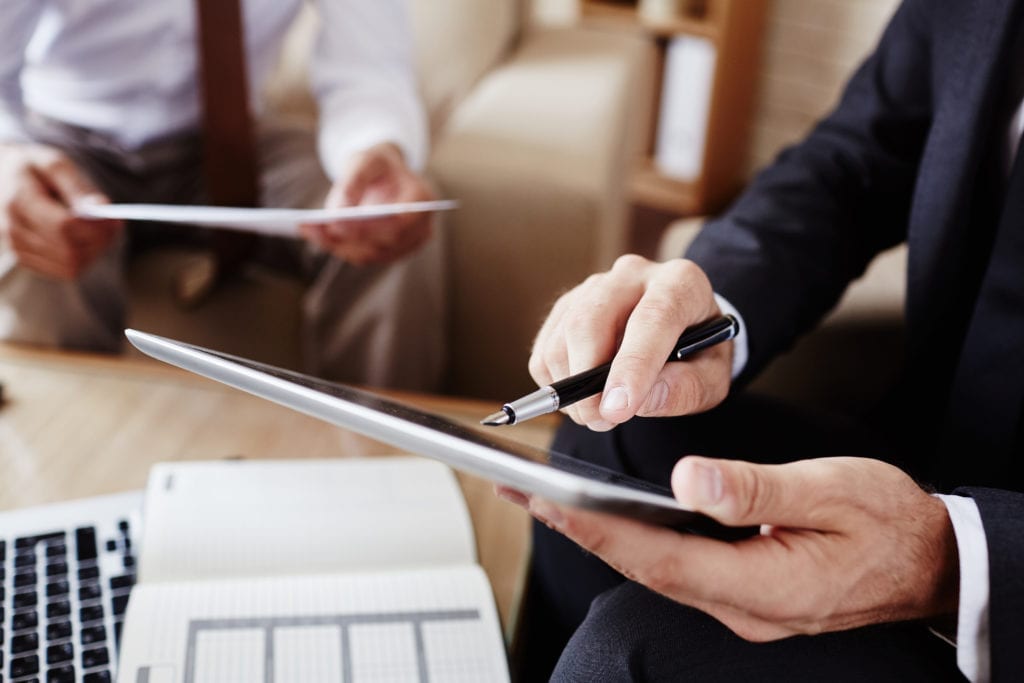 Making Data-Driven Decisions.
Learning the answers to these questions will help you make informed, data-driven decisions. Successful heat map testing will help drive sales and decrease your bounce rates.
Remember, these kinds of tests don't deliver immediate results. It's recommended that tests run for a number of weeks or months to create a clear picture of your website.
Now that we've covered how heatmap testing will improve your site, aren't you super excited to start testing? Let's start testing and develop a baseline so you can start making informed decisions. Contact us today to get started.