Due to the coronavirus pandemic, most people have been quarantined at home, and storefronts have remained closed since mid-March. With more people shopping online, e-commerce is more important than ever before, and so is your product photography.
1. Building Trust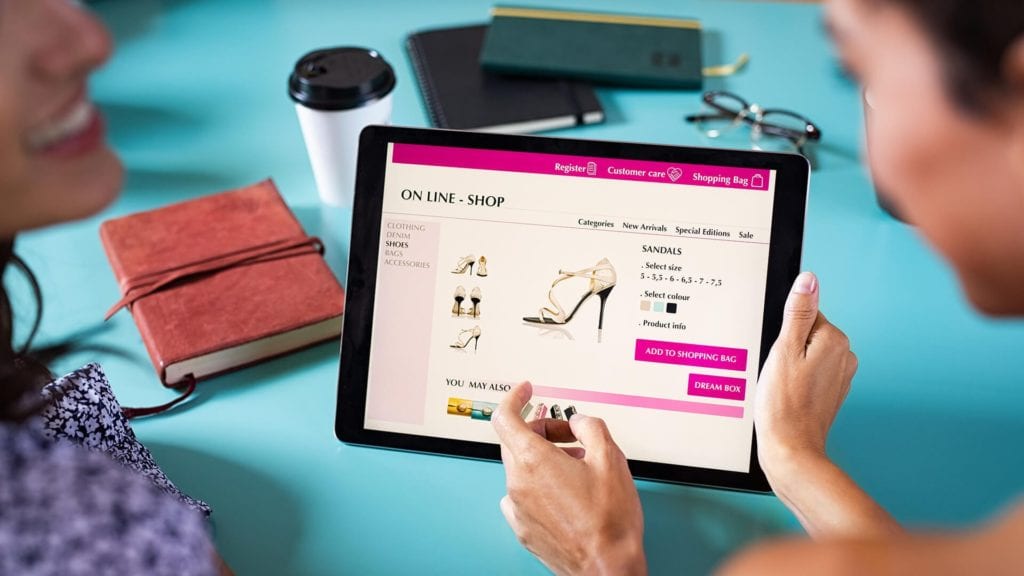 Humans are visual creatures, in fact, "half of the human brain is directly or indirectly devoted to processing visual information." As consumers, most of us would not buy something without seeing it first. When photographing your products, this is important to keep in mind. Having clear, well-lit images of your products will make your business more trustworthy in the eyes of the consumer.
2. Product Images Complete Your Design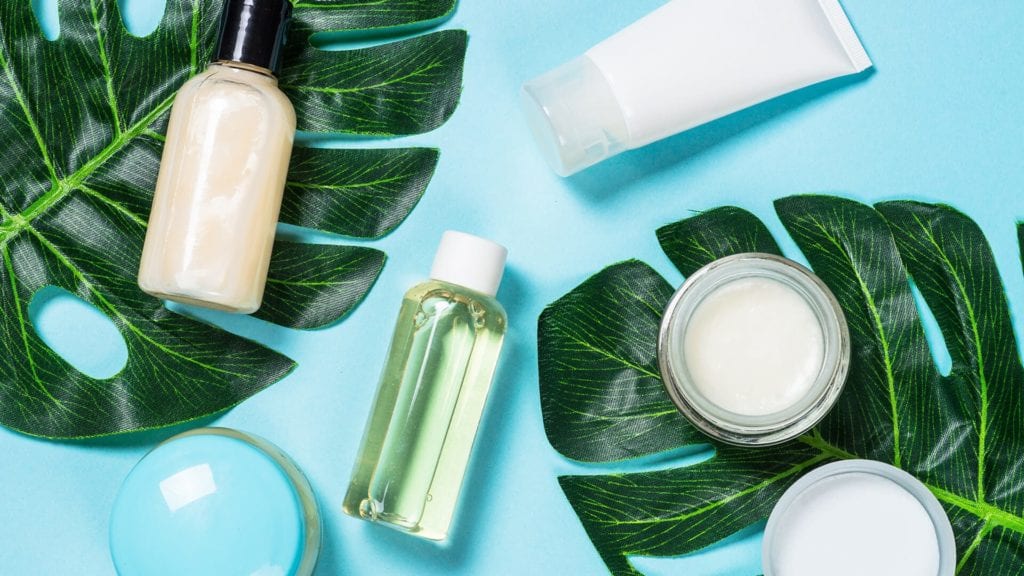 Your website is a key part of your business. It is designed to provide information and a smooth user experience that makes your customers want to come back. Product photography is a big part of your e-commerce website. They should emanate your brand identity and make sense within your site. And most importantly, they should be high quality.
3. It's What Your Customers Want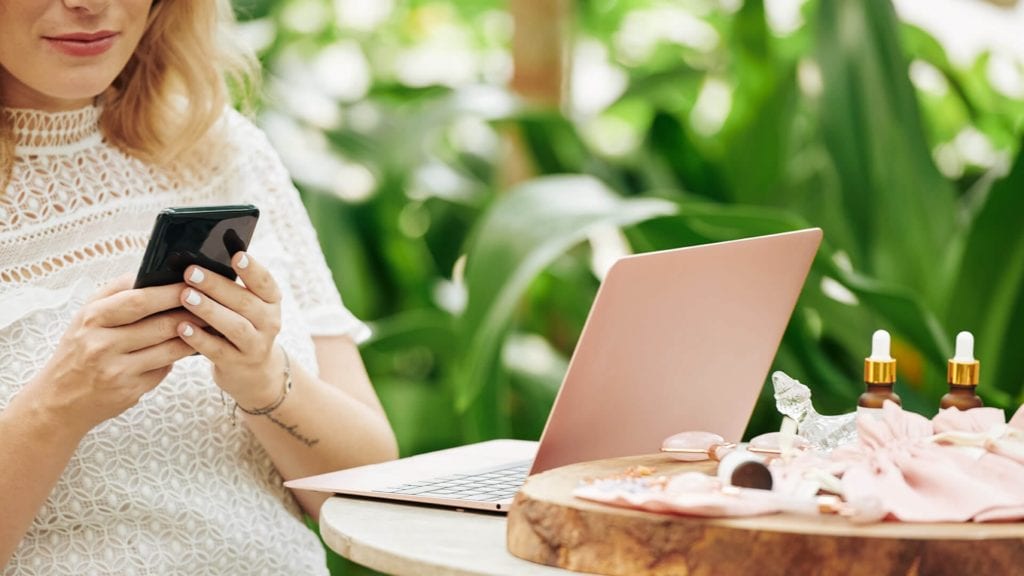 Buying online is different than buying in-store. You can't touch the product or pick it up, you can only rely on images to convey the item's features. This means products should be shown from multiple angles, with good lighting and quality. Your product photography should, in a sense, bring the product to life.
Coronavirus is changing everything, especially consumer habits. Read more about consumer habits and how you can shake up your marketing tactics to adjust to the new normal.
4. Images are more likely to be shared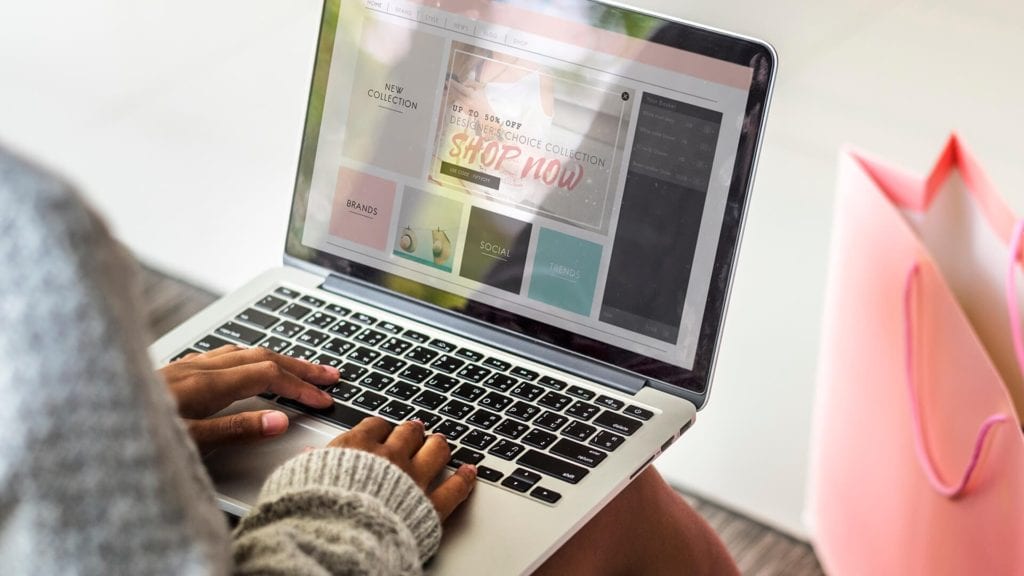 Can you imagine scrolling through a social media page without any images? According to buffer.com, photo posts "account for 93% of the most engaging posts on Facebook. According to Kissmetrics, photos get 53% more likes, 104% more comments and 84% more click-throughs on links than text-based posts." And again, clear, well-lit product photography performs the best.
5. High-Quality Images Increase Conversion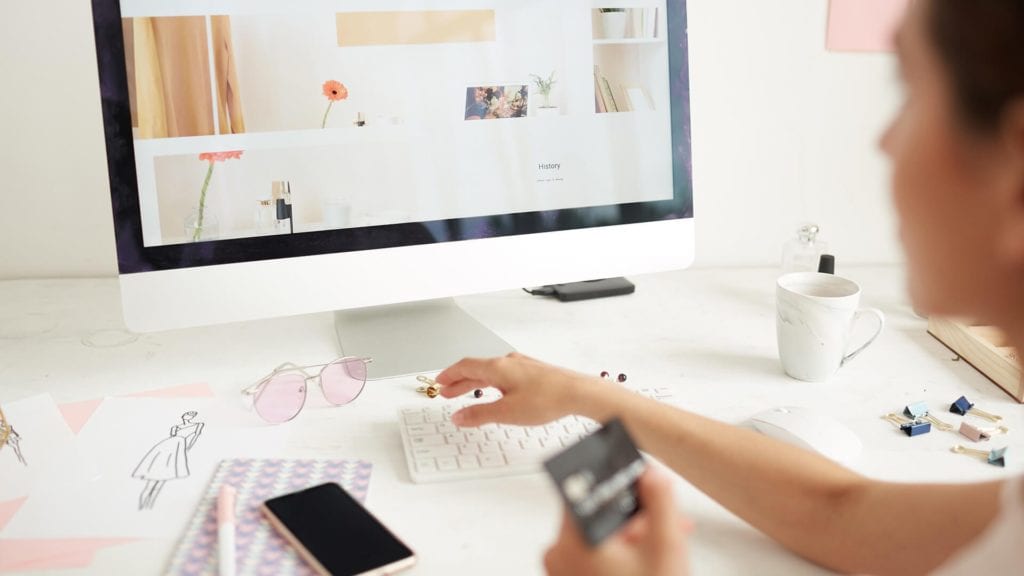 Everything listed above has lead to this. Higher conversion rates means more revenue for your business. High-quality product photography increases conversion. It's that simple!
Want to improve your conversion rates even more? Check out how heatmap testing can improve your site and help you make informed decisions that will lead to higher conversions and sales.