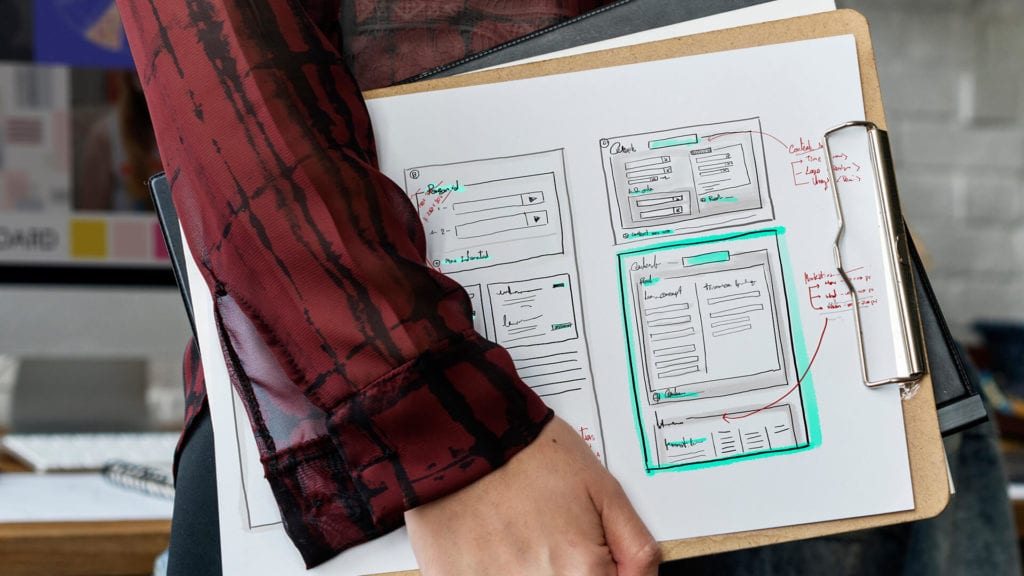 Link building is hard work, but it pays off in a big way. What is link building?
To put it as simply as possible, link building (also referred to as backlinks) is an SEO strategy that focuses on getting leads from someone else's website to your website. So while this blog will focus on getting placed on external sites, it's worth noting that your internal link strategy matters too! Starting there is the best first step before embarking on the steps below.
Perform a link audit to figure out who's already talking about you
What's the easiest way to build your backlink strategy is to start with the people who already like you. They're your fans. You're on their mind, and they're already talking about you.
But how do you find those unicorn sites?
You can use tools like SEMRush or Ahrefs and run backlink reports. (See what i did there?! Those links to SEMRush and Ahrefs count as backlinks for them!)
The report that generates will show you what sites have mentioned you, on which of their websites, and using what keywords (more on this later). This list tells you what those interested parties care about, so you can reach out to them if you have other relevant content on your site that they might care about sharing with their audience.
Guest blogging should be your go-to link building strategy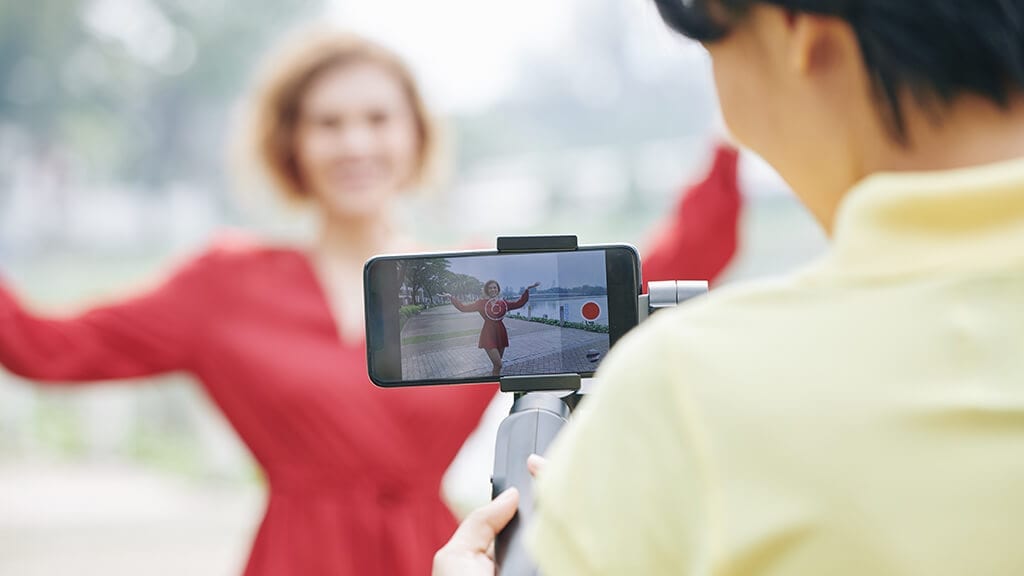 There are a few different ways to do guest blogging. You can:
Pay for advertorial content on major publications
Reach out to a friendly vendor and exchange a blog post ("I right one for you, you right one for me")
Find websites that are seeking thought leadership content that you are qualified to write about
When writing guest blogs, the most important part if the link building! Always link back to your own website. But don't waste your link. Make it one of your better pages, whether a blog post or a services page.
If you decide to swap blogs with other vendors in your space, it might only make sense for Vendor A to show up on Vendor B's site, but not the other way around. Note that any compensation in these situations is seen as "black hat marketing". Don't get involved with that unless you want Google to tank your SEO rankings.
Link building works better when you use relevant anchor text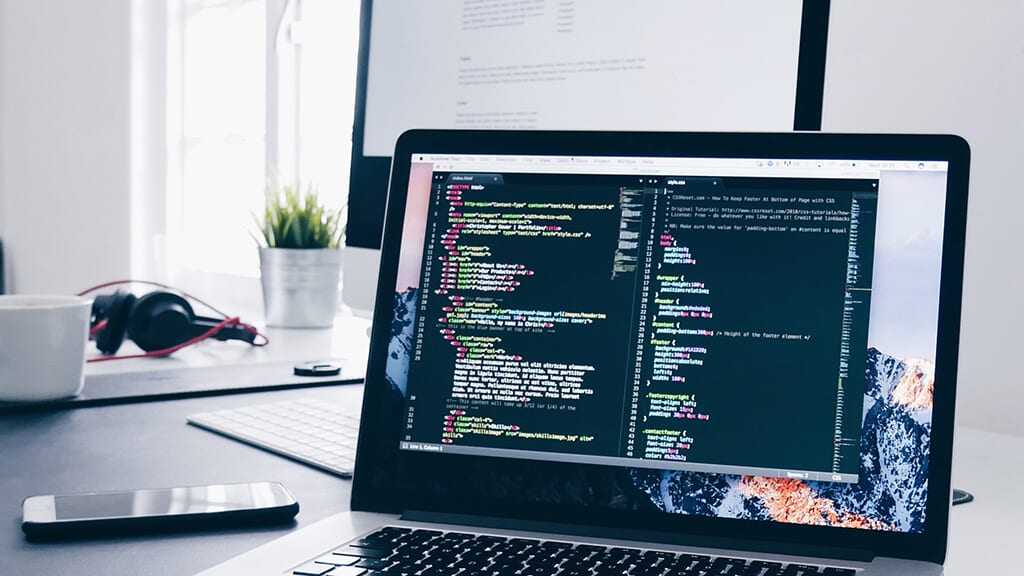 What is anchor text? Anchor text is the text that is hyperlinked. So when I linked back to SEMRush.com earlier in this post? The anchor text was "SEMRush".
Anchor text is important, because it tells Google "This link has information about SEMRush, because someone used that anchor text when pointing to it."
But you don't always want to use a brand for your anchor text. If I were writing a guest blog somewhere and mentioned link building, I'd point back to this blog post with the anchor text "link building". This now gives another indicator to Google that this blog post is about link building and makes it more likely to show up higher in search engine results.
Social media counts
Links don't just have to be on other blogs or web publications. All of those retweets and Facebook shares count in your favor! So encouraging your audience to share or retweet is a good move. But you'll only get away with that if what you create is share-worthy.
So put some design behind it, and make the content easily digestible. Social media content should be "snackable" content. After all, you want to capture their attention quickly without making them feel like they suddenly need to set aside a few hours to check out what you have to offer.
How can Nicklaus Marketing help with your link building strategy? Send us a message and we can talk about your brand.