Practicing social distancing and self-quarantine are necessary precautions to prevent the spread of Covid-19, but for small businesses that rely on in-person customers, the pandemic has been catastrophic. Businesses such as restaurants, salons, and niche shops have needed to drastically alter their strategies in order to survive. Here are a few creative and resourceful success strategies for small businesses to try during the coronavirus pandemic.
Expand your market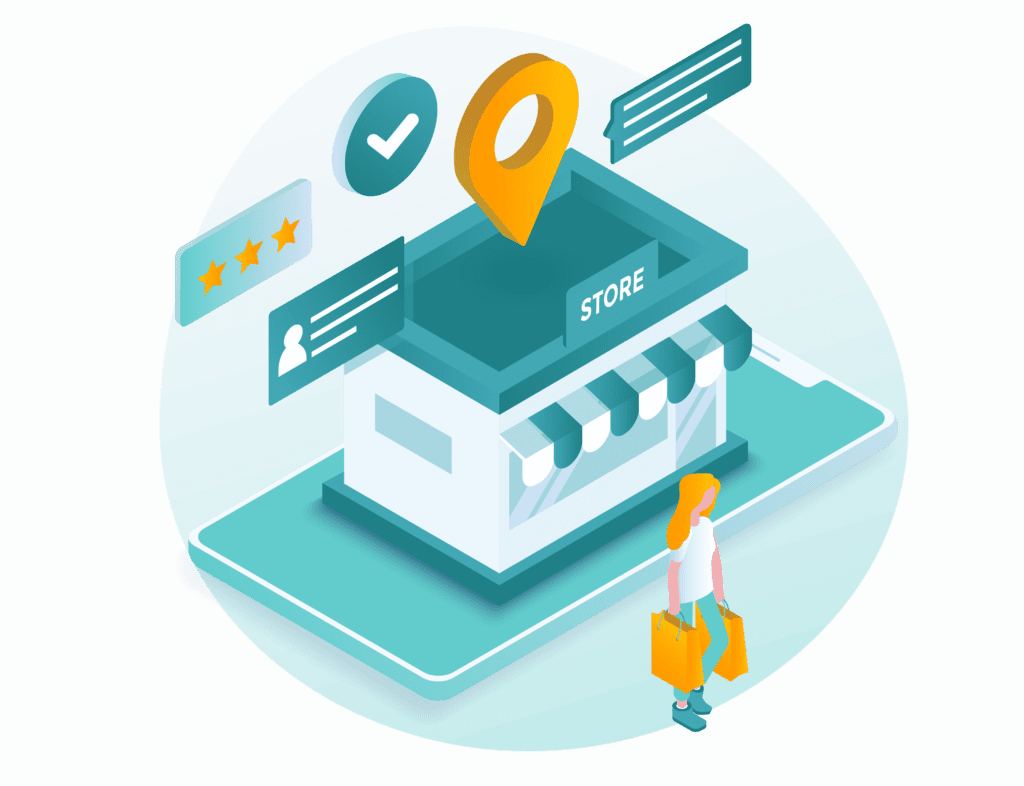 Your existing clientele may not be able to use your product or service at this time. DON'T PANIC. There are ways to adapt and expand your traditional market to ensure your business's survival.
Cleaning services that used to only work in homes are now offering their services to businesses and other facilities that have remained open. After hearing of the hand sanitizer shortages across the country, distilleries are stepping up to produce the now coveted product. There may be a hidden opportunity here, don't be afraid to try something new to keep up with the times.
Consider new ways to deliver your products or services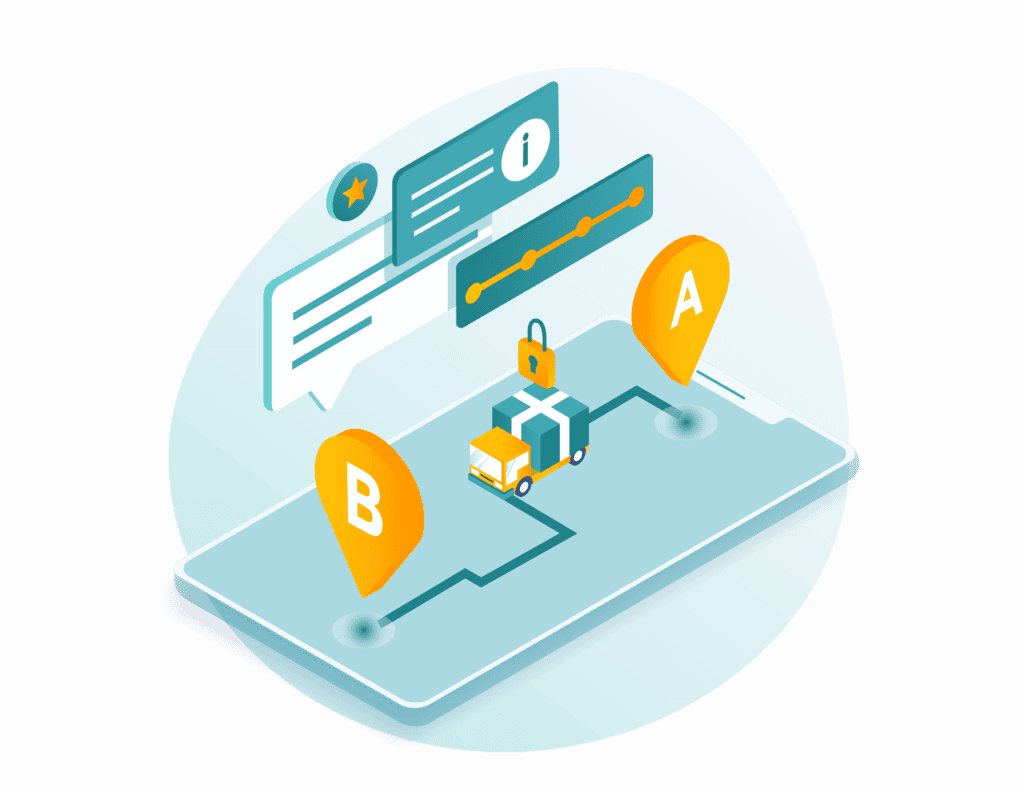 Restaurants around the country that were once dine-in only options are now offering curbside, takeout, and delivery services as a way to appease their customers. Curbside pickup is now even allowed for some retail stores and non-essential businesses.
As people continue to stay at home, time spent on mobile devices and online platforms is higher than ever before. Gift shops and toy stores are experimenting with virtual shopping experiences and questionnaires that help them better assist their customers when in-person shopping is not possible. Yoga studios and fitness facilities are offering all kinds of virtual classes, and have even implemented new ideas such as classes for kids with too much energy to burn. Museums and historical sites are marketing virtual tours of their facilities as a fun at-home family activity. Keep an open mind when thinking of success strategies for your business!
Partner with other businesses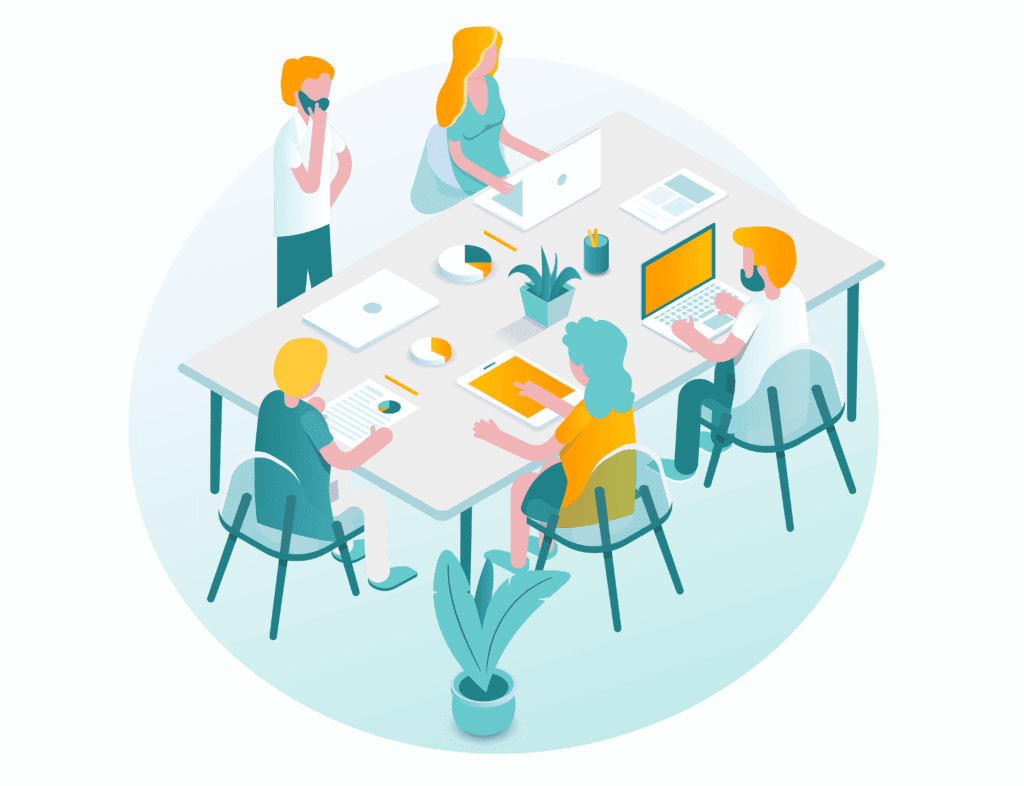 "In light of the ongoing coronavirus pandemic, some of the largest technology firms in the world are coming together to ramp up the world's coronavirus response efforts." The world's tech giants – Facebook, Google, Microsoft, Linkedin, Reddit, Twitter and YouTube – pledged a joint initiative to help millions of people stay connected while teaming up with the government to reduce the spread of misinformation about the virus.
This sparked a global movement of partnerships. Restaurants teamed up with grocery stores to sell prepared meals, florists teamed up with home decorators to offer a bright incentive to customers, yoga studios are pairing up with fitness centers to offer a wider variety of virtual classes.
Ultimately, COVID-19 will teach us a great deal about the benefits of connection and collaboration. It will show that companies, brands, workers, and consumers are all capable of adapting positively to drastic change and that we are better and stronger together.
Stay connected with your customers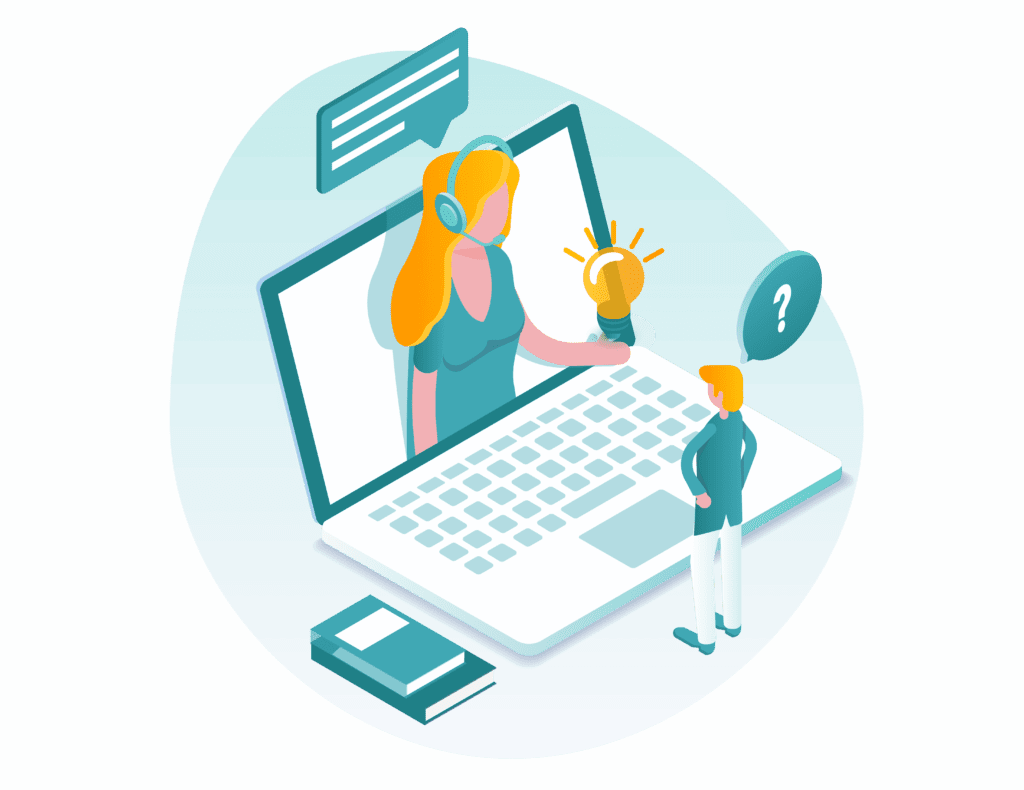 In challenging time likes these, brands must focus on instilling confidence in customers. Even if your customers are not buying from you right now, once the country reopens you will need them more than ever. Prioritize customer experience – it will help your brand stand out and retain your customer base through these unprecedented times.
"Many businesses are going to suffer financially because of [coronavirus]. Rather than deteriorate in front of your customers, show how you're there for them through thick and thin. They shouldn't notice an interruption in the way they've always done business with you. That may mean you can't cut in all the places you want to cut. You may even need to intensify your efforts to ensure you deliver the best experience."

Shep Hyken,

Customer Service and Experience Expert
With people doing most, if not all, of their shopping online, it's extremely important to stay connected to your customers via virtual channels. Here are a few ways you can do that:
1. Send an email
Email your customers to inform them how they can get your product or service during this time. Let them know that you're still there, ready and able to answer any questions they may have. To learn more, check out our blog on email marketing best practices.
2. Update your website
If you've been putting off a website redesign because you know it's going to be a big project, now is the time to finally commit! Read more about why a website redesign needs to be included in your pandemic success strategies.
3. Ask for ideas
Your customers are the only ones who can really tell you what they want, so it can't hurt to simply ask them 'what would you like to see from my business right now?' Put a poll on your social media page, or post a question and allow people to comment. Engaging your audience is one of the small business success strategies that will keep you connected to your customers and build a loyal customer base. Learn more about how you can grow your social presence during a pandemic.
Invest now in your business's future
You may be asking yourself, 'should coronavirus slow down my marketing efforts?' The answer is NO! While business is slow, now is a great time to test new success strategies to help make sure you are ready when the country reopens.
"Content marketing is a form of marketing focused on creating, publishing, and distributing content for a targeted audience online." Because the whole country is spending more time online than ever before, now is the time to invest in your content marketing. Creating high-quality content will also serve you in the long run, especially if you keep pillar content and SEO in mind.
By investing in marketing efforts during this slow time, you will be in a position to be more successful when business picks back up.
Want some help determining which success strategies will work for your business? Reach out to us!