Why you need marketing best practices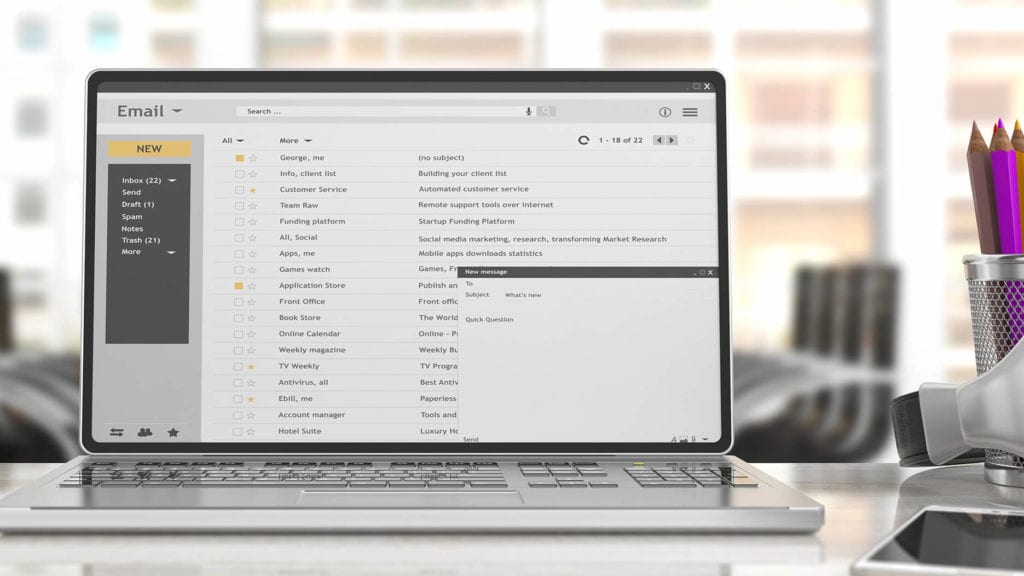 As marketers, we send a lot of emails, so we understand how important email marketing best practices are. We send email blasts, we're entering leads into email nurtures, we're notifying leads of upcoming webinars, and we're sending sales emails, too. It's a lot to keep track of.
And while there is plenty of opportunity for great responses, it also increases the likelihood that recipients will:
Unsubscribe
Get annoyed by a large number of emails
Start to tune out your brand
But those concerns are only relevant if you aren't following email marketing best practices. Here are a few tips to take seriously as you craft your email strategy.
Take email hygiene seriously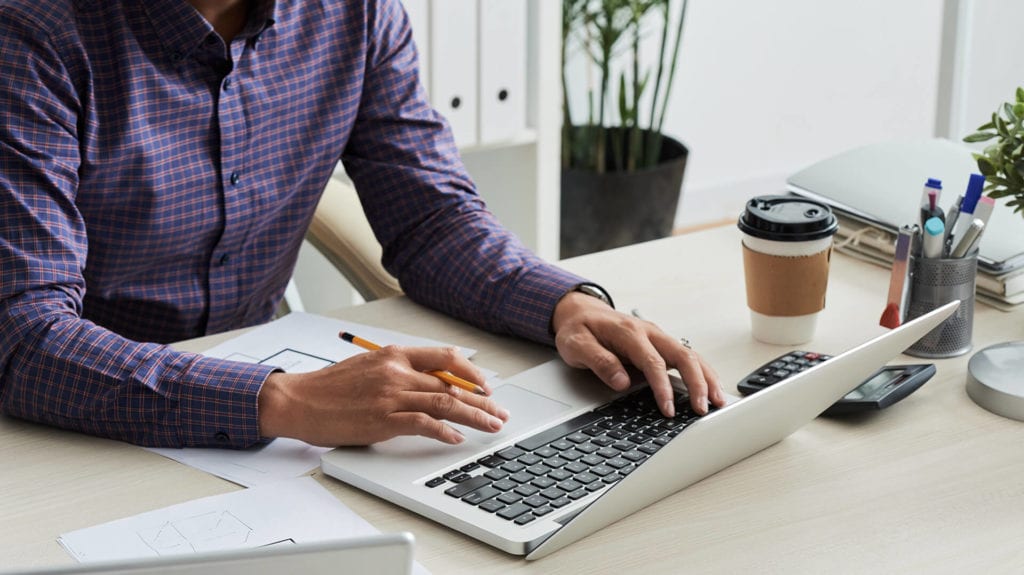 How old is your email database? Are you still sending messages to an email list you purchased in 2009? How did these people opt into your emails in the first place?
These are all important questions that you need to ask yourself before sending your next email blast.
The average person changes jobs 12 times in their lifetime, and stays in the same position for roughly 4 years. Often, those people are leaving one company for another. So the list of business emails you have from over 10 years ago is more than outdated.
Additionally, you shouldn't be emailing anyone who hasn't opted into your emails. That's one reason why list buying is sometimes a bad idea; be cautious if you decide to go that route.
So what do you do if you have an old list of people that you aren't sure about? Try sending an email asking if they're still interested in receiving news from you. Explain what you offer, and let them know they can hit unsubscribe if they don't want to hear from you.
This is an honest way to appeal to the people who might still be interested. And while it might mean that your email database takes a hit in terms of number of subscribers, you'll be sending messages to an interested audience. As opposed to wasting time on those who don't care about your brand.
For ideas on how to get more leads into your email campaigns, check out these online advertising options.
Don't send emails for the sake of it
The worst thing you can do is send too many emails.
Think about the emails you get on a regular basis. How many of them do you actually read? I'm sure there are some brands in your inbox that are sending so many messages that you delete them outright and figure you can catch up later when they actually have something interesting to say.
That's what people will do with your brand when you send the wrong emails at the wrong time, or just way too many.
There's no easy answer to how many emails you should be sending as every audience is different. So it's important to get to know your audience, and before you send an email ask yourself these questions:
Will our target audience find this valuable?
Is this information common knowledge?
Are we being too salesy?
Sometimes it's OK to be salesy, but it has to be in the right context. Avoid sending emails informing your audience of something that is already common knowledge (e.g. "Coronavirus is changing life everywhere—What is it?")
But most importantly, if you don't think the email you're sending will give your target audience any value, then it's not worth selling.
Get personal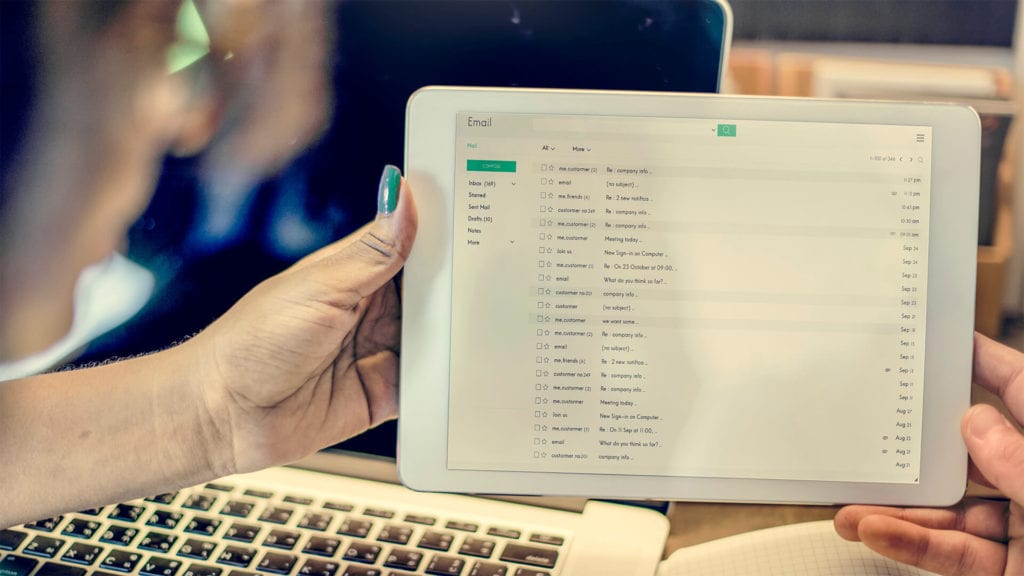 Don't you hate getting emails that were clearly sent to thousands of people? When it reeks of marketing, it's not a great marketing email.
When it comes to email marketing best practices, personalization is the most important one.
What do you know about the person you're emailing? Likely you know:
Their name
Their email
Their industry
How they got on your email list
Take what you know, and make the content relevant to them. You can create email nurtures based on a certain industry. For instance, you're going to talk to someone who works in education very differently compared to someone who owns their own small business.
But probably the easiest way to personalize content is to look at what they interacted with in the first place. Did they download a whitepaper on SEO strategy? Did they watch a webinar around web design? Whatever it is that interested them in the first place is likely still interesting to them. Craft unique email nurtures based on those subjects to tailor content to their specific interests.
Take these marketing best practices into your next email marketing strategy meeting, and you'll be better set up for success.
Continue to this blog for more help reaching the correct audience.