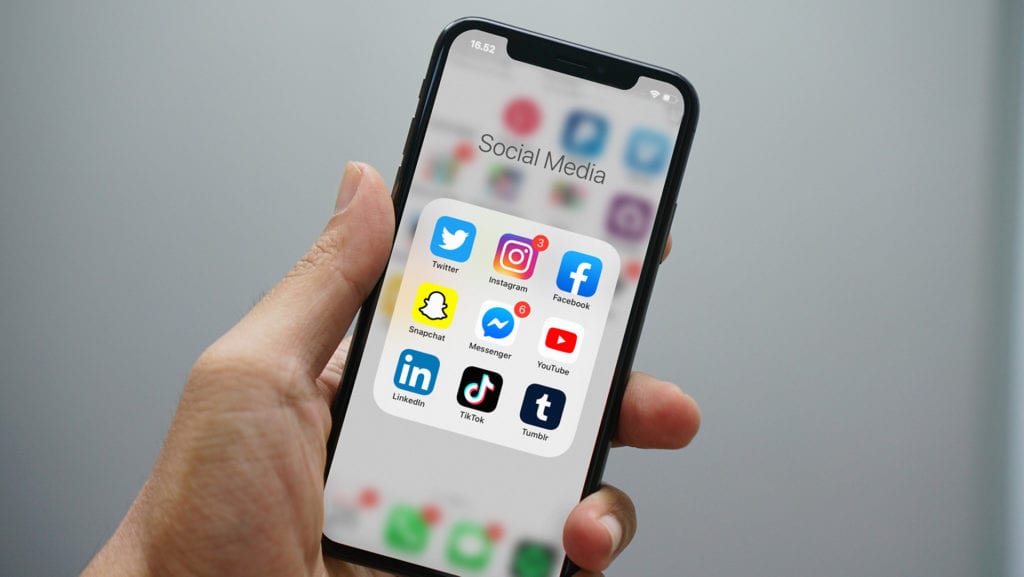 Right now, the world is topsy-turvy. We're checking our phones constantly waiting for news updates and we're googling coronavirus cases like we're about to discover something that no one else has. We're all a little on edge, and not just because working from home with our families is tough. But despite all of this, we still have work to do. So, let's talk about why you need to grow your social presence during COVID-19—and how!
Everyone is online—talk to them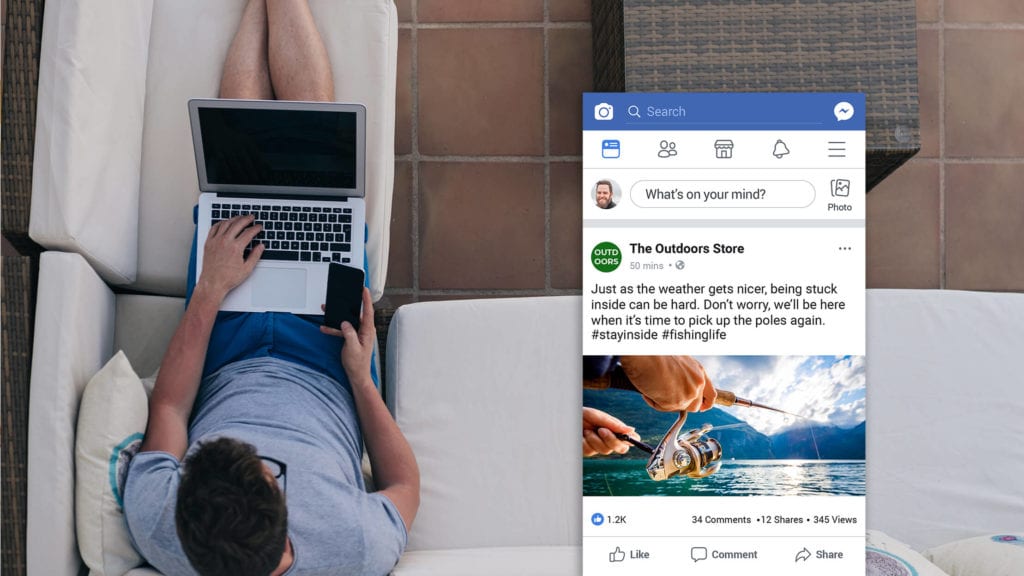 At this point in time, essentially the entire world is working from home. According to Verizon, total web traffic spiked 20% in a single week.
We are all living online. With your prospective customers spending their days scrolling Instagram, checking Facebook, and tweeting about current events, you absolutely need to be showing up on their feed. They might not be in a position to purchase from you right now, but when things go back to normal, they'll be looking for you and will feel a sense of familiarity with your brand.
So be there now when they need you.
We all need a little break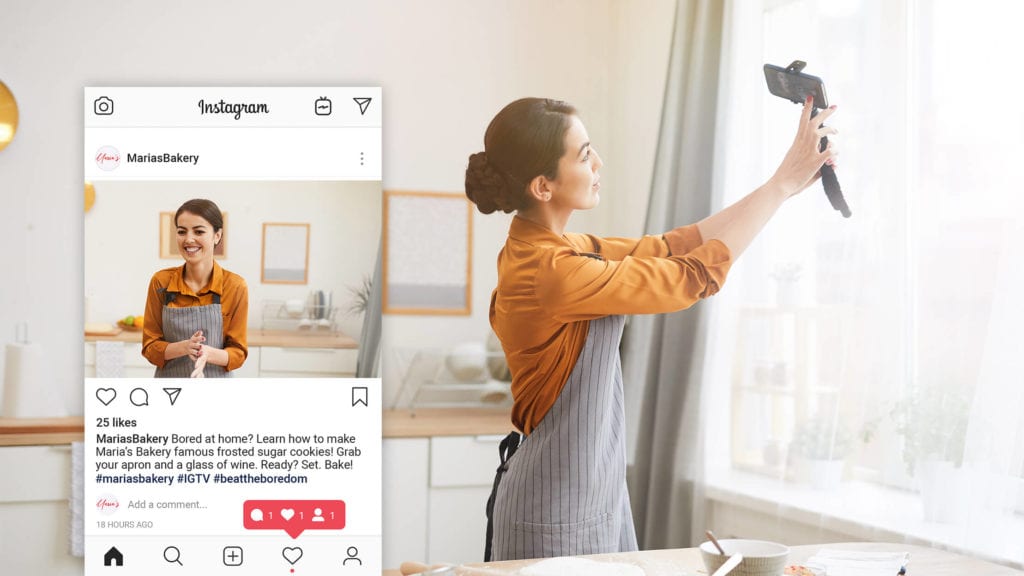 Get creative! Give people something to laugh at or take your business online, sharing out tips related to your business for free. Quick video content is a great way to engage with your audience, and at this point in time, we all need to take an extra moment to breathe. So when the right suggestion comes along, we're willing to take it.
In-person gyms are taking classes online.
Bars are sharing cocktail recipes that you can make at home.
Take your business to social and offer something up to help your prospects right now.
Create moments people will remember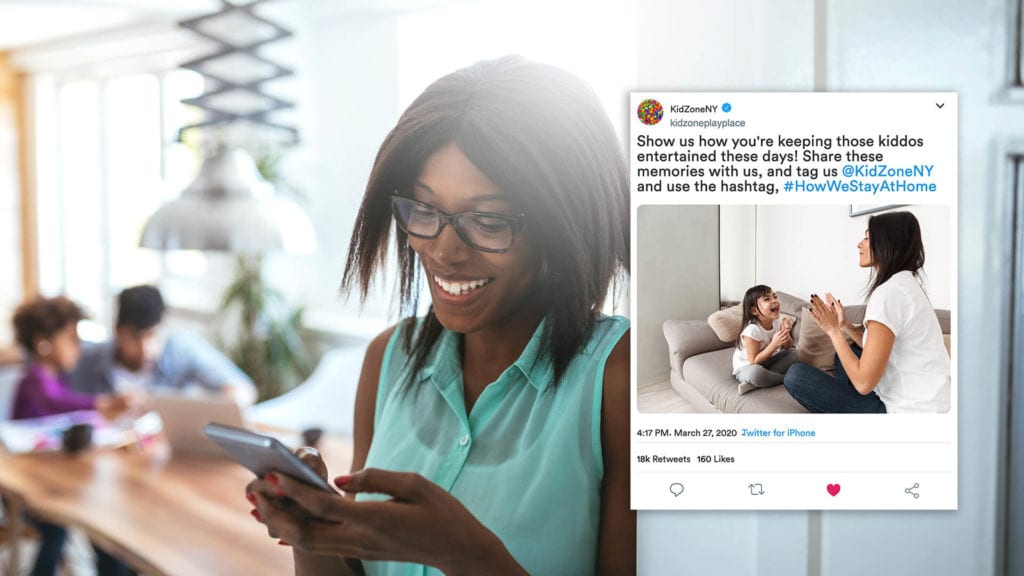 In our usual day-to-day (pre-coronavirus), how many social media posts do you think we look at? And how many are actually memorable?
With everything that's happening, now is the moment to be memorable.
Try something new. Test out a social marketing campaign that's maybe a little edgier than you're usually willing to go. Call out a competitor, or stage a fake Twitter war with a company you're actually friends with. The possibilities are endless…just don't be boring!
Everyone is looking for entertainment at this moment, and you can help provide that as you grow your social media presence.
Still not convinced right now is the right moment to take your social media game to the next level? We've got a few more reasons on why you should not slow down your marketing efforts.