Now entering a judgment-free all-day happy hour zone
Why do we need quarantine cocktails? Because being in stuck inside during the coronavirus pandemic doesn't need to drive you to boredom. While it's important we all self-quarantine right now and stay inside, sometimes it helps to make things a little more fun. That's why we put together 7 days of quarantine cocktails to help you make it through the week without losing your mind.
No judgment here! We all need a midday break every once in a while. A lot of us are home juggling our usual work responsibilities, kids, and a very uncertain world. But we can still take some time for ourselves and have a 30-minute cocktail break where we focus on our own peace of mind.
No one likes Mondays: You definitely need a Mai-Time Alone
Mondays are hard, even when you can't leave the house. Whether you're clocking in from home or not, this drink will help you make the most of your day.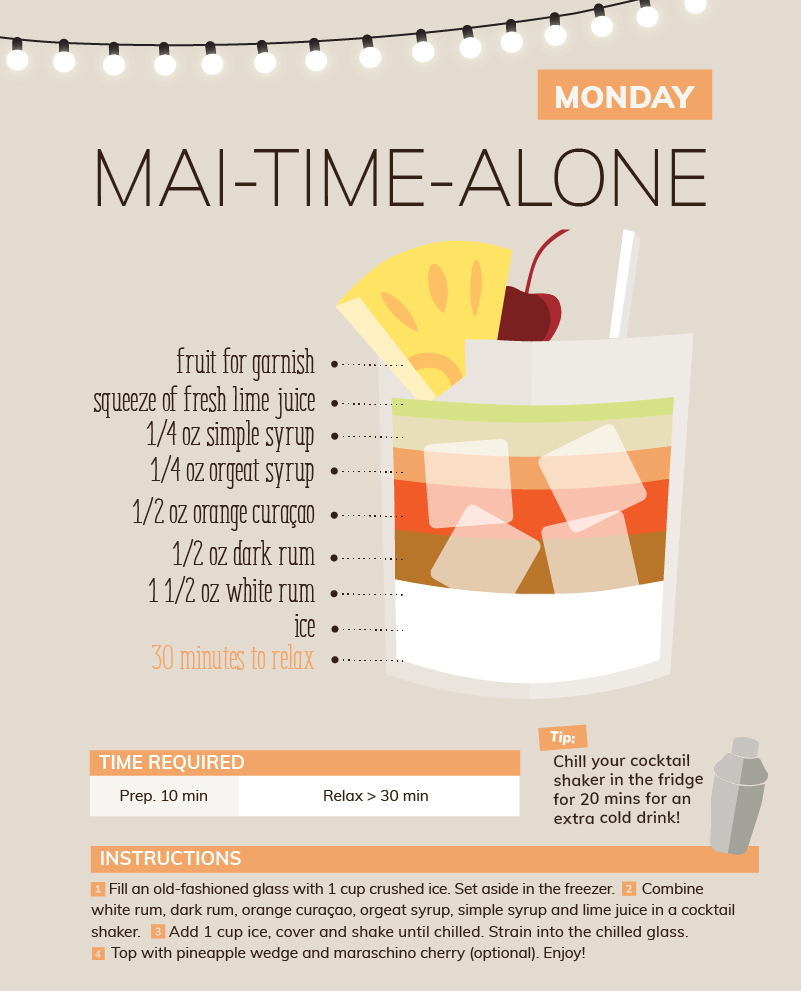 Did you know: A lot of local businesses are offering curbside delivery and pickup services right now? That might include your local liquor store like NJ Wine Seller. During quarantine, it's important to stock up on the essentials, and so many local restaurants, bars, and liquor stores are making it easy to continue supporting them during these tough times.
Taco Tuesday is out, Tequil-the-time Tuesday is in
Have your kids make their own tacos, the adults can make their own quarantine cocktails.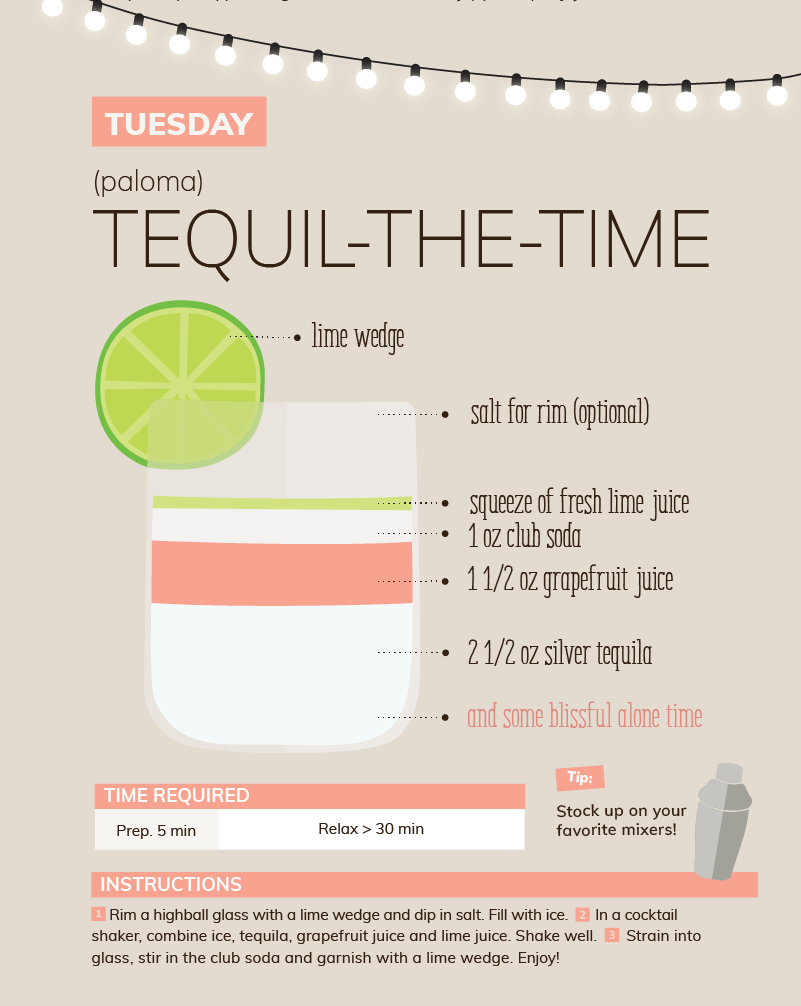 Nothing like a Cosmopocalypse to get you through hump day
No one likes hump day. But when you have a Cosmopocalypse in-hand during your weekly conference call, it makes everything a little easier.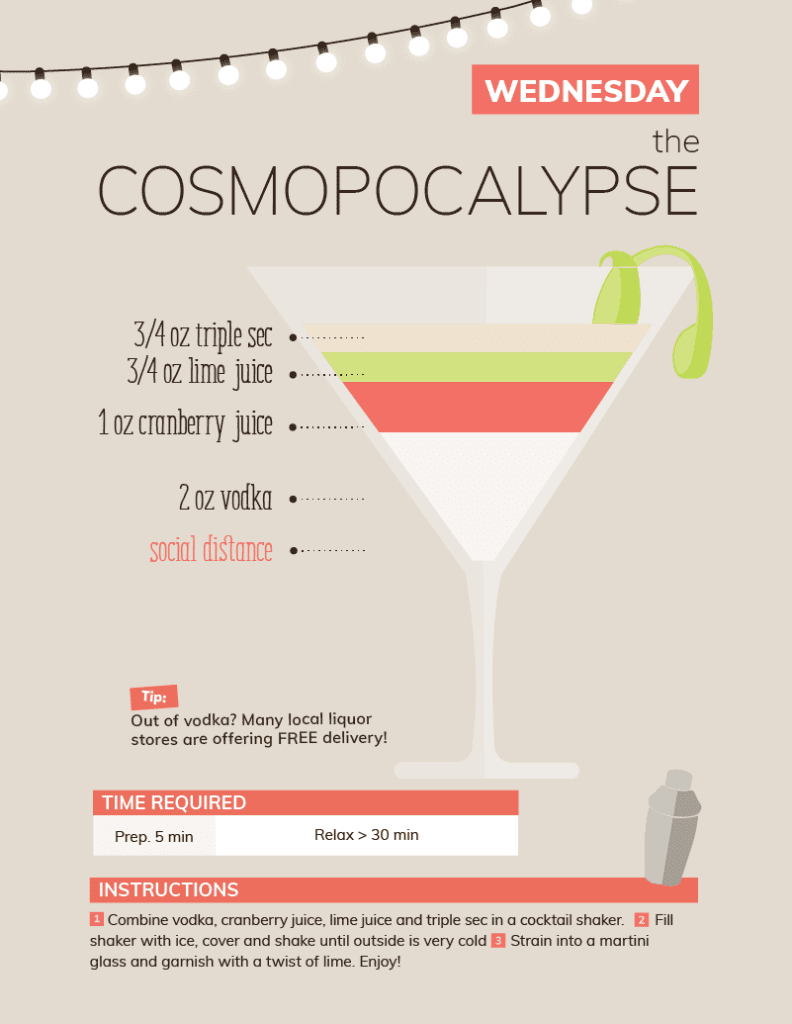 Thirsty Thursdays are still on: Dads, here's a Man-mosa
Nothing pairs better with a beer cocktail than replaying football games and some nachos. Nothing like a Corona-based cocktail to quell some of the coronavirus blues.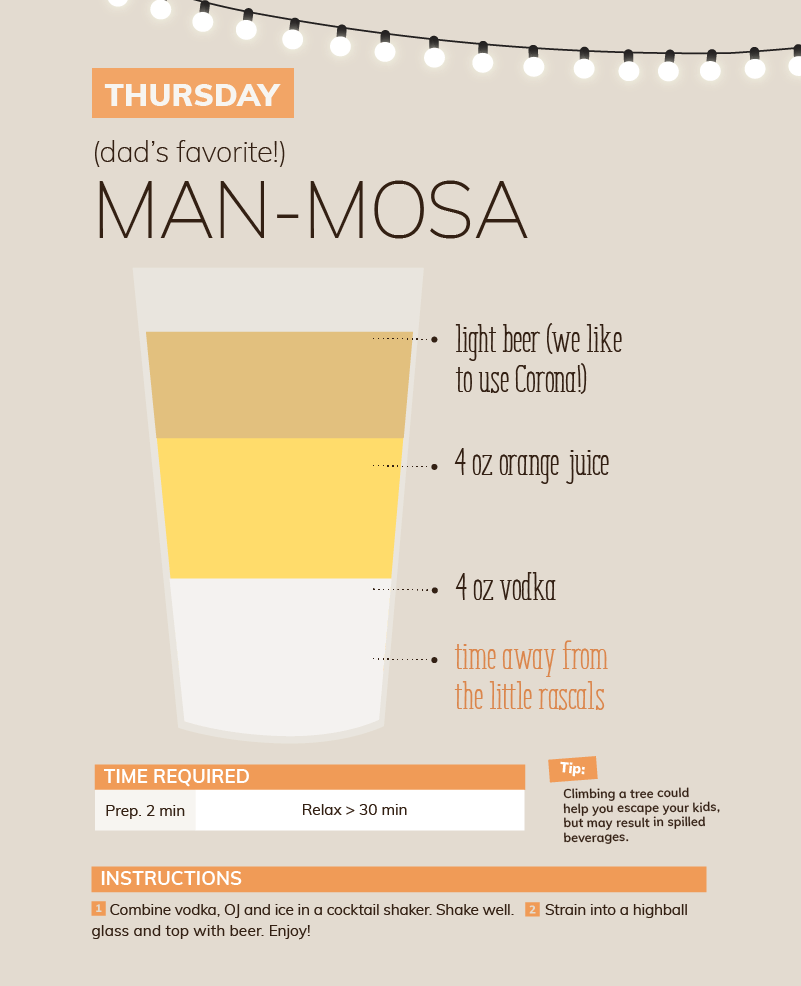 On casual Fridays, grab your Quarantini
Dressing down these days means pajama pants only. Take your casual Friday to the next level with an after-work Quarantini.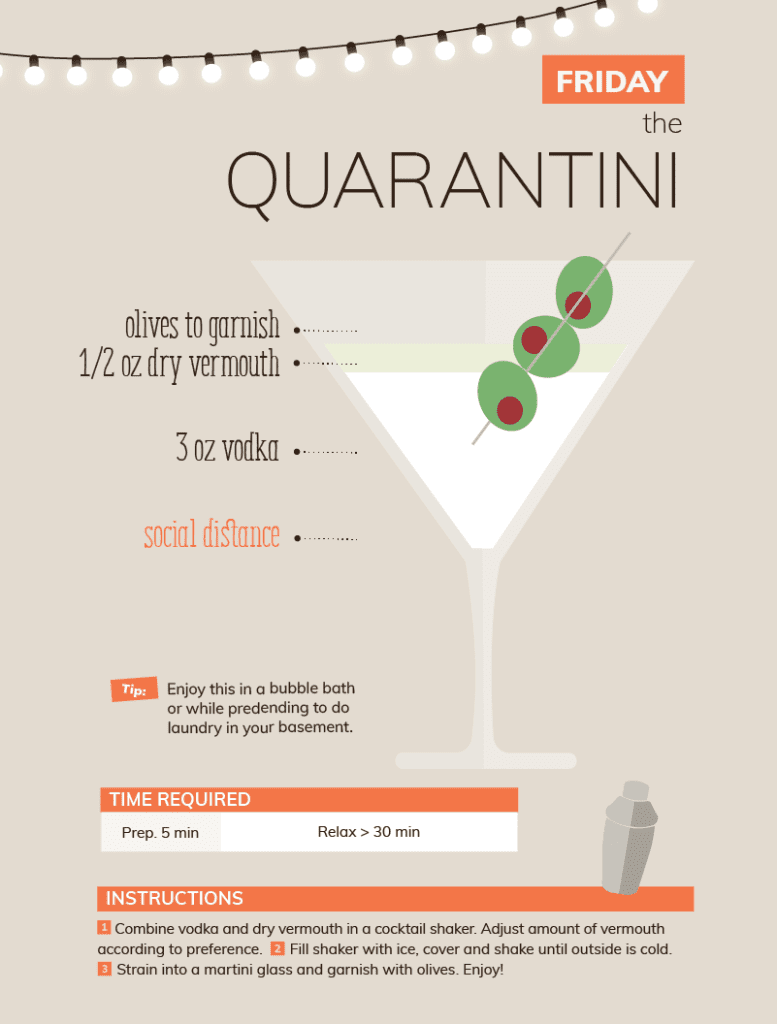 Your Saturday coffee just got better: Pandemic Pick Me Up
There's nothing wrong with a little spiked coffee first thing on a Saturday. Step outside in your bathrobe and save this moment for yourself. You can deal with your to-do list later.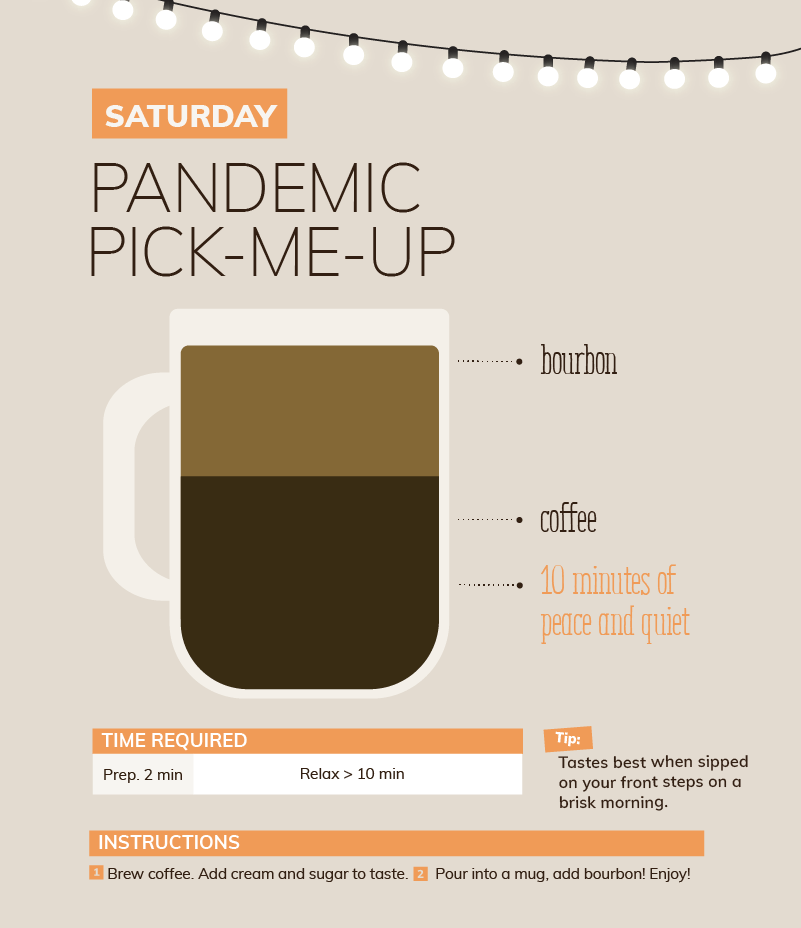 It's Sunday Funday for moms with the Mom-osa
It's the end of the week. Mom deserves a break. Share a Mom-osa with your spouse, or find somewhere quiet, lock the door, and tell the kids you're taking a nap. It's fine, we're doing it too.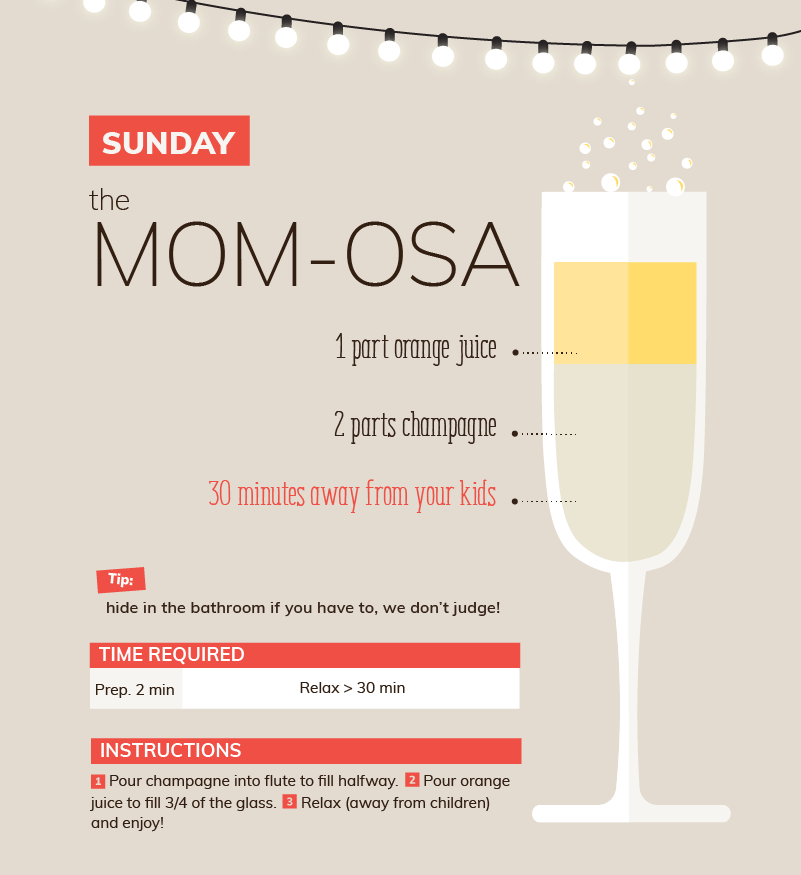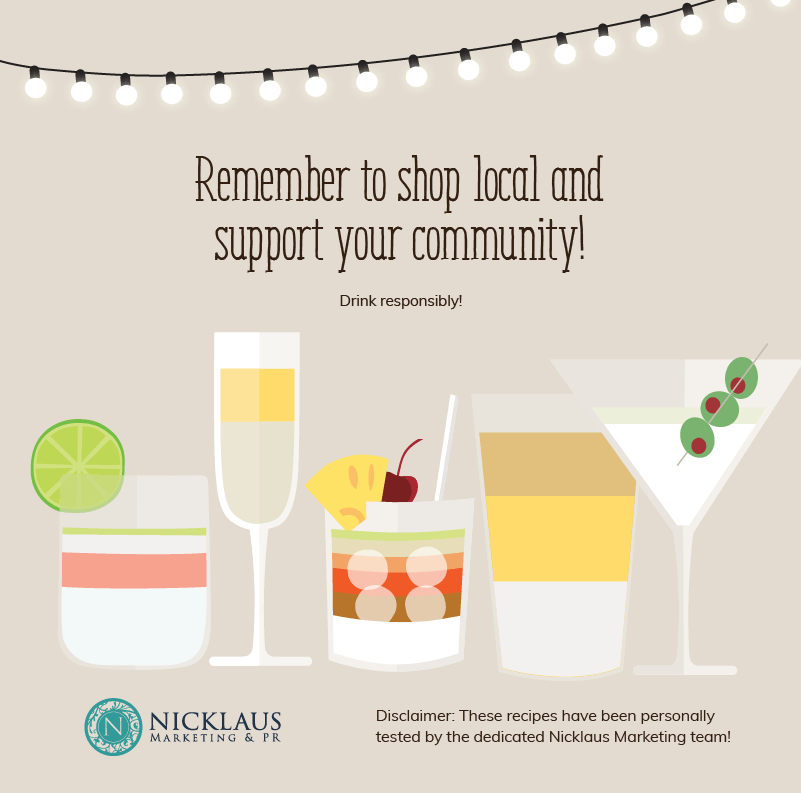 Share these cocktails with your spouse, your roommates, your adult kids, or just save them for yourself! No one needs to know. We won't tell.
What can make a quarantine cocktail even better? A great playlist!
Why not jam along to one of our 4 brilliant work from home Spotify playlists! Even if you're not having a drink, these playlists are perfect for trying to hustle in your PJs while simultaneously taking care of your family, driving to work because you're an essential employee, or just de-stressing. We've got something for everyone with curated playlists made by our team such as "Spunky," "Work From Home," "Old School," and "Relax and Focus". So what are you waiting for?
Come vibe with us, we got you.
---
We know this is a difficult time for a lot of businesses. Now is the time to strengthen your digital marketing and build your brand strategy. Are you a medical practitioner trying to get a hold on your telehealth marketing? Or a business trying to market during coronavirus. We are here to guide and support you. Let's connect.