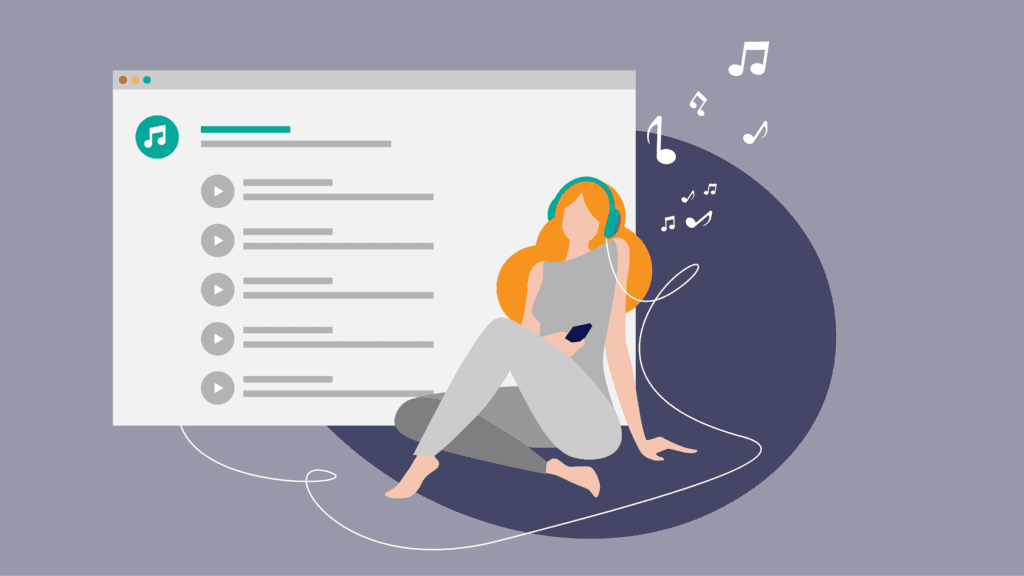 Work from home Spotify playlists are essential to get through the workday. If you've ever stepped into the Nicklaus Marketing offices, one thing would immediately stick out- music is always playing. Creating a fun work atmosphere is an absolute must before our team starts the workday. Now that we've been working remotely, we miss the shared experience of listening to everyone's favorite music, sharing new artists, and humming along together. We know many people are experiencing a range of emotions these days so we decided to collaborate on a fun set of work from home Spotify playlists.
Are you feeling stressed or moody? Are you working from home, hustling in your pajamas? Are you an essential frontline worker in need of an escape? Are you a medical practitioner trying to get a hold on your telehealth marketing? Or a business trying to market during coronavirus.
Come vibe with us, we got you.
The "Spunky" Playlist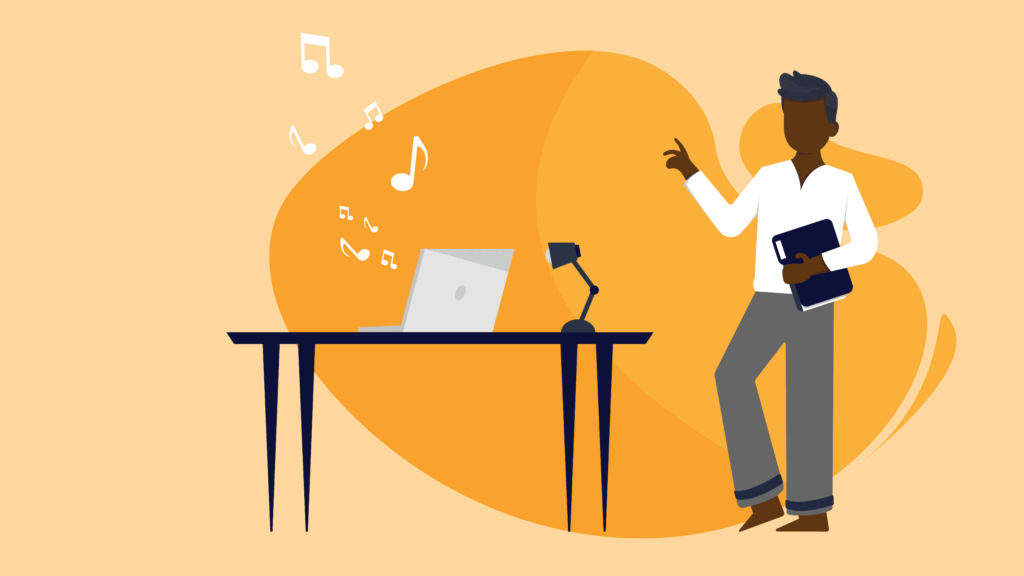 We have a running joke throughout the office. Just about every morning we pull up Spotify, and the team gets asked,
"What are we feeling today?!"
and the answer is always, "Something spunky!"
We cannot even count how many times we've searched for a good "spunky" playlist, so we finally created our own. This is a hefty mashup of songs that makes you feel energized and ready for a great day. Pour yourself a cup of joe, open the blinds and get ready to take on the world!
This playlist includes everything from Post Malone and Lizzo, to Fleetwood Mac and Elton John. Keep scrolling for more work from home Spotify playlists!
The "Old School" Playlist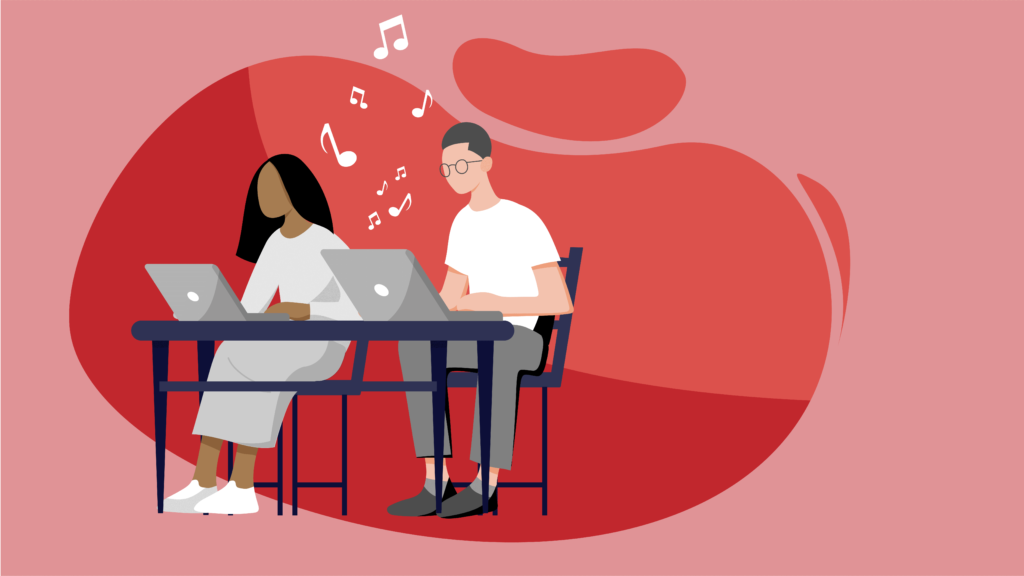 Every now and then we crave a throwback, and what's more fun than 90's hip hop and Mo-town hits? That's right— nothing. It's hard to find a good mix of hip-hop and R&B, so voila! This is a mix of some heavier "make you feel powerful" tunes and is a fan favorite of Amy. You can always catch her jamming out in her office whenever this playlist comes on. You might want to make sure your on mute during your work from home meetings (unless you're cool with colleagues hearing you rap).
This work from home playlist features The Notorious B.I.G., Kool and the Gang, and Montell Jordan.

The "Relax & Focus" Playlist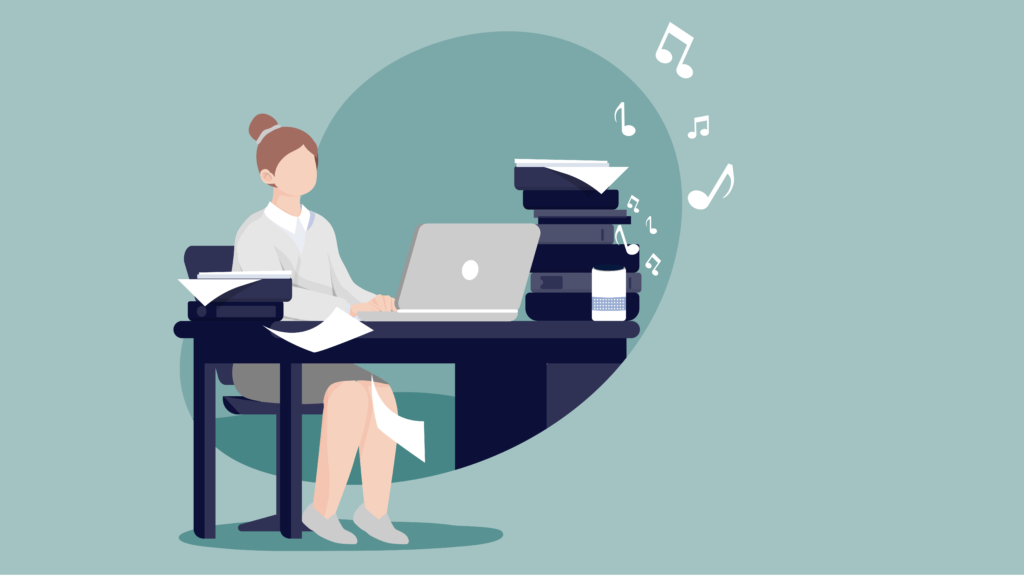 Sometimes things can get a little crazy— it's the nature of an office! When meetings and deadlines get hectic and we need to get down to brass tacks, we like to make sure our music reflects that. This happens when working remotely too! Sometimes being at home can amplify distractions and stressors. You're in a different environment, you may be cooped up with noisy kids, the phone is ringing nonstop, and to top it off your pet is staring at you from afar wanting attention. Throw on some headphones, step into your slippers, and let's get down to business!
On this work from home playlist, you'll find artists to the likes of John Mayer, Khalid, Lorde, Coldplay, and Mac Miller.

The "Stay At Home" Playlist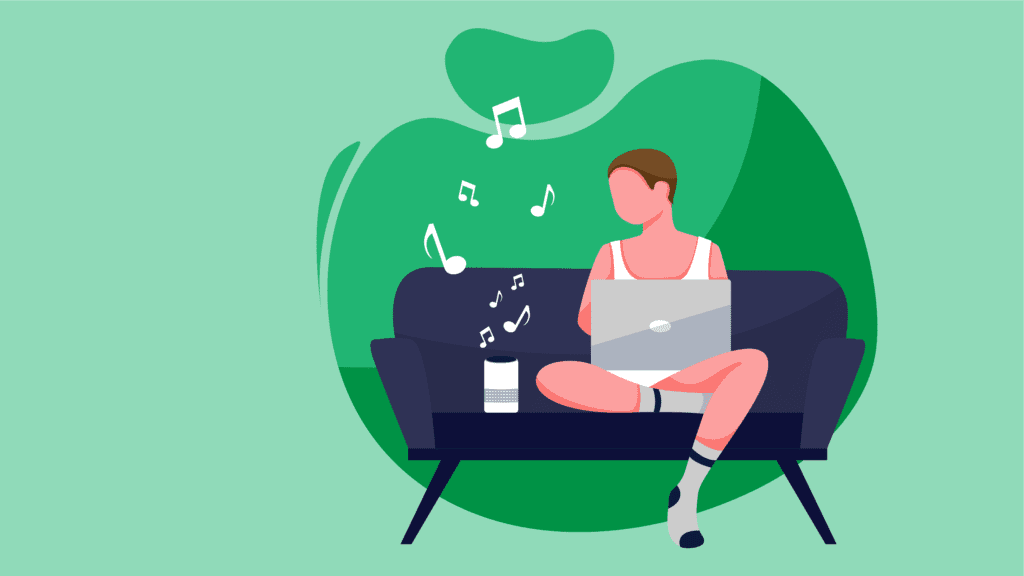 And just to have a little fun, a #StayAtHome playlist, because what's better than getting your favorite artists to share in your loneliness? So even if you're not working remotely, and you just need a playlist to fill the background on the weekends, give this one a go! Put on your favorite pajamas, throw this playlist on your Bluetooth speaker, and get to cleaning or browsing the web all weekend long!
With these uncertain times, it's important to remember that we're all in this together.
Music is an essential part of creating a mood and good energy in an environment. Whether you're stressed, didn't get enough sleep, or just not feeling up for it, one of these work from home Spotify playlists will be sure to get you working in no time.
The Nicklaus Marketing team hopes everyone is staying safe and healthy and remembering to stay home as much as possible. Need some more help working from home? Check out our Quarantine Cocktails blog post for quick and creative drink recipes created by the Nicklaus Marketing team.
We would like to send an extra "thank you" to all essential workers keeping our world running, despite the risk they're facing.