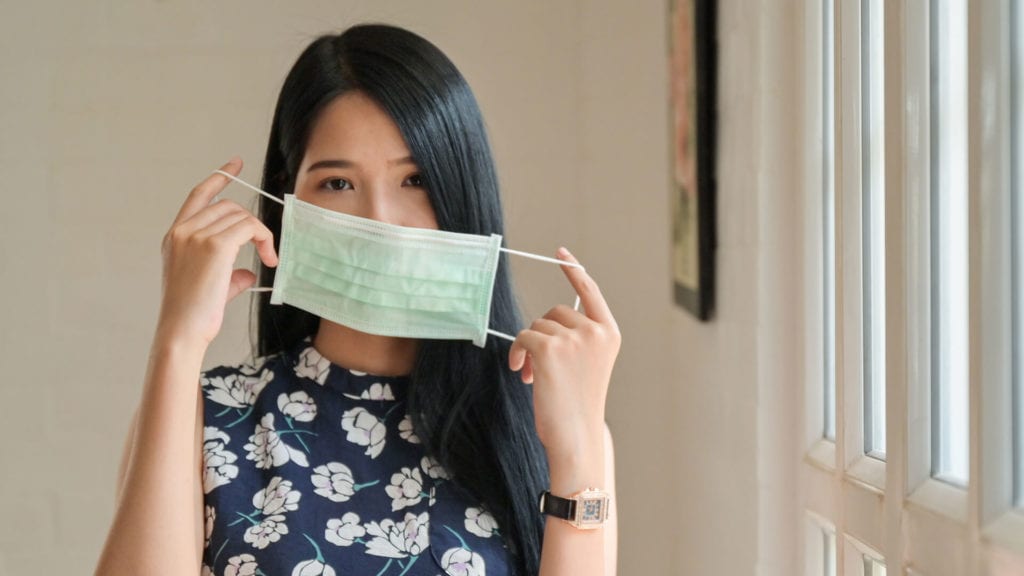 Brand messaging was hard before a pandemic, let alone having to deal with all of the concerns raised by COVID-19. So what shouldn't you say?
Don't sound like everyone else in your brand messaging
It's so easy to fall into the same old trap that every other major brand currently has fallen into. If you watched the video above, you'll see what we mean.
Everyone is treating the coronavirus pandemic the same way, and everyone's messages are falling flat. They blur together. I can't differentiate the car advertisement from the fast food restaurant. And that's a problem.
So while you're crafting your brand messaging to address coronavirus, don't rely on platitudes. Find creative ways to talk about your brand and what you offer in this new context.
Don't profiteer
You should not be insinuating in your messaging that whatever you are offering won't be available long. Or, that right now is the best time to buy because prices are low. Your prices might be low right now, but it comes off as sleazy if you turn it into your brand messaging.
Instead of leading with the costs and targeting their FOMO, focus on the benefits of using your brand right now as opposed to later. But don't make people feel like if they don't get in on this deal now they'll never get this deal again.
Make your offers clear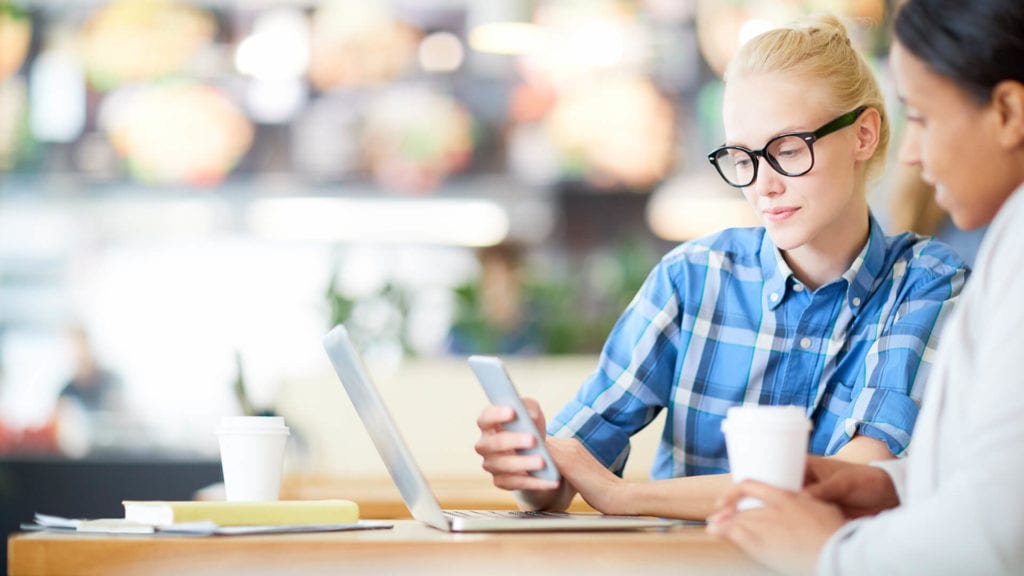 It's OK to make an offer during this pandemic. In fact, we recommend it! But you need to make the terms of your offer clear.
The worst thing you can do right now is make your prospects jump through hoops to get a deal you're offering. People will remember how they were treated by brands during this pandemic. So you want to make sure that when they think back on that deal you offered them, they're grateful for it and not still frustrated by how confusing it all was.
Don't make it a joke, but be light-hearted
Coronavirus is not a joke. But we all need a little break right now, too. I know. It's a hard act to balance. Unless you're Cardi B, it's probably not going to work out too well for your business making jokes about coronavirus. Very few people can get away with this, see the video below (which is now topping the Billboard charts.)
It's OK to be light-hearted and focus on the positives, but don't be cavalier in the face of all that has happened. Think about where everyone is right now. People have lost loved ones to this virus. Over 26.5 million people in the U.S. have lost their jobs and are struggling to get by. Consider this when you address them.
Inject some levity into what you're doing without taking it so far that you end up making light of a very serious matter.
Need more help tackling the tricky matter of brand messaging during a pandemic? Reach out to us.