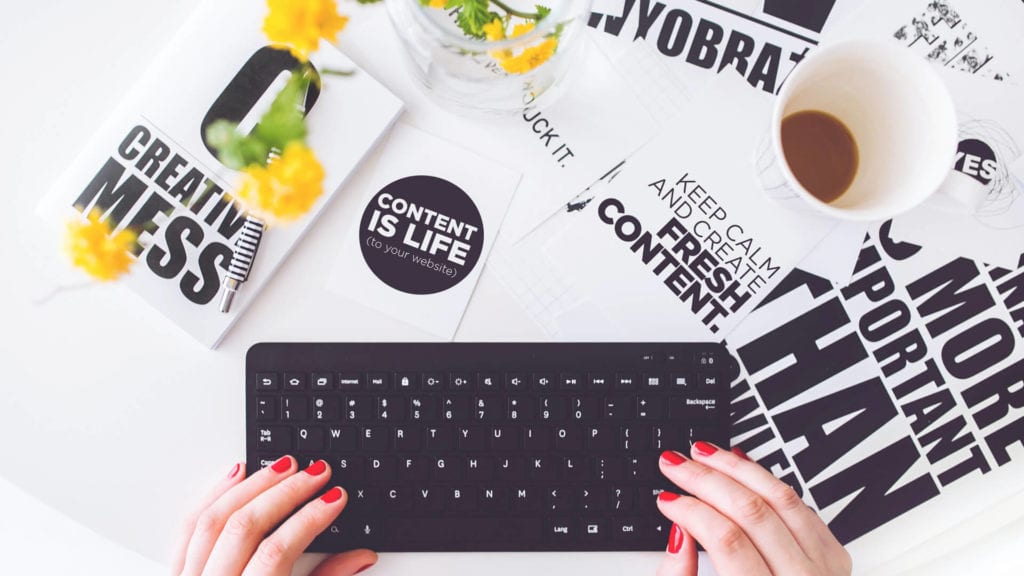 Content marketing has been popular for a while. When it comes to creating a website that shows up in search results and running successful online ad campaigns, content is a must-have. But what are the benefits of content marketing outside of SEO?
This blog will outline why content marketing is a critical component of your customer journey.
Everything is content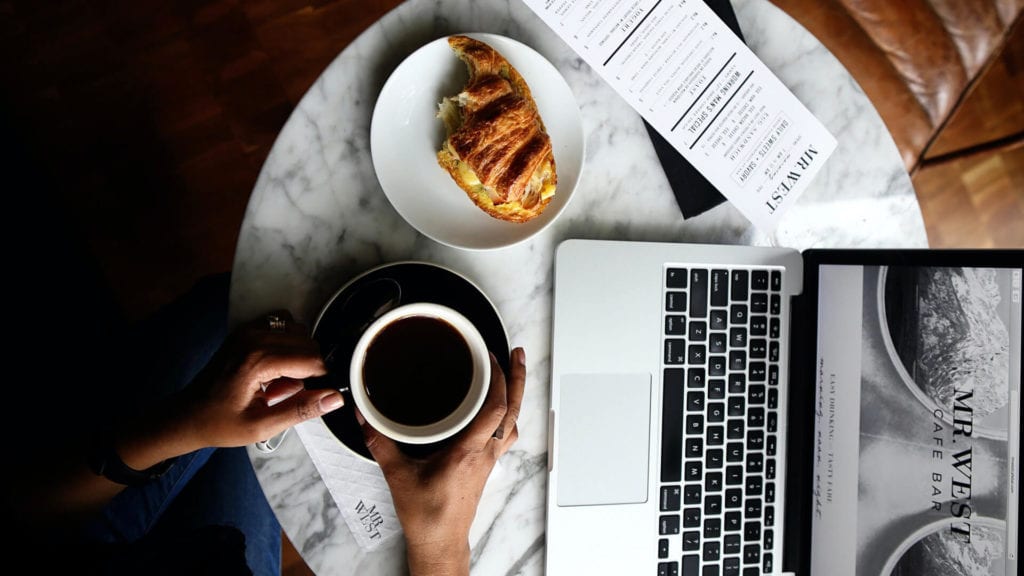 From blogs like this to videos to social media posts—everything is content.
People only follow interesting social media accounts that provide them interesting content to read through. Blog posts are only worth reading if they offer a "hot take", a how-to, tips, or insights into a particular topic. And you can't make a video about nothing!
When it comes down to it, everything in digital marketing is about content. It's the building blocks of all of your campaigns. Without it, you may attract leads but it's doubtful they'll stick around.
Don't focus so much on the copy that you forget about good photography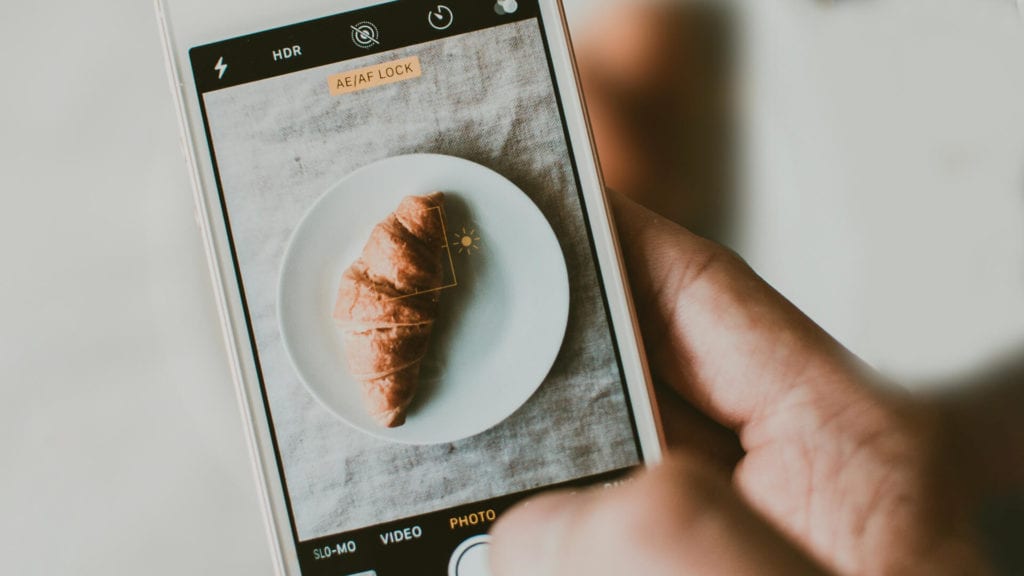 The best copy in the world can go completely unnoticed when no photography (or bad photography) is used. Photos are what people relate to, and what engages them to click to learn more. We like to joke that a good picture is worth 1,000 likes because so often just changing out a photo can generate more user engagement.
Establish yourself as the thought leader
Imagine you want to see a therapist for the first time. If you weren't given a personal recommendation or a referral from another physician, you're likely going to do some research.
You might use terms like "what to look for in a therapist" or "best online counseling options" if you're not looking to head into an office.
The content that you find is going to impact the therapist you wind up choosing. You might find a site like Better Help that has an entire advice section. This is what we mean by establishing yourself as the "thought leader" in your space.
Better Help does a good job of writing articles on real topics that people are searching for. They're giving you advice before you even sign up for a session. And that's because they want to be a leader in the online therapy space.
As a business owner sometimes content marketing is scary because it seems like you're giving away "trade secrets." But the reality is, people are just looking for companies that they can trust with whatever their problem is. And if you provide content that is substantial and educational, they'll trust you long before they ever pick up the phone to call you.
Attract new prospects
If you've ever run a digital advertising campaign, you should know all about the importance of content.
In an ad campaign that is designed to generate leads, we're sending visitors to a page with form. The page is offering them something in exchange for them sharing some of their information (usually including their first name and email).
The offer needs to be enticing. It has to be something that someone is willing to trade some of their information for. This is called "gated content." Some of the more popular types of gated content are eguides, on-demand webinars, and infographics.
Your content not only needs to be interesting enough to attract a lead's attention, it also has to be good enough for them to consider you a thought leader so they trust you in the future.
Educate future customers
Finally, some future customers are just not quite ready for your solution. They might not even know they have a problem.
That's where educational content comes into play. It allows you to frame the problem for your readers so they can relate first-hand and understand that they need your solution. This can be done through blog content, but also through email nurturing.
So the short answer is: Content marketing really is important.
Ready to start your content marketing journey? Get in touch.