Billboard advertising has been around for quite a while— just shy of 200 years, actually. But some speculate if billboards are still an effective way to advertise in our modern world. Here are 5 ways to ensure your billboard works.
According to an article by B Media Group, billboards were created in the 1830s, and boomed in the 1860s just before the creation of the everyday motor-powered carriage. Despite digital marketing soaring to it's height of cookie-caching and targeted advertisements, much of the advertising world still relies on print and outdoor advertising. But how can you make sure that commuters and those on foot take notice of what you have to offer?
Before we get into the nitty-gritty, let's look at some billboard stats:
More than two-thirds of Americans make their shopping decisions while in the car.

71% of U.S. residents have noticed a billboard.

28% of billboard viewers take note of the URL on a billboard.

Billboard viewers have seen a ton of actionable info on billboards in the U.S., including stores and restaurants they then visited, radio and TV programs they then listened to, and events they later attended.

Business.com
Now that we've convinced you that billboards are, in fact, still effective, let's hop into the 5 ways to ensure your billboard works.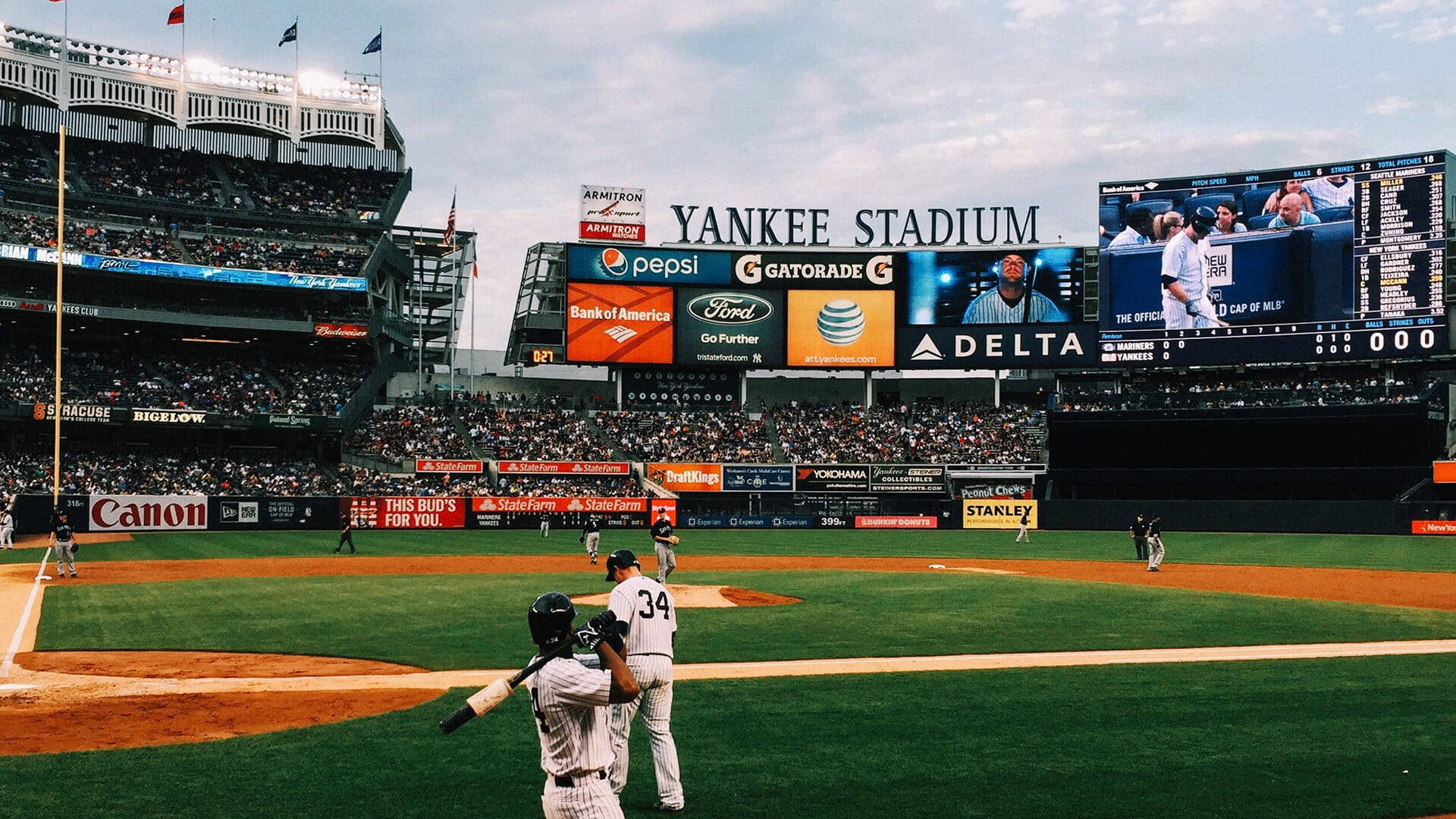 1. Location, Location, Location
If you've ever looked into open advertising spaces, you'll find deals, no doubt. However, if it's insanely cheap, it's probably for good reason. Always consult a map and check to see what major roadways the space overlooks. A great way to check this is simply checking traffic patterns on weekdays at 8 AM and at 5 PM. (Not local? No problem! This can be done with your phone's GPS! No fancy tech needed here.) Does this space face people commuting in or people leaving?
Billboards are also an un-ignorable way to advertise. Unlike radio or television advertising where you can scan other for other stations or flip the channel, billboards are in your face. There's no getting around them!
[Insert Evil Laugh Here]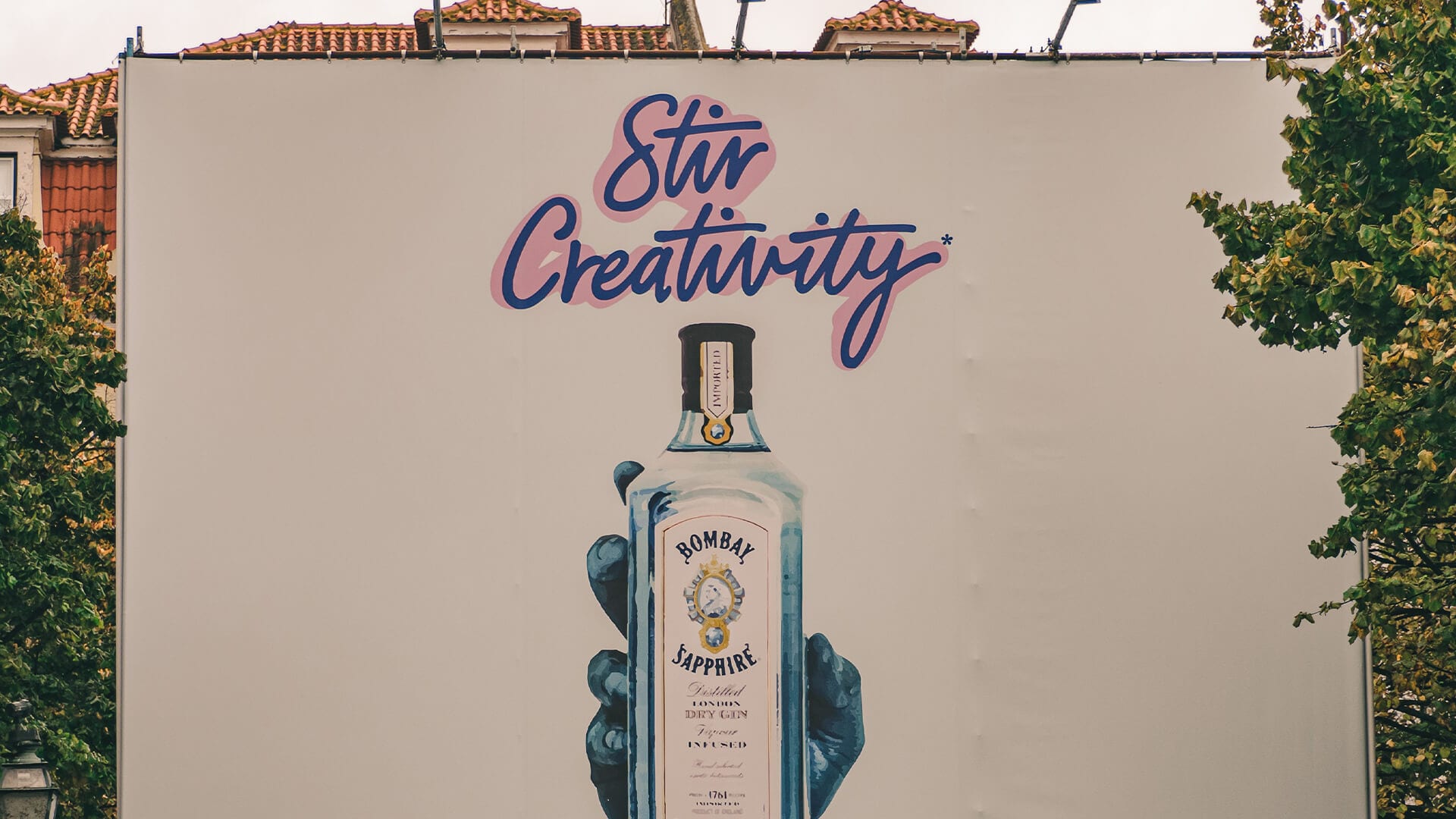 2. Simplicity is Key
When you're imagining what you want your billboard to say, remember that most people only see billboards for a few seconds and at a distance.
A great trick designers use when advertising billboards is to take a business card and hold it at an arms length away. That is roughly the size an average passerby will be looking at. If it's too busy, the chances of consumers being able to recognize, absorb and remember any information spotted is slim.
The artwork should be simple and easy to recognize and your brand's logo or any information needed to go back and reference your offer needs to be clear. While you want to fit as much enticing information as possible, the human eye and brain can only gather too much information. Things that aren't clear right off the bat, will not be retained.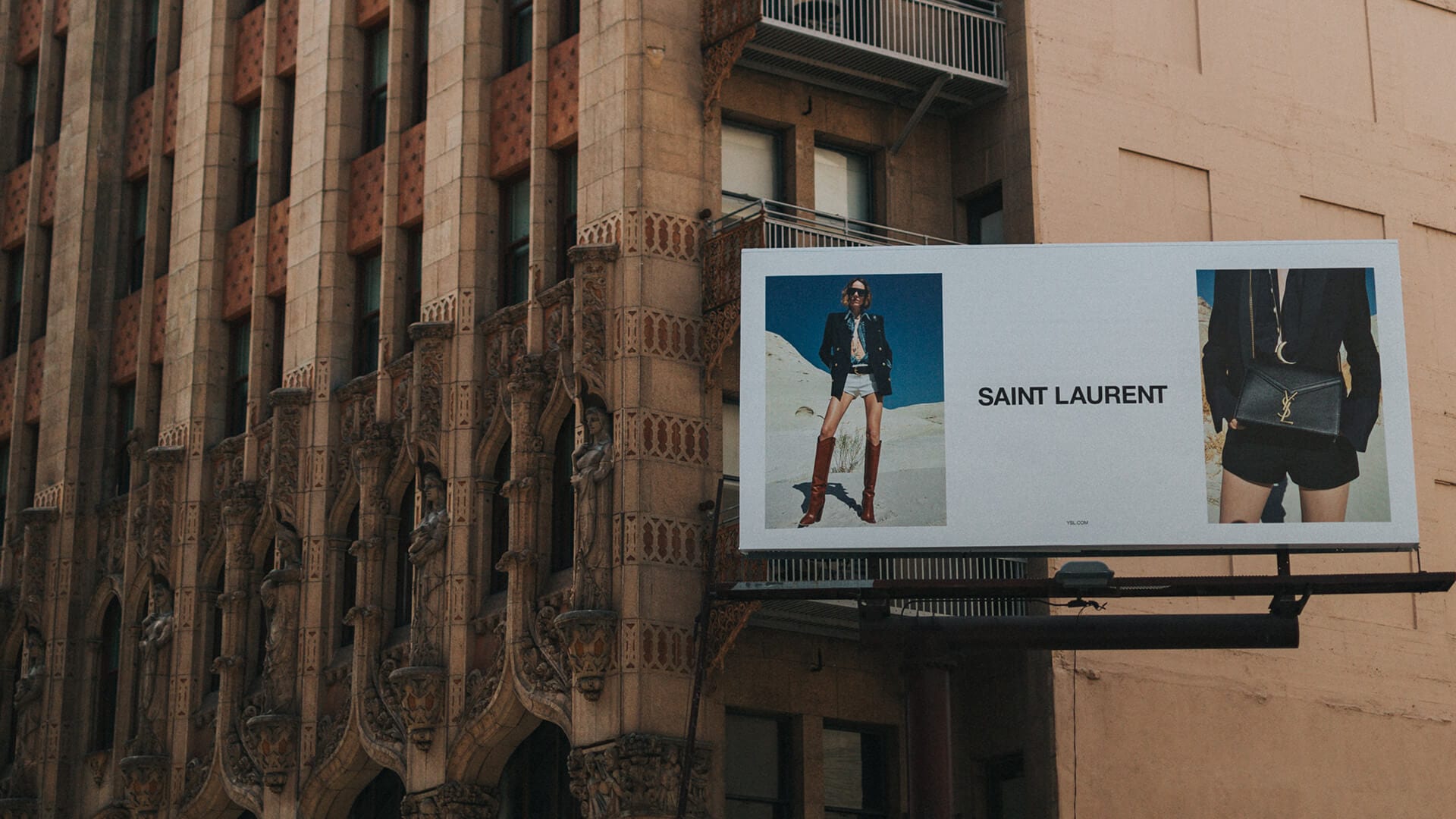 3. Make it Bold
Billboards usually don't work overnight. One of the greatest advantages of a physically set advertisement is that chances are the majority of people that see them will see them repeatedly. But one of the easiest ways to make your message memorable, is to make it bold.
This of course the severity depends on the industry you're working in, but there's always a creative way to make someone react to what you have to offer. DashTwo compiled a list of 9 of the funniest billboards spotted over the last decade.
However you decide to grab someone's attention, risqué or not, make it pop! The modern American person is inundated with advertisements, so we've learned to tune out anything that seems to be an advertisement. But good design is something that can't be ignored. Whether it be an entire hot pink sign with a single word or a beautifully illustrated graphic that makes heads turn, now is not the time to be boring or average.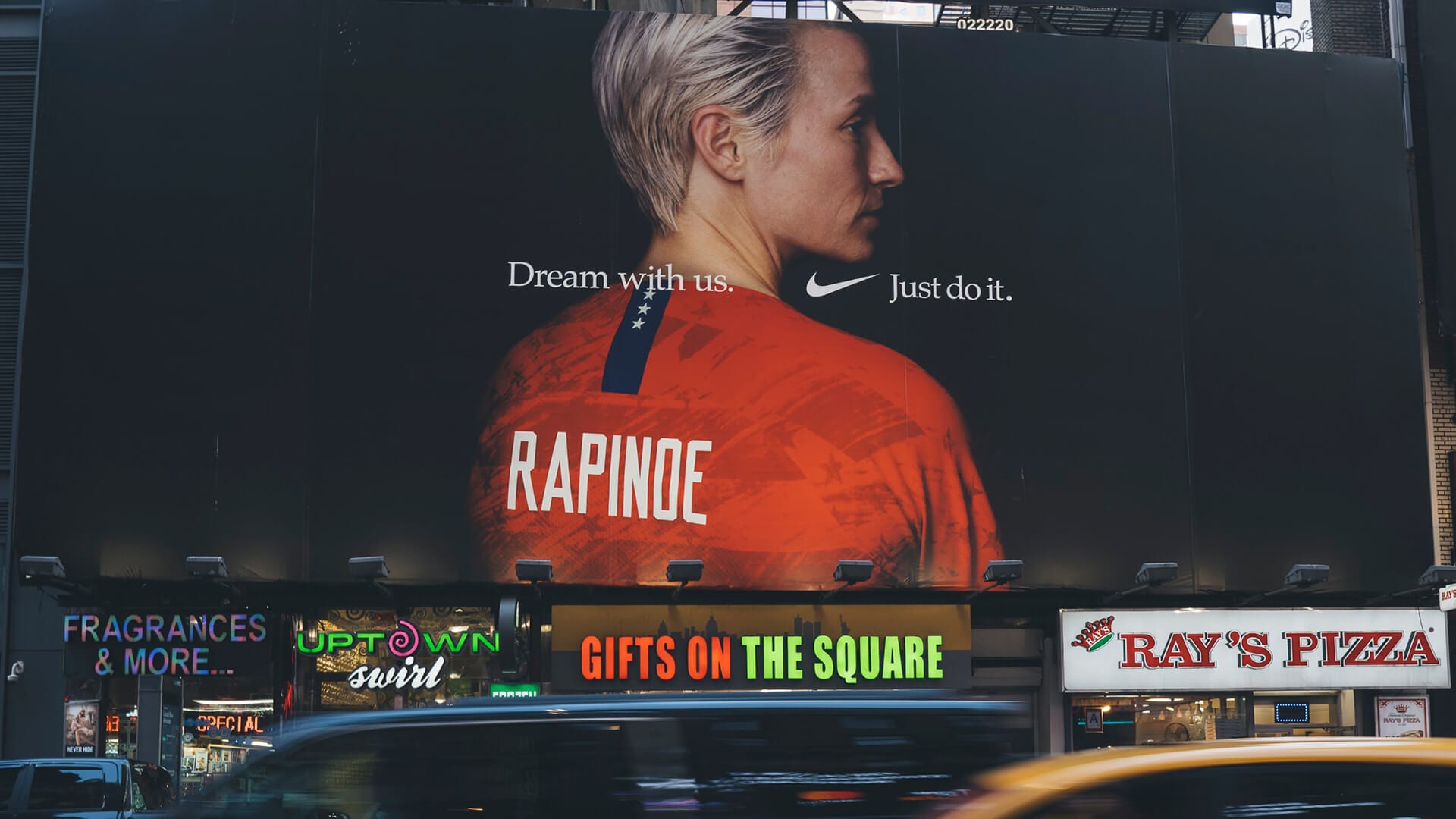 4. Elicit Emotion That Results in Action
While you may think you're just trying to advertise your product or services, people act on emotion. This is where a lot of small businesses without an agency behind them can go wrong. People need to think, "That watch will make me look successful!" or "Those people look happy kayaking." Those feelings result in, "Maybe we should look into getting kayaks for the lake house."
You see it all the time in big-name advertising, like Nike's "Just do it." campaigns.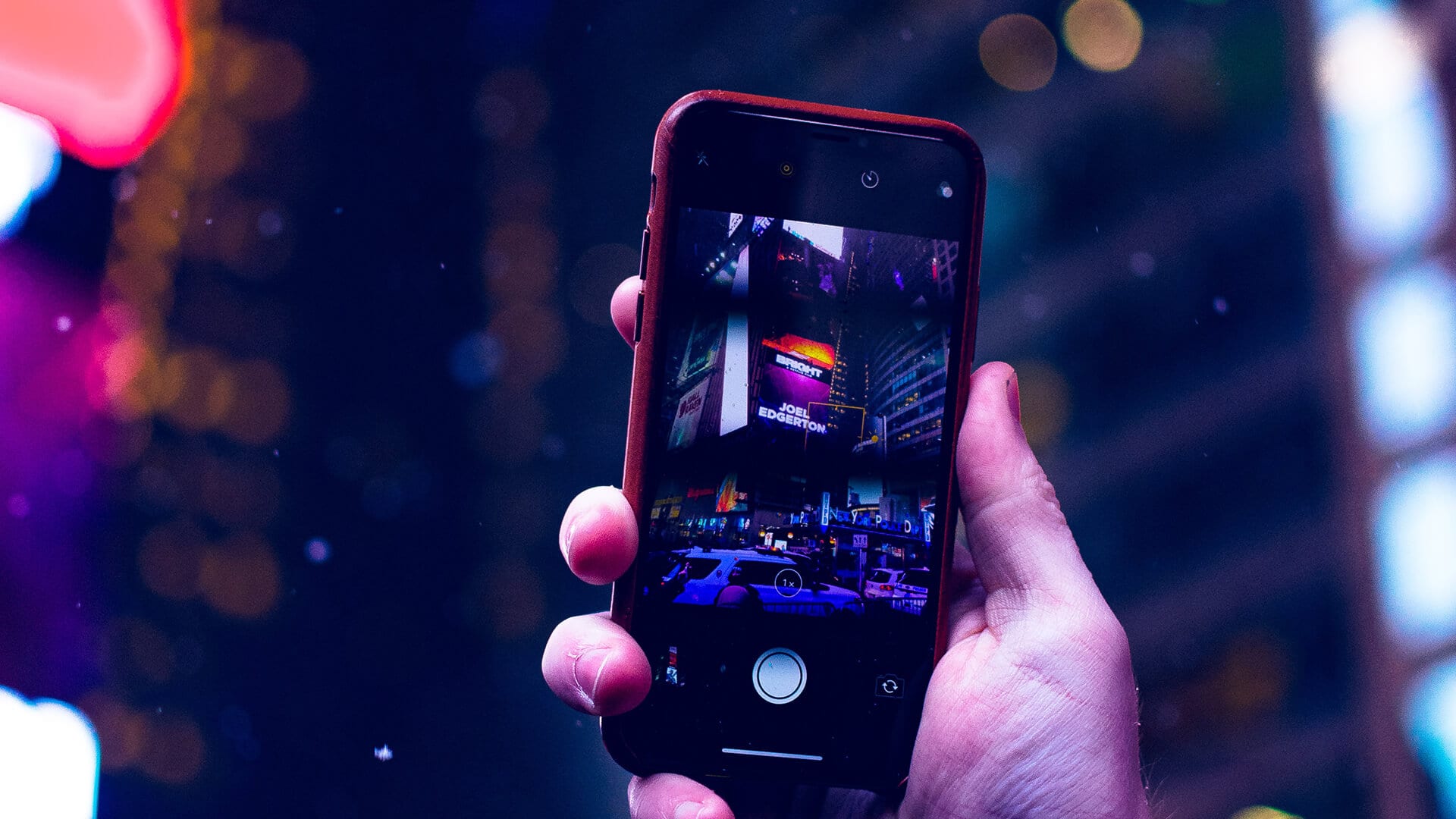 5. Work With the Right People
Taking on a billboard can be daunting. Is it in the right place? How long should I leave it up for? When should I put it up? Will the graphics pop enough?
Having an agency that understands your brand and how the world of advertising works, is our job! You have a business to run. Our team of copy writers and designers will do all of the leg work and make sure we make you something that will get noticed. And unlike most agencies, we don't up-charge or resell our media buying. That means you save money!
Nicklaus Marketing is ready to walk you through these 5 ways to ensure your billboard works. Check out the work we've done to help others grow their business. Don't worry, we've got it from here.