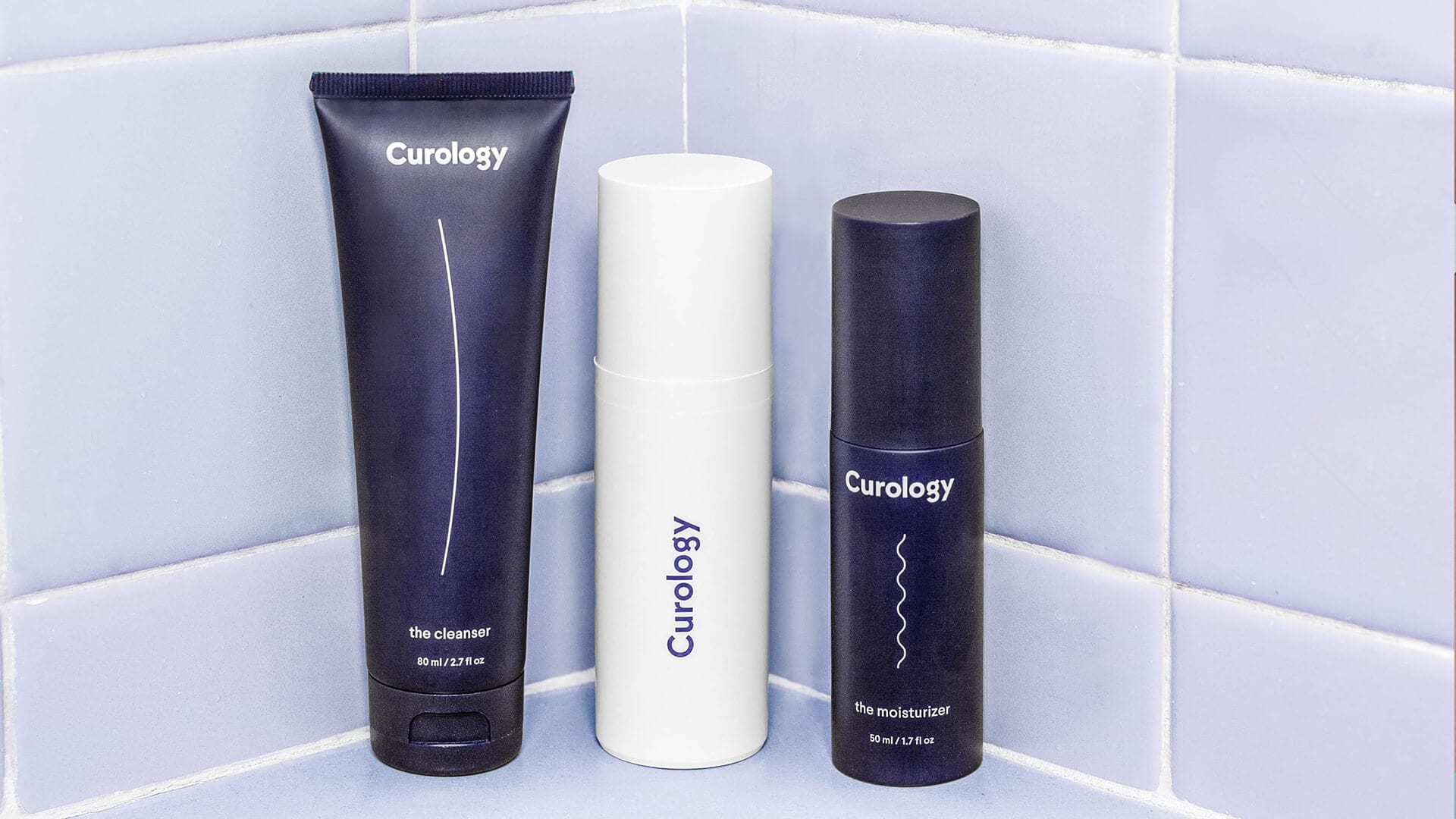 So you've got a product you'd like to sell, but now you've got to package it. You've come to the right place! Nicklaus Marketing specializes in brand identity, graphic design and product packaging. Choosing the right direction can be overwhelming, so we broke down the 5 ways to ensure your product packaging stands out. Creating success for both your brand as well as your product starts with good packaging design!
Product packaging has only become a legitimate factor in consumer decision making within the past 10 to 20 years. Everything from the outermost box to the component that houses the product itself, is part of the customer's experience with this product. With the rise of social media, digital marketing and online shopping, the way a product presents itself now plays a tremendous part into how well and to whom the product sells.
When you go into a store, what makes you stop and look at something? It's most likely the packaging and in store display. In the past, packaging was just a way to conveniently and effectively dispense and protect products during transport. Now packaging evokes an entire storyline of how a consumer can see themselves using a product, and how it will play into their lives.
The goal here is to make someone stop, notice your product, pick it up, and then throw it in their basket. Or, in the case of e-commerce stores, what makes someone spot your product out of a grid of others? What makes someone click to learn more?
1. Look to Competition, & Do It Differently.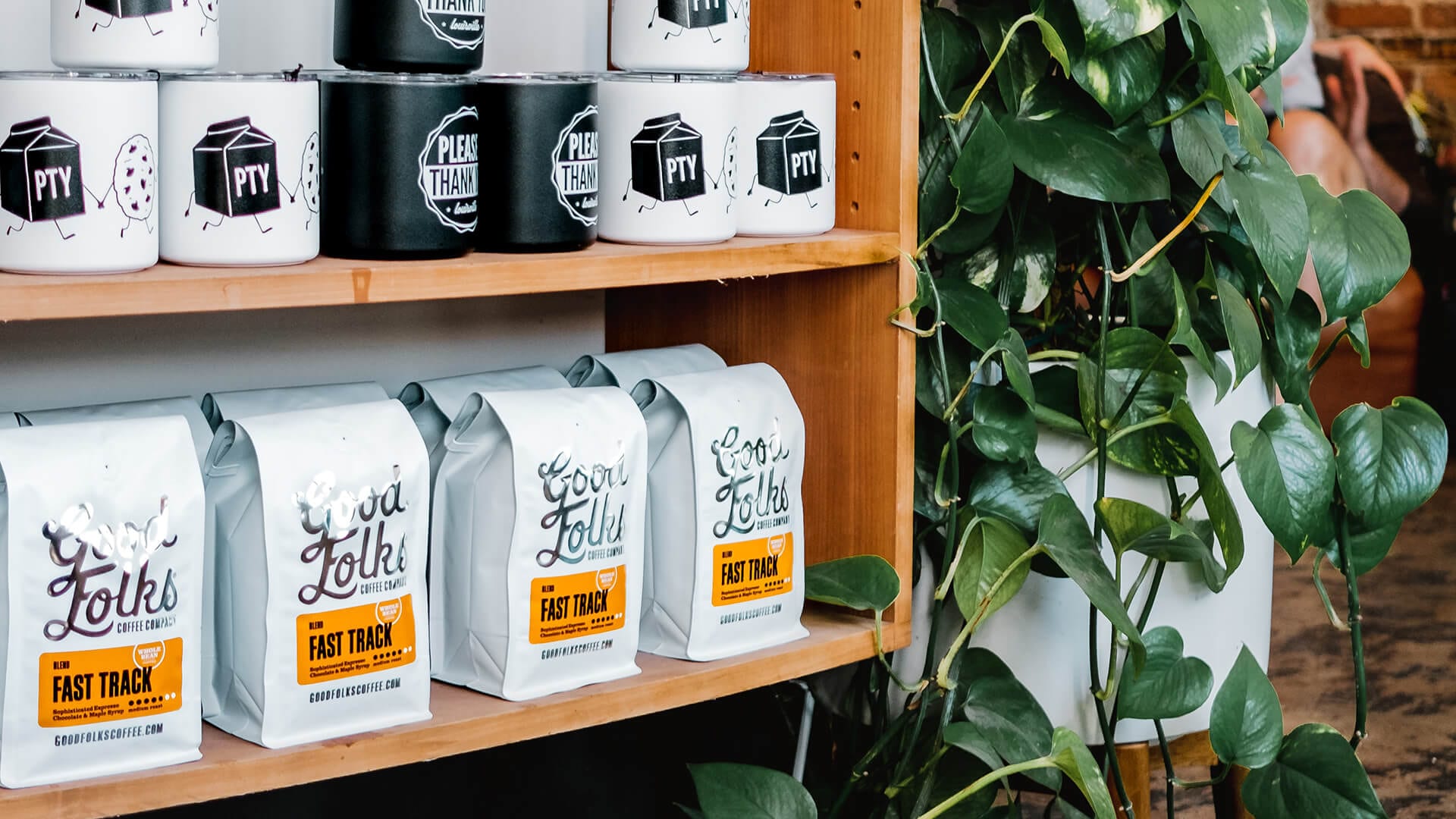 So you want to stand out. One of the first steps you should take it to check out your competition. Chances are if you had this idea, some else did too. Check out how they're presenting their products and positioning themselves as a whole. Some important questions to ask are:
Is their packaging bold and colorful or minimalist and clean?
Are they using illustrations, real images or no imagery at all?
Does their product look luxurious, clinical, or like it belongs in a drug-store?
Where are they positioned on shelves? Are other products like this in this store?
Go out there and do some research! It might feel a little sneaky at first, but you're guaranteed to learn a lot. And even if their product is successful, you may think there's something you can do even better. And ultimately, you want to stand out! You don't want your products mistaken for theirs or vice versa. And even if your product isn't much different from the competition, making it look different will insinuate that it is different. Because yours is better, duh!
2. Be Informative.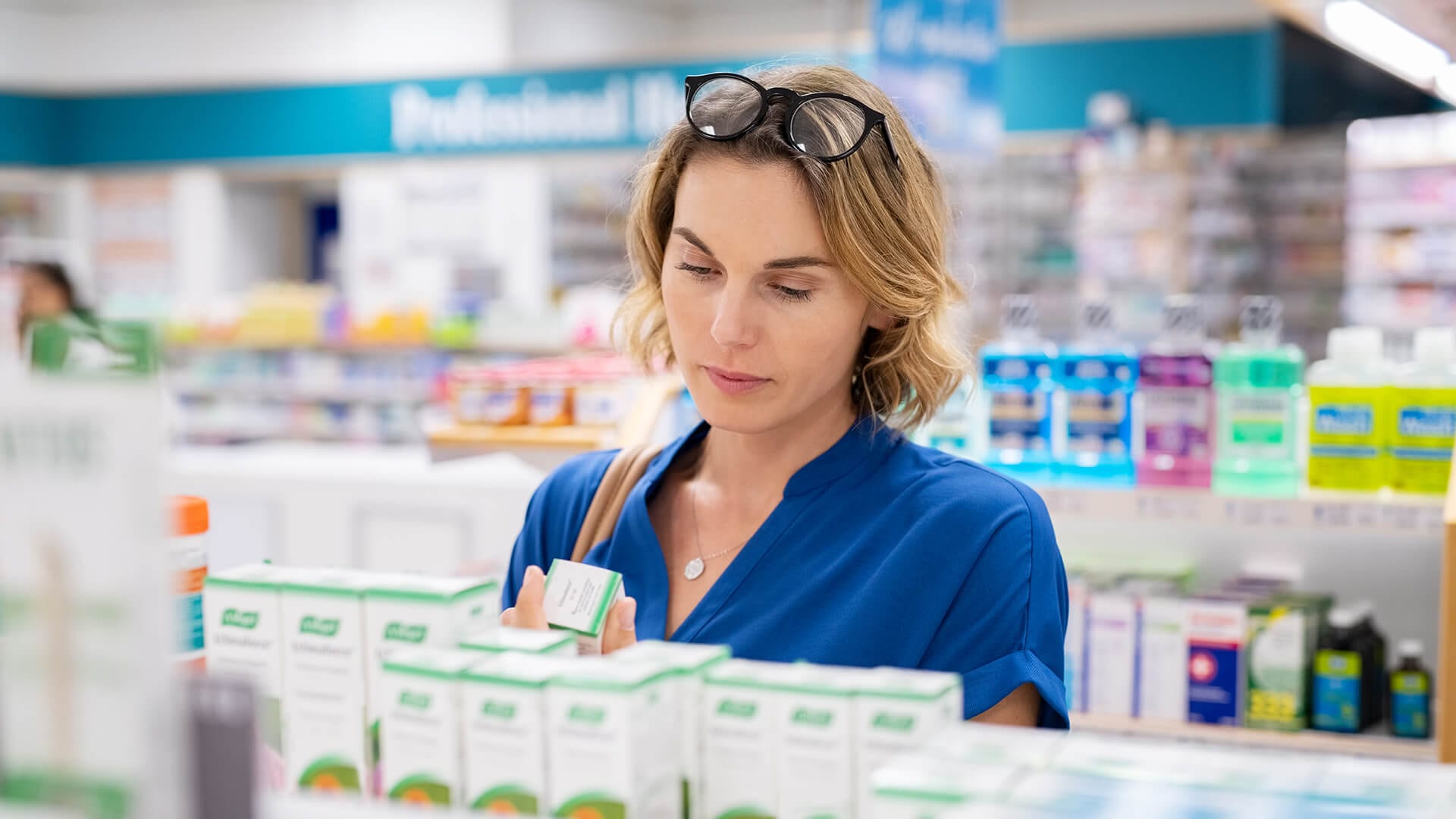 To ensure your product packaging stands out, make your products benefits known. While it's nice to make the outermost packaging to look pretty, it also does have to get down to the nitty gritty.
When stumbling along a new product, customers don't want to think, compare or contrast themselves. Tell them what's different, what makes yours better and what the benefits are to buying your product. These benefits needs to be obvious and should come about passively. Don't make potential customers work to see this. We took our own advise on this one, when we did a full rebrand of Hempzilla's CBD Tinctures , we included an infographic on every box to deliver important benefit and information in a fun way.
3. Don't skimp on quality.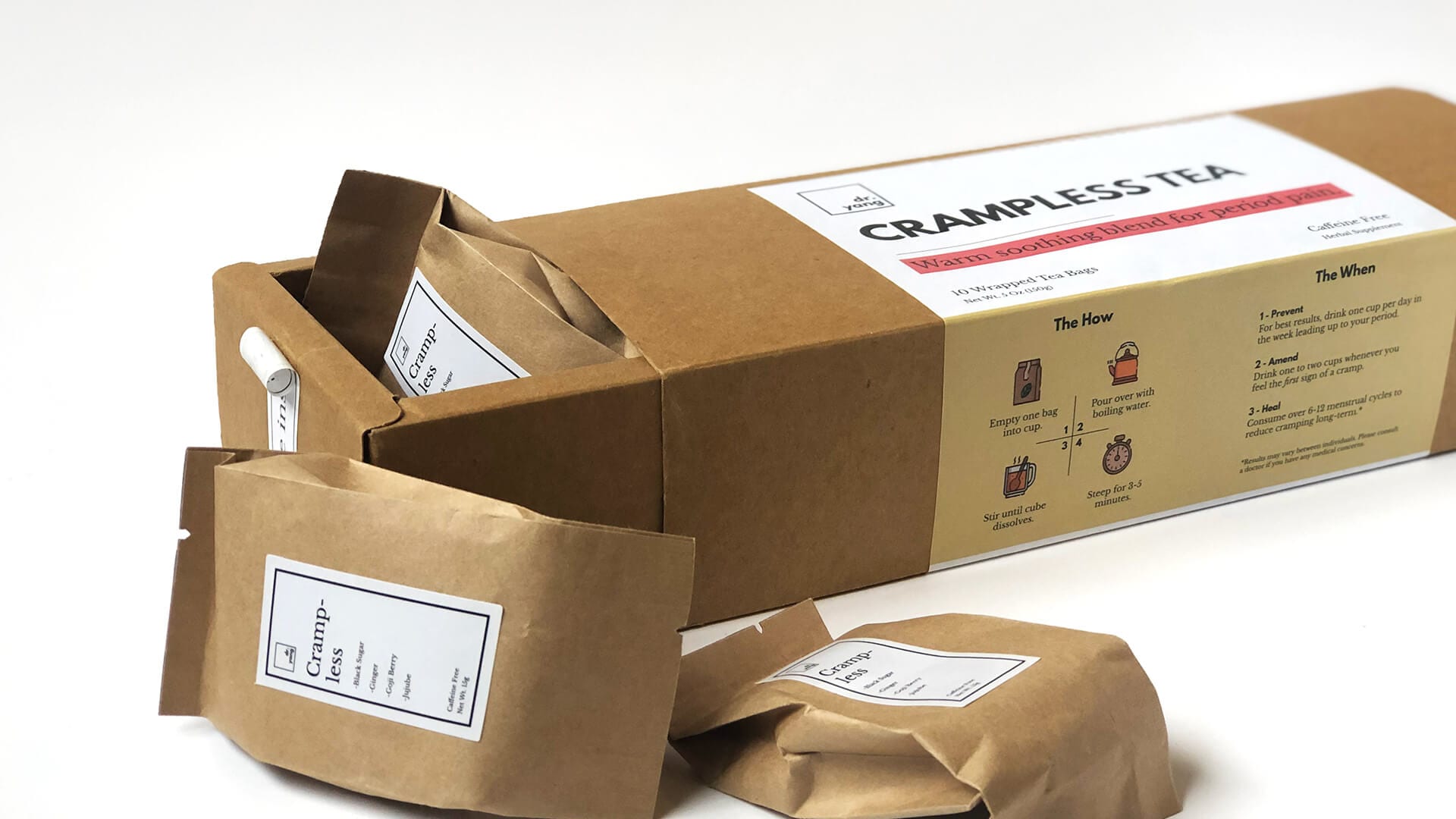 You may be thinking— "this box is something that people are going to throw out the second they open it. I don't want to spend a lot of money on it." Or, "Why spend more on a glass bottle when the plastic one looks exactly the same."
RECORD SCRATCH
This is the hardest part, where feelings outweigh logic. If the packaging doesn't evoke a feeling of quality and trust, people will simply not buy it. Another sure-fire way to ensure your product packaging stands out is to go big!
We're not saying get gold dipped boxes or hand-blown glass tinctures. But we do suggest taking the time, doing your research, order samples, and again, look at what other brands are doing. Look at your own favorite products. What about them makes them feel high-quality? Did this product feel worth the money?
Something as simple as a thicker, textured card stock, or the heavtier feel of a glass bottle compared to plastic can make or break a product's entire persona. Ensure your product packaging stands out– make the investment. It's the difference between doing it correctly and doing it for cheap. One makes money, and the other doesn't.
4. Make Sure Your Packaging is An Extension Of Your Brand.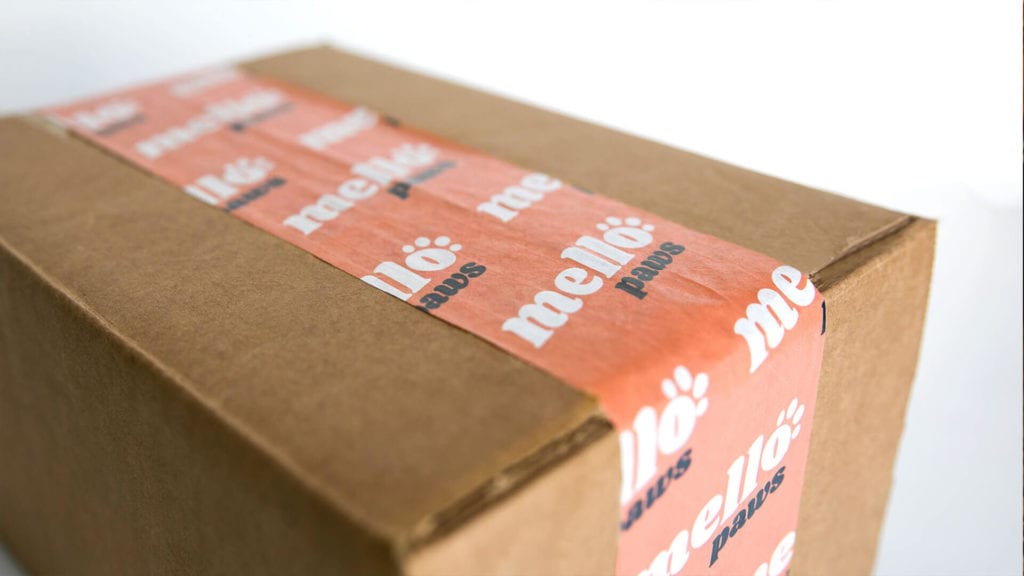 Your packaging needs to represent your brand, your voice and what your brand stands for. This idea establishes trust, and solidifies brand identity. Allowing customers to get a clear and well-rounded idea of who you are. This is your chance to speak directly to a potential customer who is unfamiliar with your brand. This is a great place to explain what you're all about!
5. Think Of the Entire Unboxing Experience.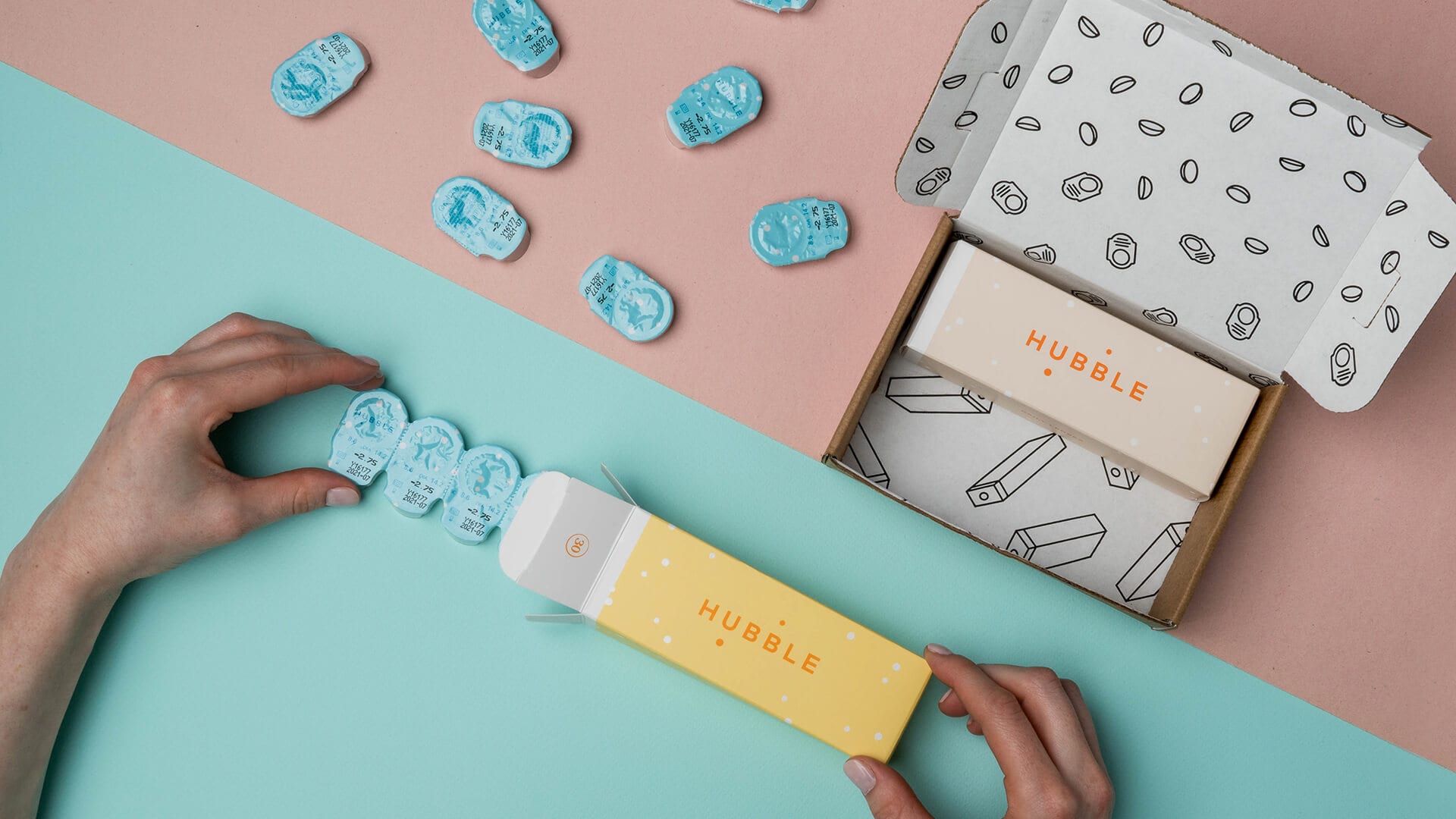 You want every step of someone experiencing your product to feel special. Whether it be something picked up in a store or ordered online and delivered to their house, every piece of packaging is an opportunity to really "wow" a customer. Here are some key factors to remember:
Make sure packaging properly secures product inside. This goes for shipping containers too. If products arrive damaged, there's already a negative connotation around your brand.
Extra pizzaz— color changes and secret messages are super easy and create an interesting experience while unboxing. When you open the product you can greet someone with a cheeky little message, or make the inside of the packaging a different color from the rest! These simple additions make every piece of the package an opportunity to spark joy.
Make any directions or instructions clear and easy to find.
Shipping products? You have some extra room and extra time, making it easy to make the experience extra special, so do it! Use tissue paper, custom stickers, pamphlets, a custom thank you note. Maybe throw in a discount code for their next order. Customers love to feel special.
Creating an experience that feels luxurious, special and high-quality is a great way to ensure your product packaging stands out and create repeat customers.
There is no perfect, formulaic way to ensure your product packaging stands out. But stand back and ask yourself, "would I buy that?" If you're looking for some inspiration, check out this blog highlighting some of the best and most effective packaging design trends of 2020.
No one is expecting you to master the art of product packaging by just reading this blog post, and that's why we're here to help! Whether it just be a consultation, or starting from square one, Nicklaus Marketing is here to make sure you have all of the tools you need to grow your business— because your success, is our success!
Check out how we've helped others, by viewing our portfolio.