Unless you've been sleeping under a rock, most of the world as we know it is still functioning remotely. The good news is, this means you get to run your business from home, mostly in your PJ's. (Don't worry, we won't tell anyone!) But on the contrary, we can't be sure on how much longer this will last, and it can be quite hard to stay focused and organized out of the office. So Nicklaus Marketing is here to give you 4 reasons to boost your business this September!
This year has been a major turning point for many businesses where the art of working together, actually comes from physically working together. COVID-19 really threw us for a loop with learning how to navigate this new world of remote work from the four walls of your home office. (or your couch, wherever serves you best.)
Or perhaps these months of quarantine inspired you to ignite your dream of starting a business— use the month of September to promote your start up as you transition to a norm of a home office setting.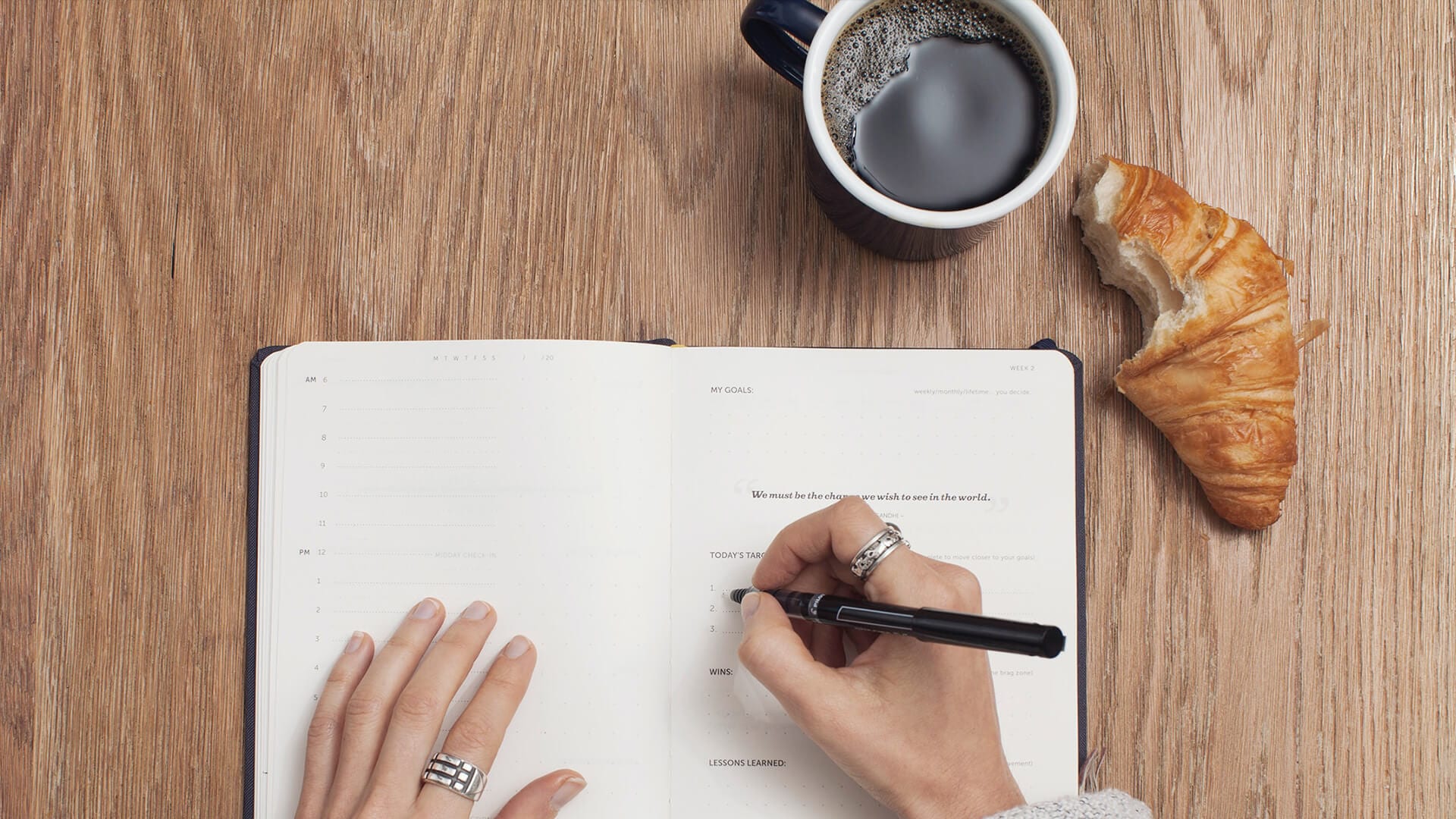 1. You're Summer Lull is Dying Down
As activity tends to dip in the summer months and anticipation of great weather and outdoor plans tends to shift as priority for families and adventure seekers, many businesses can find the summer as a relatively slow season.
According to an article written by My Divine Concierge, they reflect on this relatively common business trend and why it's imperative to do some clean up before the fall season hits.
"For everyone else, coming off a slower summer should give you a little bit of extra time to organize the office, go through the paperwork, clean your computer files, etc. The customers you will serve during the fall and winter are all recouping from the summer themselves, so September tends to be one of the slower months."
The September kickstart gets the necessary organization underway to regroup and be prepared for the pick up in traffic.
Even if you are a business that tends to thrive in the summer months, use the time to get organized for a smooth transition back to a busy and productive fall— to carry through the rest of 2020 as we know it.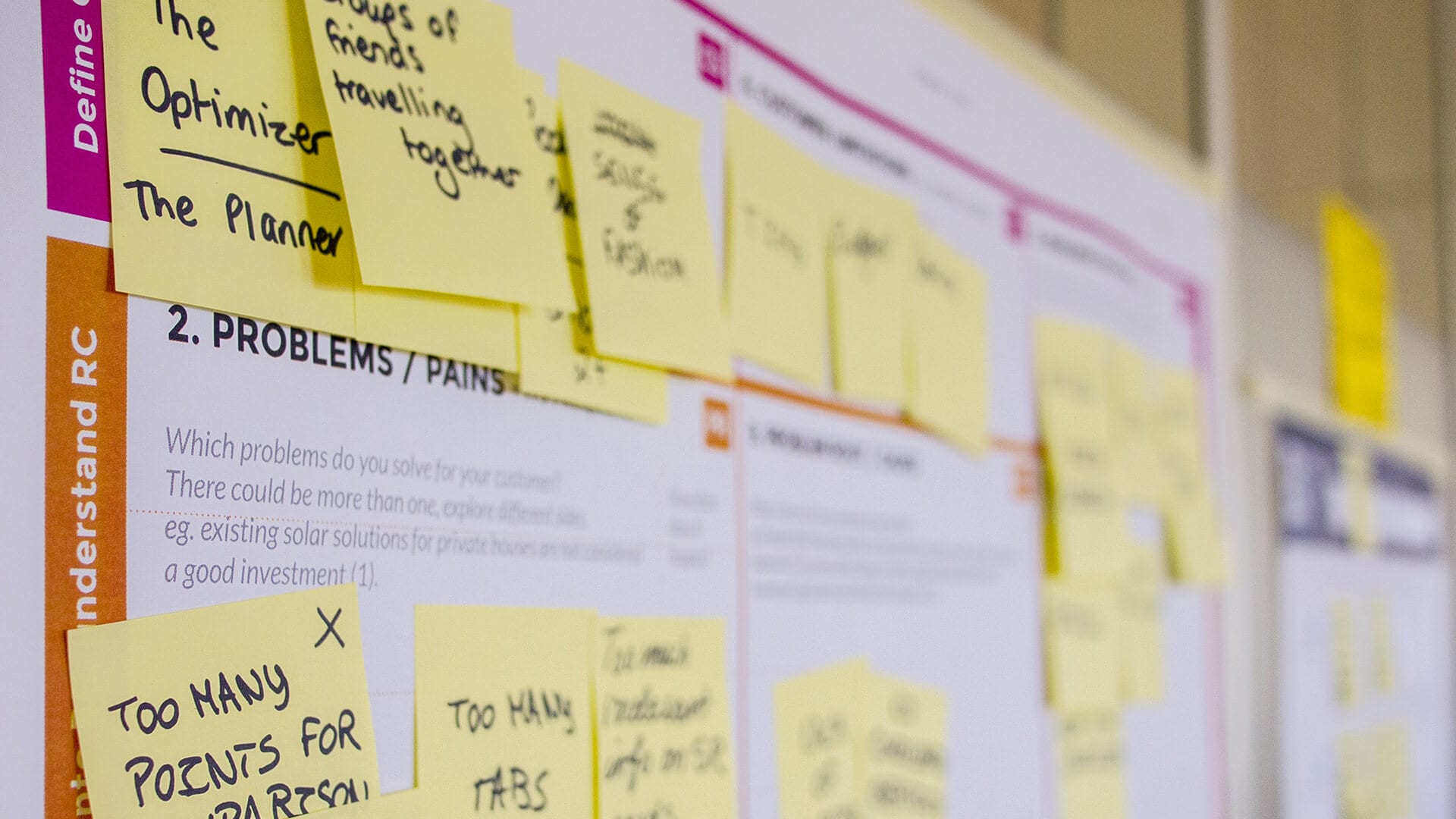 2. September Leads the Peak Productivity Season
As September remains transitional for many, die down of travel and vacations, back to school season for kids (we will get there in a minute,) it is the last breath of fresh air before the rush that fall tends to bring.
There may not be an 'I' in 'team' (who knows, anything is possible in 2020,) but working from home definitely puts higher responsibility on each individual to contribute to the efficiency of a business. This means more personal growth and organization. Having more time at home also means having more time to make a system that works for you when you can't be in the office.
According to an article on Inc.com, statistics show that the average worker peaks at high productivity during the fall season. According to this data, 20% of people are more productive in autumn than in winter, 11% more productive in autumn than in spring, and 7% more productive in autumn than summer.
Now these stats provide some interesting insight to how seasonal change affects productivity.
This idea isn't new either! The desire to boost your business this September has prehistoric data to back it up. Inc.com breaks it down to a science, explaining that our ancestral history was reliant on the fall season for autumnal harvest, so naturally it could mean that we have genetically adapted to associate the fall with productivity.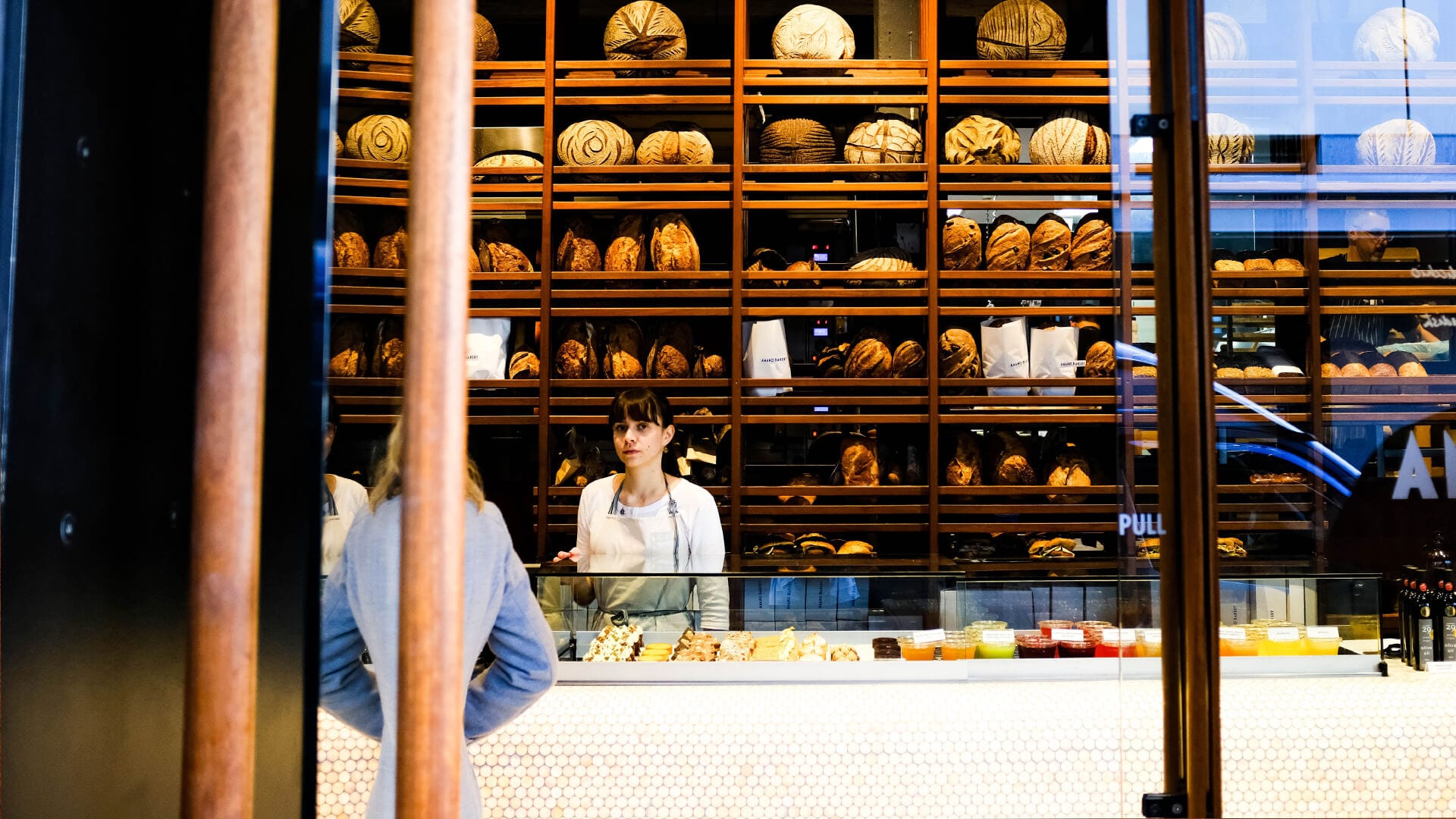 3. The Fall Brings Change, (And We Don't Just Mean the Leaves)
Business growth is going to pick up with the changing of the seasons as far as traffic flow. Mentioned in the same article written by My Divine Concierge, September tends to be the month for customer growth.
"As long as you're putting new customers on, you might just as well organize your record keeping to account for them."
Using September as a chance to boost your business collectively regroups the essential foundation that will carry you through the end of the year to satisfy your new customers.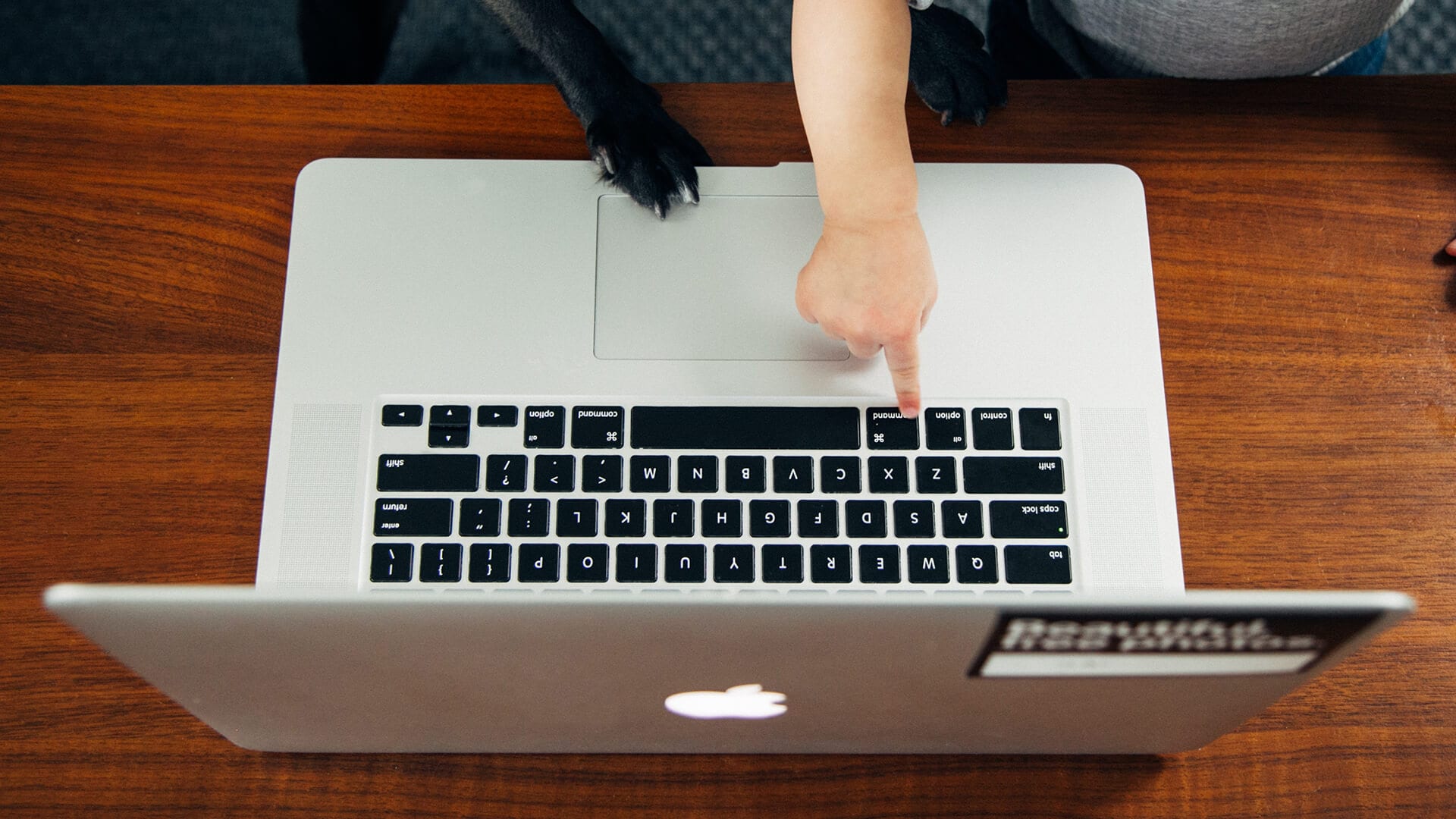 4. The Kids Are Back in School
In normal times, summer can be quite a busy month for at home business owners with kids. School is out, kids are home and the expectations of a quiet home work environment are essentially thrown out the window. Now in the world we live in, for many remote learning is continuing for many families as school choose to remain online until 2021, or have partial remote and in class sessions.
For many, it seems the start of a school year is a time to refresh, and even if remote learning for students impact you and your business, September is still a great month to boost your business.
Taking the first few weeks of September before the school craze kicks up is a great way to get your space arranged to help with the transition of a busy school season so your business organization doesn't suffer.
So there we have it, taking the reins this September to boost your business productivity will give great opportunity to get organized and ready to finish out the most unpredictable year strong. (Let's hope 2021 has some tricks up her sleeve!)
Want to squeeze in one last summer adventure? Check out our list of 5 Low-Risk Summer Activities for safe and easy ideas to enjoy the last morsel of your Summer! Still struggling working from home? Take a peak at our blog post about Staying Productive Working from Home.
Looking for other ways to boost your business this September? We've also collected information about 5 Small Business Success Strategies to Use During the Coronavirus Pandemic.