As the leaves change and the sweaters start to come out, all anyone wants to do is strap on those fuzzy socks and climb into bed. To get in the spirit, Nicklaus Marketing has created these 4 Fall playlists to keep you warm.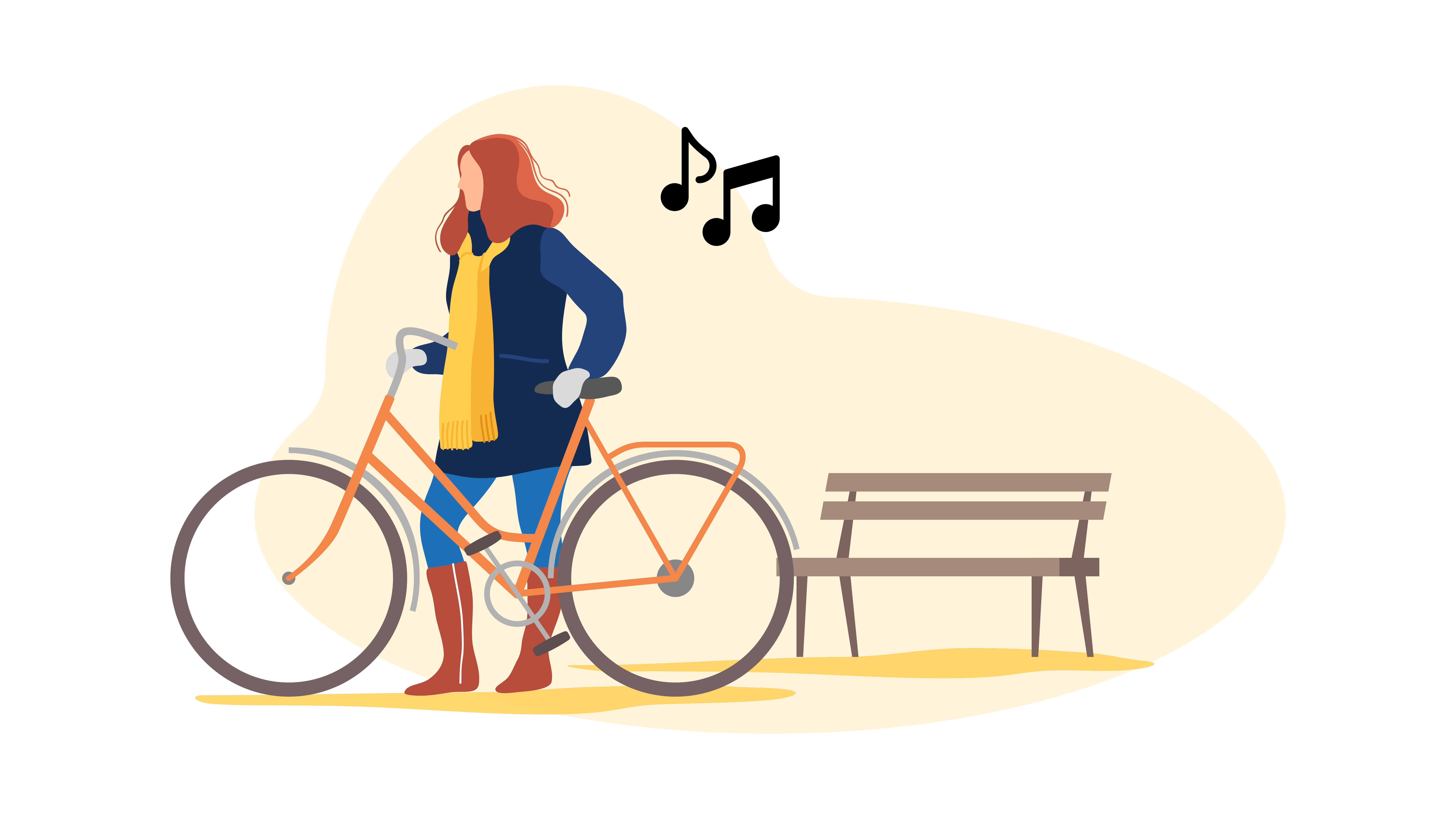 Feel The Chill
As the days get shorter and the temperatures begin to drop, use this cozy, coffee-house like playlist to get in the zone for work, or unwind after a long day. This playlist features the autumn indie classics such as The Neighbourhood, Vance Joy, Bon Iver and Daniel Ceasar.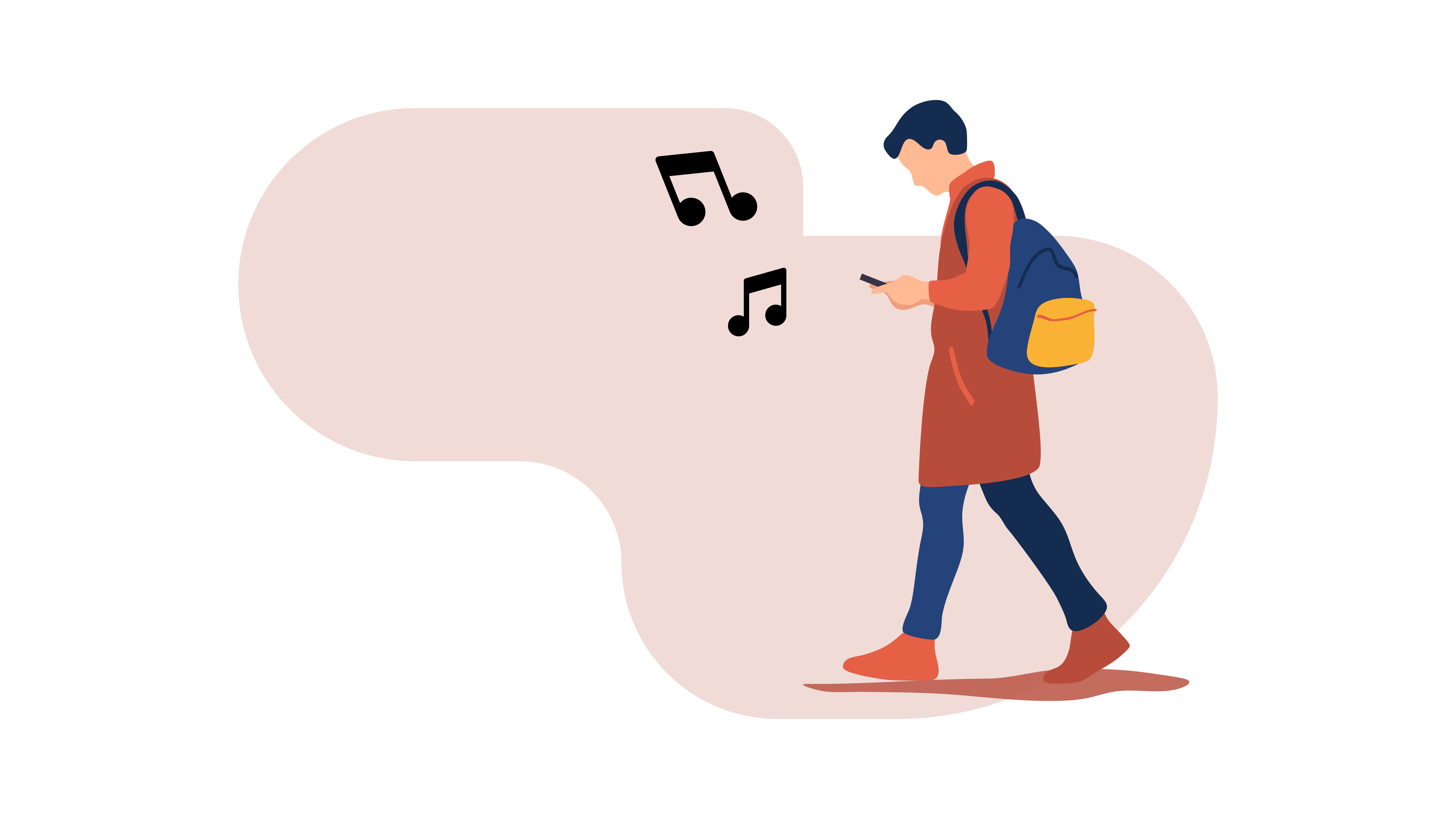 The Classics
Autumn is a time of reminiscing and watching the leaves change. Cozy up with a hot cup of coffee (or maybe a PSL,) and let the sounds of Fall sweep you off your feet. This playlist showcases 70's hits from Queen, Fleetwood Mac, Elton John and Stevie Wonder to get you in the Fall spirit.
The fun doesn't end there! Keep scrolling for more Fall playlists to keep you warm!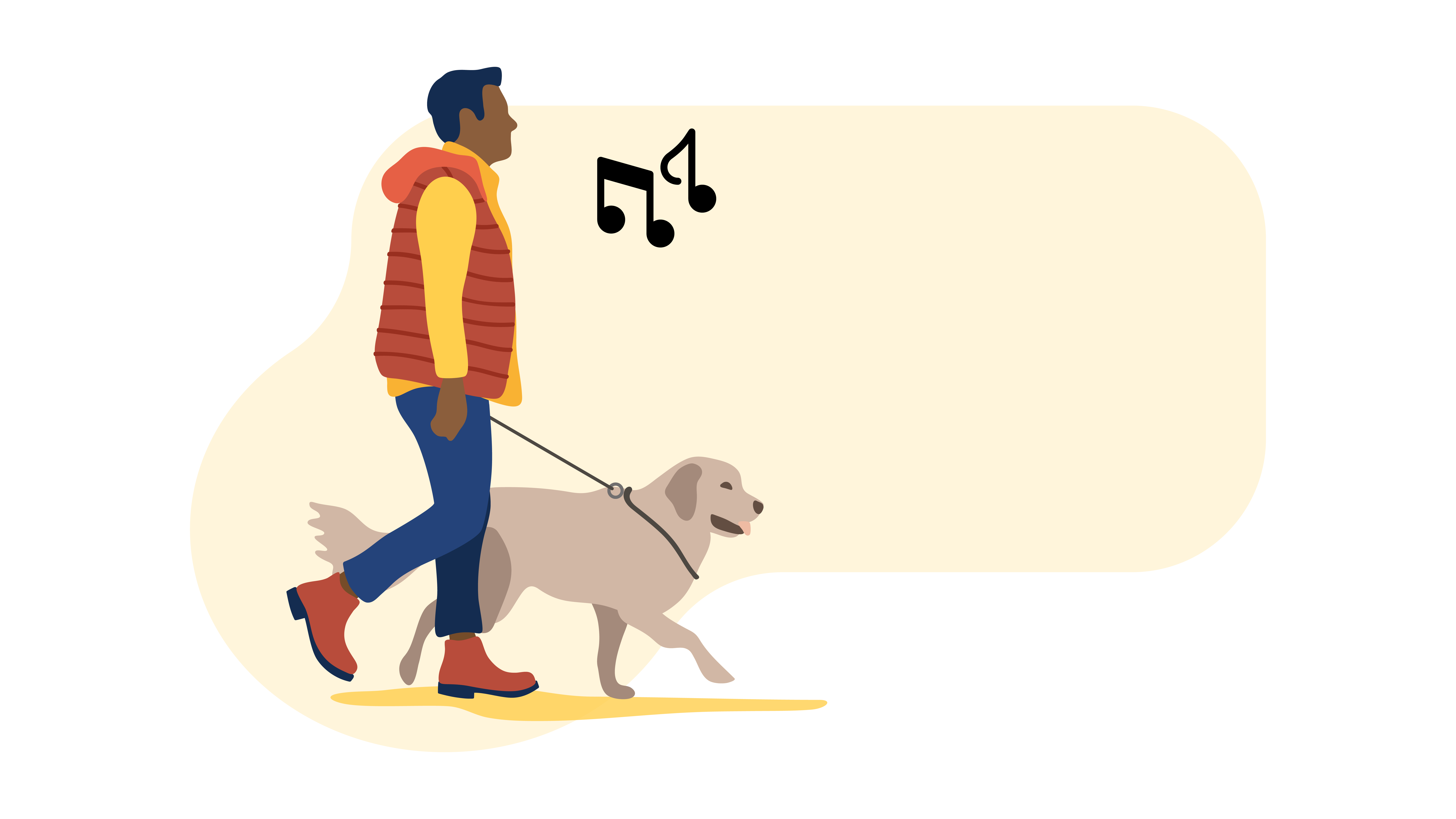 Pumpkin Spice & Everything Nice
PSL season is upon us, so why not jump on the bandwagon with the best of chill pop. A mix of modern hits made famous by TikTok and some slower, sappy songs, you'll find artists such as Khalid, Taylor Swift, Joji and Of Monsters and Men.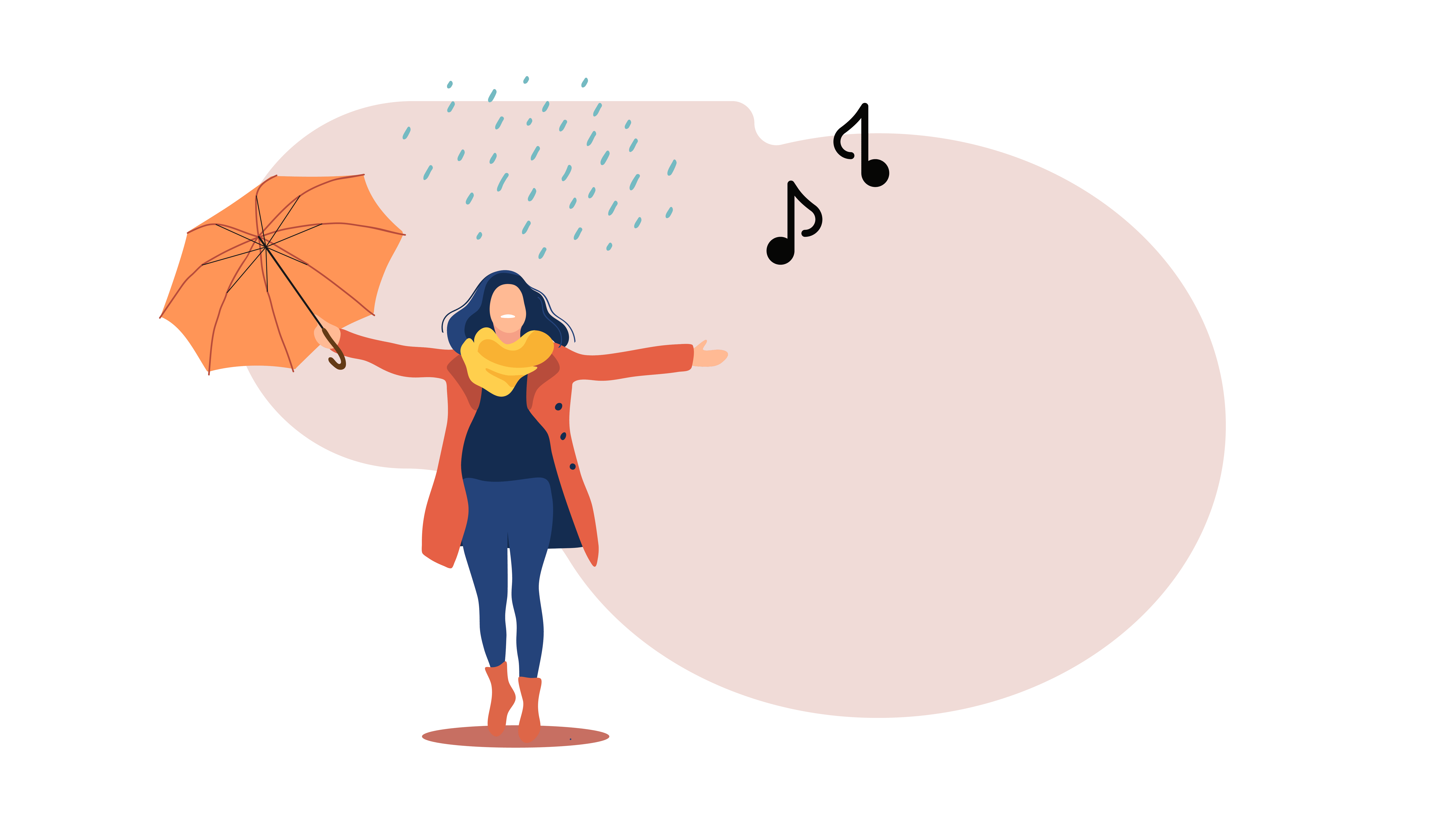 Holding On to Summer
Obviously, we're all going to miss the warm breeze and nights outside. Enjoy this feel-good playlist to soak up the last bits of Summer! Turn a blind eye to the too-soon Halloween candy and pumpkin-flavored coffee shop treats, and roll those windows back down, baby! This playlist features some of this summer's biggest hits from Bazzi, Kendrick Lamar, WILLOW and Coldplay.
The changing of the seasons is never easy, especially when it means less daylight. But hopefully these 4 Fall playlists can help the transition and make it that much sweeter.
Still on that work from home grind? Check out Nicklaus Marketing's Work From Home Playlist series.