It's no secret that COVID-19 has had a dramatic impact on the majority of 2020, and it's no surprise that these effects will continue to last throughout the remainder of this year, and even into next. With Fall right around the corner inevitably comes the retail ramp-up that envelopes consumer-life around the holidays. While there's no way to know for sure just how COVID-19 will effect this holiday season, the continuation of limited store capacities and delays in shipping will without a doubt change the way consumers prepare this year.
Nicklaus Marketing has done the research for you, to let you know how you can best prepare for how COVID-19 will effect this holiday season, and share how you can best boost your business in light of these impacts.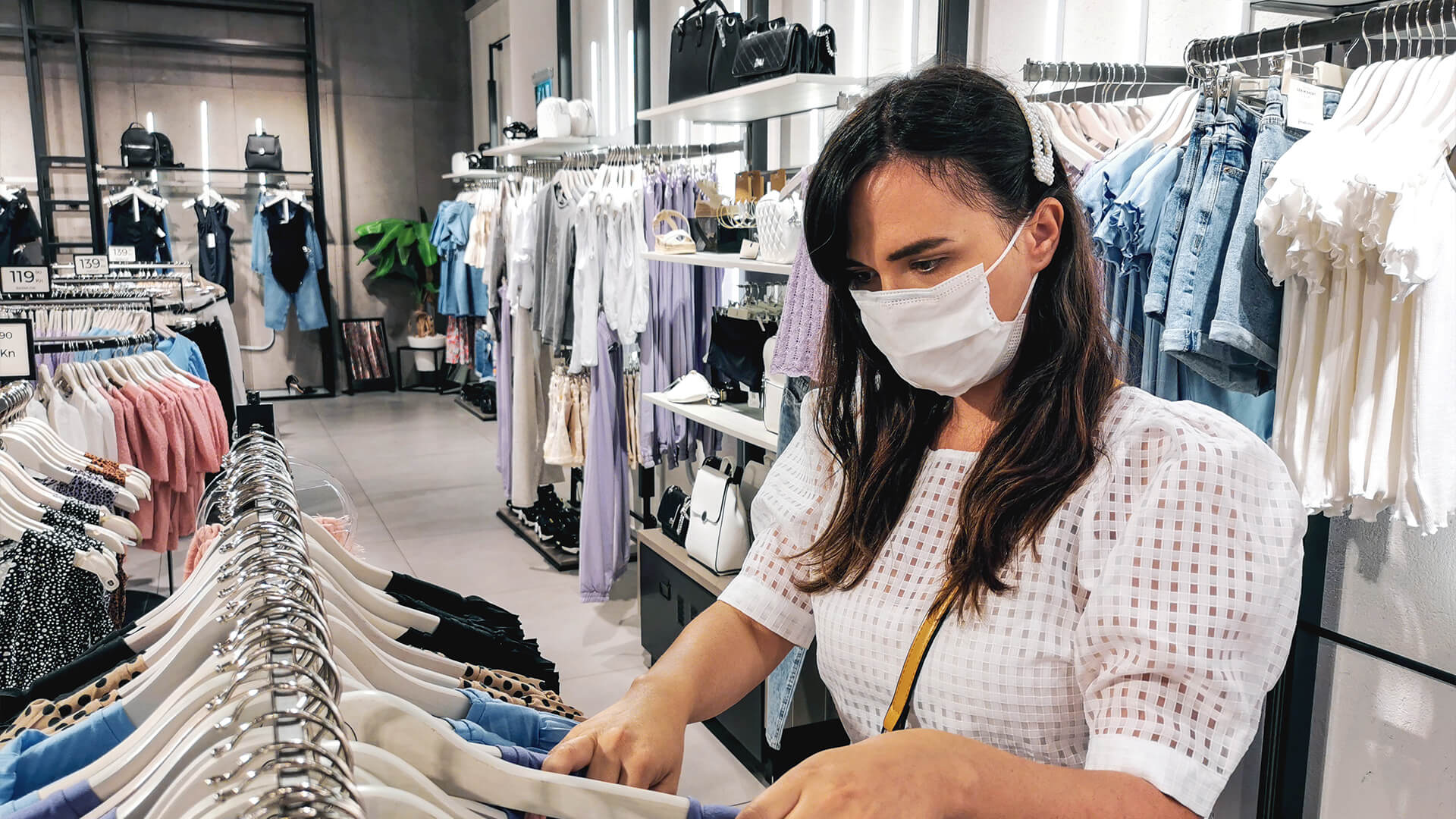 The Cancellation of Black Friday Shopping
Many big box stores have already announced that they will not be open for Black Friday shopping.
America, am I right?
According to an article published by CNBC, Home Depot has already announced how they're adapting for the 2020 holiday shopping season.
"Among the changes, the home improvement retailer said in a post on its website that Black Friday specials will stretch on for nearly two months, rather than take place on a single day. It will collaborate with Pinterest to inspire a different kind of DIY project: Making meaningful, home made gifts. And it will nudge customers toward its mobile app by putting promotions there first."

CNBC.com
Including these changes, the article calls out other major retailers such as Target, Best Buy and Macy's following suit with a long shopping season.
Although bigger and longer Cyber Monday deals are almost guaranteed, the increase of online sales doesn't solve all of the COVID-19 problems. In-store and shipping warehouse precautions are also a major part of the behind the scenes playbook of the holiday shopping season.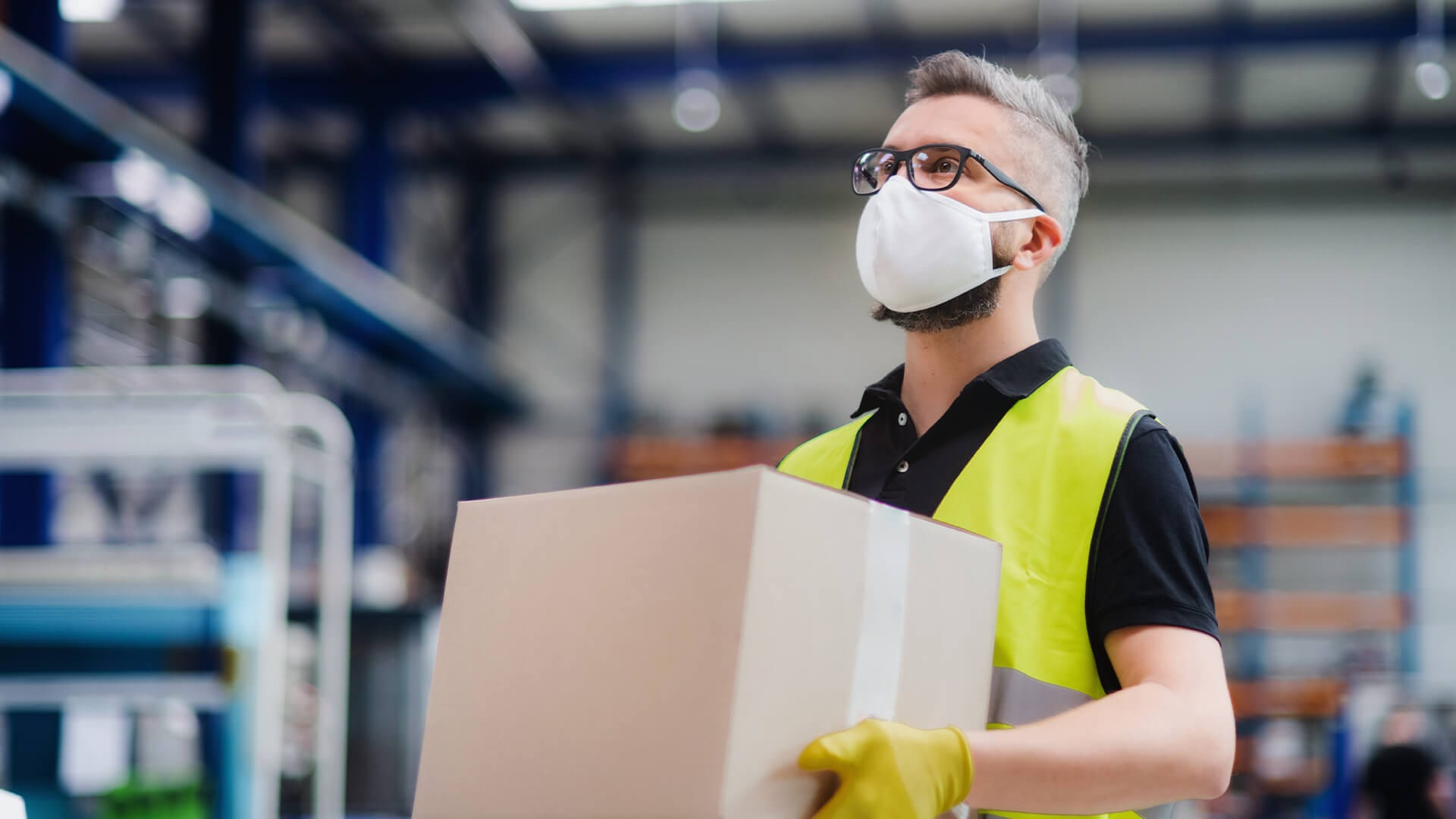 Safety Measures In Stores and Warehouses
COVID-19 will effect this holiday season in a multitude of ways, not just shoppers.
Another major consideration during this year's shopping season is the safety measures that still need to be taken when it comes to fulfillment of online orders and in-store staff. Especially since these elongated shopping seasons are bound to bring bigger crowds for an extended period of time.
While online orders may seem to be the solution for many Americans trying to safely get their shopping done, online orders correlate directly to longer and more densely packed shifts in fulfillment warehouses. And if warehouse employees are lucky enough to be working for a company with strict capacity limits, there will inevitably be delays in shipping times and added stress.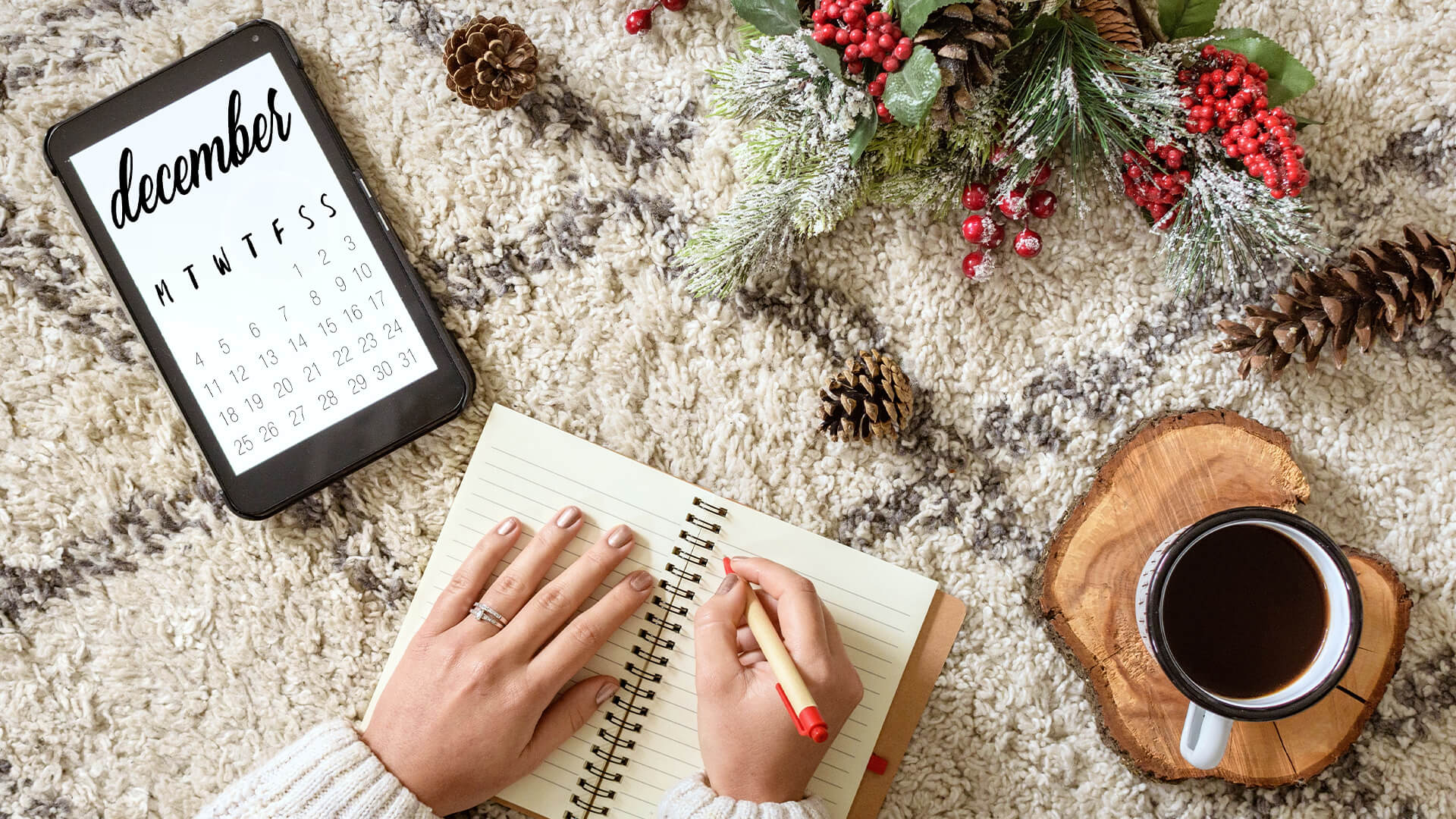 The Need for Preparing Ahead of Schedule
Without a doubt, both shoppers and retail stores will need to prepare ahead of schedule for this year's holiday season. In staffing, infrastructure and shopper readiness.
In an article produced by ModernRetail, they detail how retailers can best prepare themselves for the best and safest payoff. With Coronavirus finally winding down in areas of the U.S., retailers are just now getting their stamina back, and heading right into the busiest season of the year. Getting ahead of the curve seems to be the name of the game, according to another article by McKinsey & Company.
As they emerge from the crisis and reopen stores, retailers expect e-commerce to remain stronger than before the COVID-19 outbreak. The surveyed executives predict a 6 to 13 percentage-point increase in online penetration compared with pre-pandemic levels.

-McKinsey & Company
Shoppers should expect to be ordering online way ahead of schedule compared to other years, and businesses should have a game plan set by the middle of October. Set deals, ordering inventory, and make your customers aware of your game plan this year! The sooner they know, the more time they have to patronize your business before all of the last-minute hustle and bustle.
So make that list and check it twice! You've got to figure out a game plan and make sure it's precise.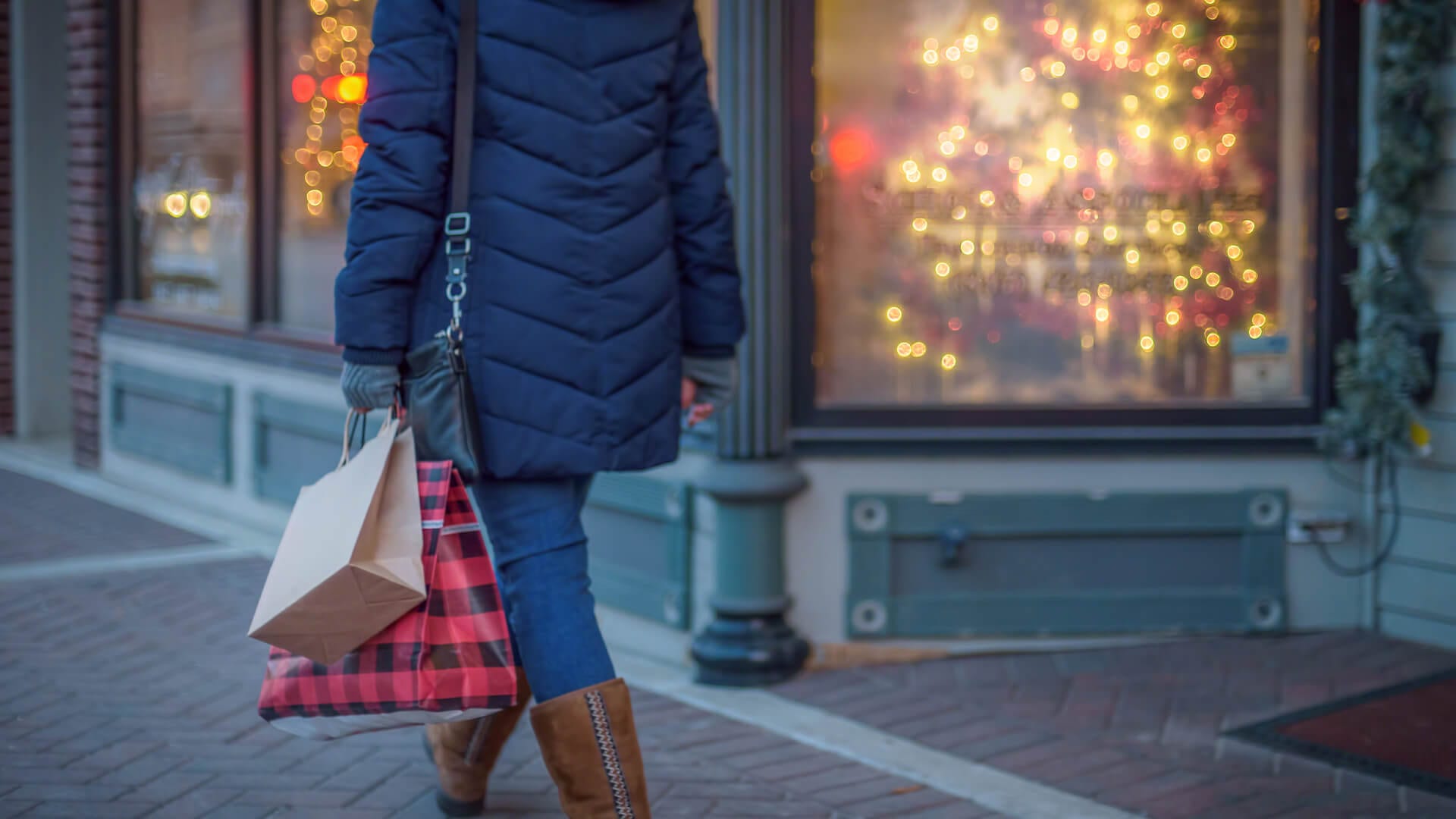 How To Prep Your Business
So you may not be a big-box retailer with stores across the country, but that doesn't mean you can't prepare for the upcoming retail boom! Nicklaus Marketing is here to help your business safely drive business, despite how COVID-19 will effect this holiday season.
With our extensive experience and wide range of services, from Merchandising & E-Commerce, Social Media Management to keep your customers informed, Ad Creation, to SEO Targeting so your customers see you. Nicklaus Marketing is fully prepared to make sure your customers are prepared, ready and excited to get there holiday shopping done with you!
Interested in boosting your business before the big rush? Get in touch! And watch your business succeed— because your success is ours!