In today's digital age, the way companies communicate with their audience has changed. The new focus is on authentic content marketing, which involves creating engaging, quality content that fits your brand voice. Why is this important? A lot of businesses are still struggling with this question but the answer lies in your potential customers: people want to hear from your truest voice. They want to be informed about what you do and how it benefits them personally (or professionally). They want to know what sets you apart from other brands and if it aligns with their own interests. This requires putting your brand out there and, in turn, making an effort to get to know your clients better by understanding their needs, likes, and dislikes.
Most marketers know by now that content is king and Google loves good content. A few ideas for authentic content marketing that actually work include:
Unique blog posts
Engaging videos and photos
Educational webinars
Eye-catching social media posts
Exclusive deals and discounts
Tailored eblasts
By making an impression with any of these methods, you can help someone decide if they want to purchase from your business and remain a loyal customer! It's also important to keep in mind the fine line between too much or too little content. Authentic content marketing should focus on sharing unique content that is geared toward your target audience, adds value to your customers day-to-day, and establishes a sense of trust. You should also aim to produce honest content that doesn't try so hard to sell anything besides brand awareness and likeability.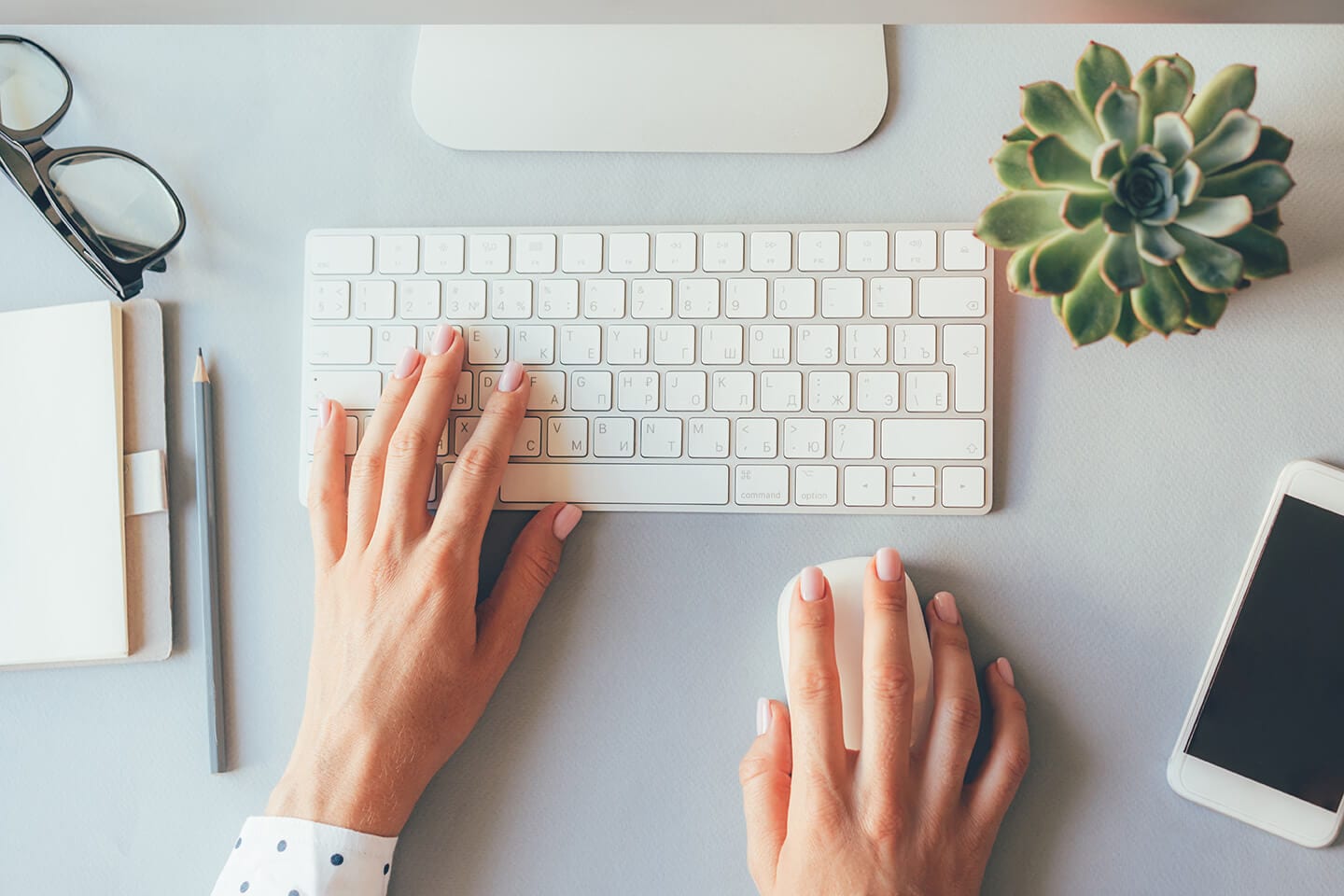 Apart from strengthening your brand identity and overall appeal to consumers, authentic content marketing can lead to better engagement on social media platforms like Facebook and Twitter. This is because an organic, conversational tone invites consumers to be a part of the conversation and interact with you directly. They'll also be more likely to share openly and honestly, which can further benefit your brand in terms of offering services and products that meet your audience's actual needs.
The rise of influencers and content creators has also reshaped the way brands approach their content marketing strategies. Although influencer marketing can seem like a pricey undertaking for your brand, the benefits often greatly outweigh these costs. The first step is to research and connect with influencers whose lifestyles sync up with your brand. From there, you can decide if you would like to collaborate via social media, a blog, or a personal website. Even if you only move forward with a handful of the influencers you reach out to, the exposure they can generate for your brand through their various platforms might be well worth it.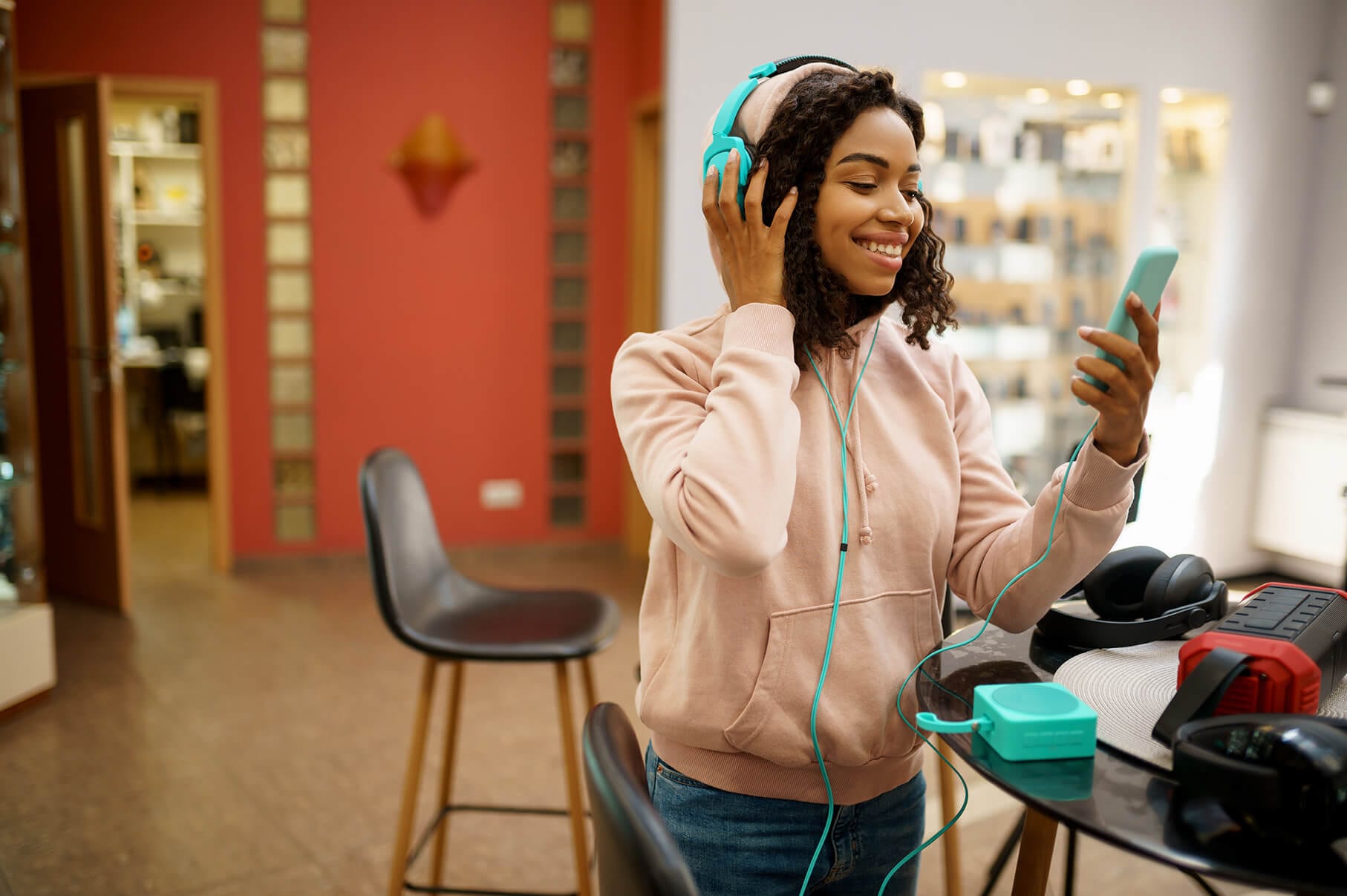 The micro-influencer market is also a largely untapped resource. While their follower count might not be as high, their niche audiences and high engagement rates can result in just as many sales as a macro-influencer. When you are negotiating the contract terms, never be afraid to suggest a product-for-content exchange either! If an influencer truly loves your brand, there is a chance they will agree. Plus, this option keeps you within your budget and they'll receive free products they love, so it's a win-win!
Now that you have your content marketing strategies down, it's time to talk about creating the content! When getting started, it's important to keep in mind the three ingredients to authentic content marketing:
Value for the reader
When it comes to the cost of goods and services, competitive pricing within your market is key. If your product is something a consumer needs or believes in, they might be willing to spend more. But if you fail to keep your pricing within reason, there is a chance the find another option elsewhere. Unique benefits of your brand for the industry you serve
Unique benefits of your brand for the industry you serve
It's important to differentiate your brand from competitors but still resonate with your target audience. Find a fresh angle for your brand and stick with it. From there, show up in a big way and prove to them that you have something special and they need it — the benefits of your product, service, or company will sell themselves.
Authentic content marketing with a clear purpose in mind
Define and set your goals for the brand. Ask: what does my brand represent? What does my brand do/offer? What results do I hope to achieve by producing brand content? Once you can answer these questions, you'll be able to better engage your customers with relevant, valuable, and consistent messaging.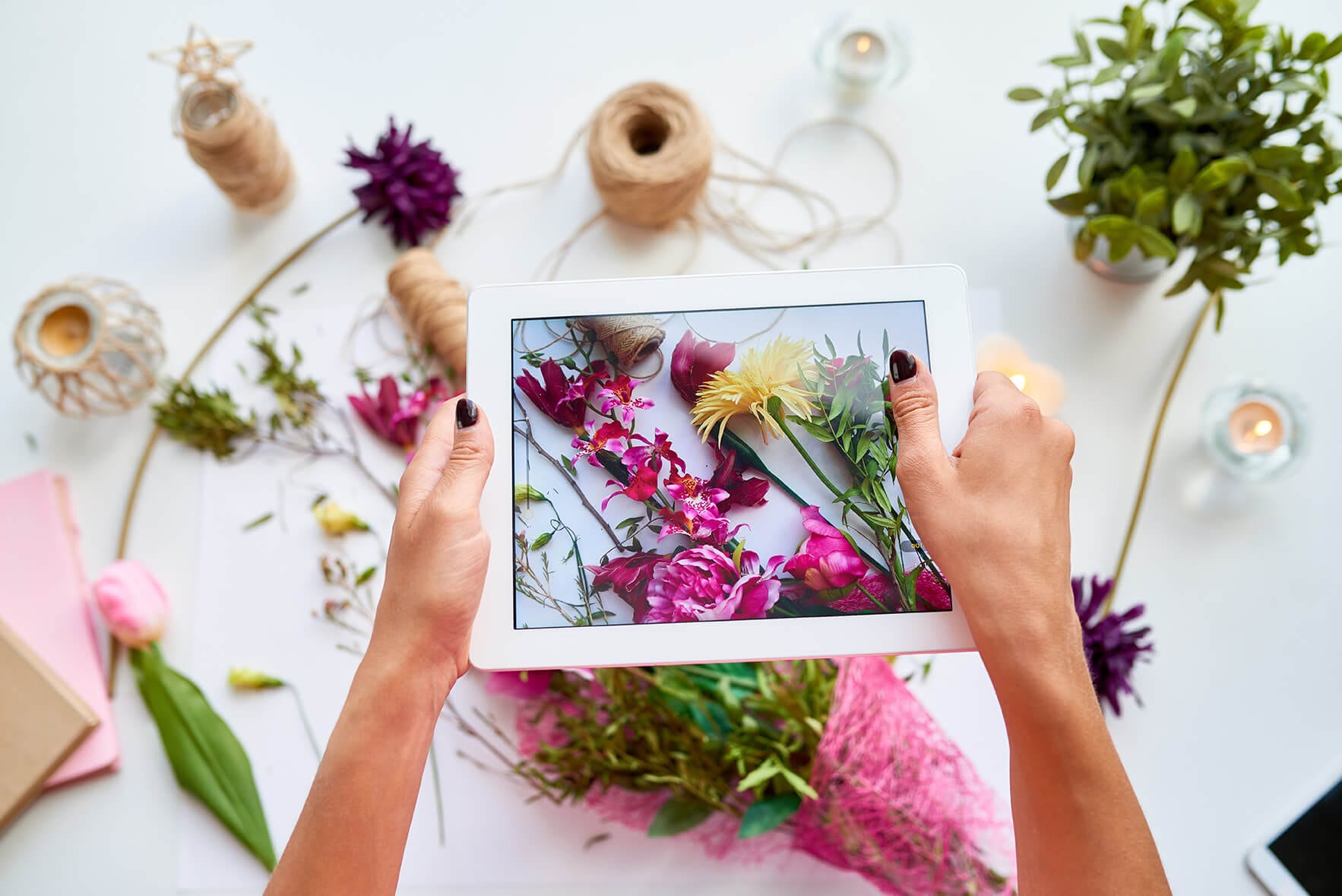 It can be easy to forget that authenticity and value set brands apart in today's marketing landscape. This means staying true to your brand and what you stand for. For example, if you see another brand hop on a current trend, take a moment to really evaluate if this works for your brand marketing strategy. If it does, great! But if it's a style or concept that doesn't necessarily align, it might be in your brand's best interest to hold off and stick to what you're doing. Trends come and go, and chances are one that does work for you is right around the corner!
When it comes down to it, you are in control of the customer experience and who you want to follow your brand journey. By using authentic content marketing strategies, companies have discovered effective ways to reach their target audiences. By producing quality creative content that is valuable, relevant, and interesting to your audience, you can transform a one-time customer into an engaged follower who will be more likely to buy from or invest in your company.