Social media strategies are an incredible tool for business growth. They allow you to engage your target audience and reach new demographics that might not have been reached before. Currently, over 3.6 billion people are using social media worldwide and some data anticipates that this number will increase to almost 4.41 billion by 2025.
Today, social media is vital to any marketing strategy. However, it can be difficult to keep up with the ever-changing algorithms, tools, and capabilities on various platforms. If you want to effectively promote your brand, you need to know how to properly use social media channels and how you can tailor them to the needs of your business. Here are a few of our favorite social media strategies to keep you on track and improving your brand as we approach the new year!
1.) Incorporate video content
According to eMarketer, the amount of time U.S. adults spent consuming digital media per day in 2020 was 7 hours and 50 minutes, and that number is expected to exceed 8 hours by the end of 2022. By incorporating video content into your social media strategies, your brand can express itself in a way words aren't always capable of and, from an analytical standpoint, increase traffic and engagement, harness untapped SEO benefits, and achieve higher conversion rates.
Discussing video content wouldn't be right without highlighting TikTok — the video-sharing social network that has taken the world by storm. TikTok's platform is unique in that it allows users to create/remix and share short videos to a large audience, with much of the content involving internet challenges, humor, information, and other trends.
When it comes to Instagram, it seems the platform is always one step ahead of the competition. In the past year alone, Instagram has made a number of changes to how its platform functions. One of its newest features was the launch of "Reels" — short video clips that allow users to tell a visual story and overlay songs from a database of licensed music. Instagram also offers users the Instagram Live option, where users can live-stream themselves and add in other users.
Circling back to Instagram's ever-evolving nature, the social networking platform shared on March 01, 2021 that it had added a brand new feature called Live Rooms, which allows up to four users to join a live broadcast at the same time.
With all of this in mind, it's important for brands to stay atop the trends and create standout video content that can supercharge their social media influence.
2.) Team up with influencers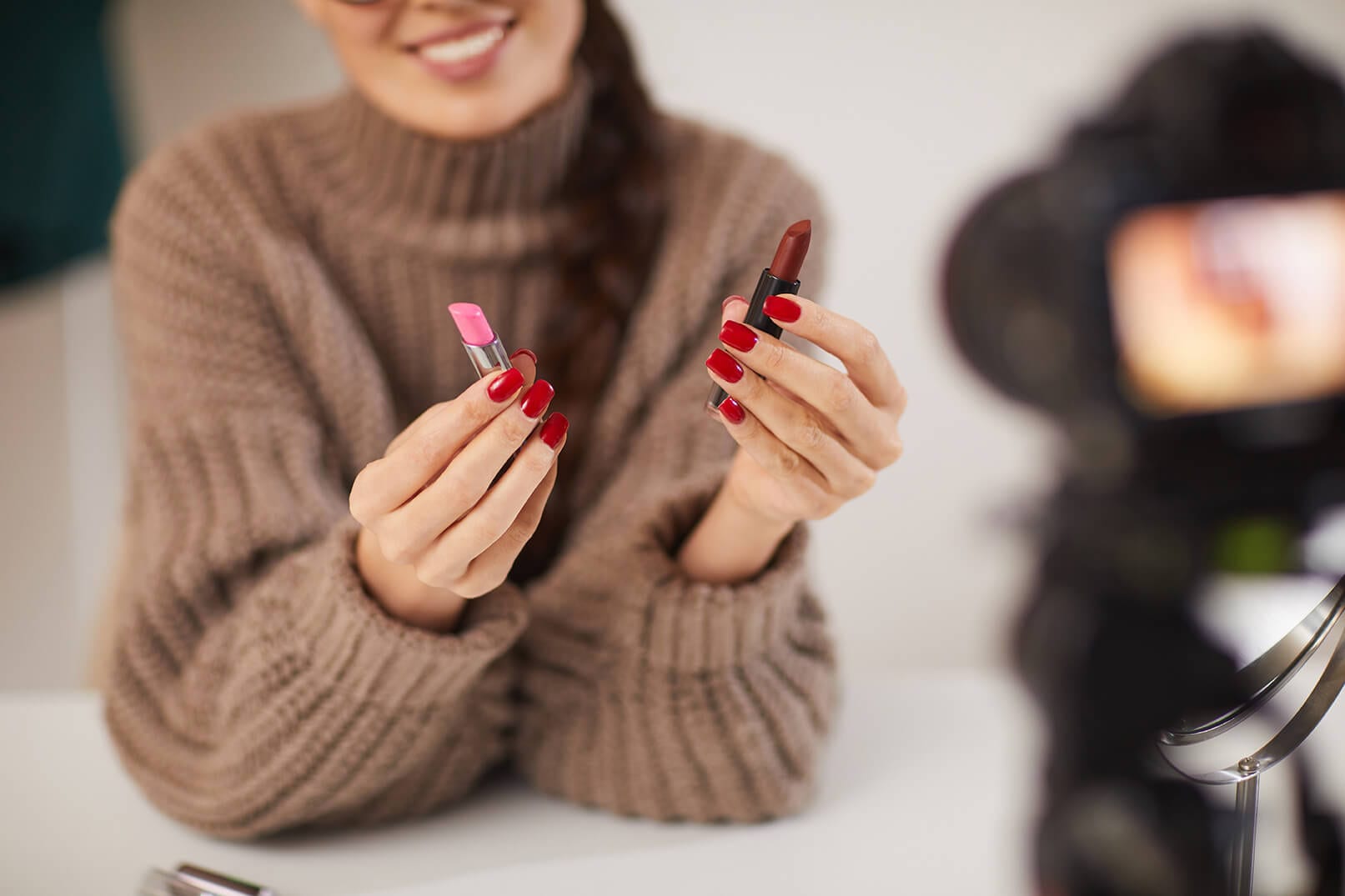 Influencer marketing is the process of working directly with social media influencers to create additional content for your company. The idea behind this type of marketing is that the right influencer will reach their followers authentically and can organically connect those followers with your brand. You also have control over the influencers you collaborate with, which gives you the ability to find individuals that truly connect with your brand.
Before targeting your ideal influencer, it's important to understand the difference between micro- and macro-influencers. Micro-influencers have 10k followers or less on their platforms and tend to focus on specific niches, which can prove extremely effective for gaining brand exposure. In contrast, macro-influencers are those with 100,000+ followers and, due to the nature of their following, tend to come in at a higher price point. While both micro-influencers and macro-influencers can be great additions to your social media strategies, be sure to outline your target audience, campaign goals, and budget before reaching out. This will save you time, money, and ensure you are only interacting with influencers who have the potential to work with your brand.
Social media strategies that involve influencer marketing are excellent at showcasing brands, products, and services to a target audience that might not be immediately interested in what a business is offering. An influencer can help attract potential customers because they have already established a sense of trust with their audience.
No matter what industry you are in, from fashion to technology, there are influencers who will align with your brand and can help you to reach new clientele!
3.) Post regularly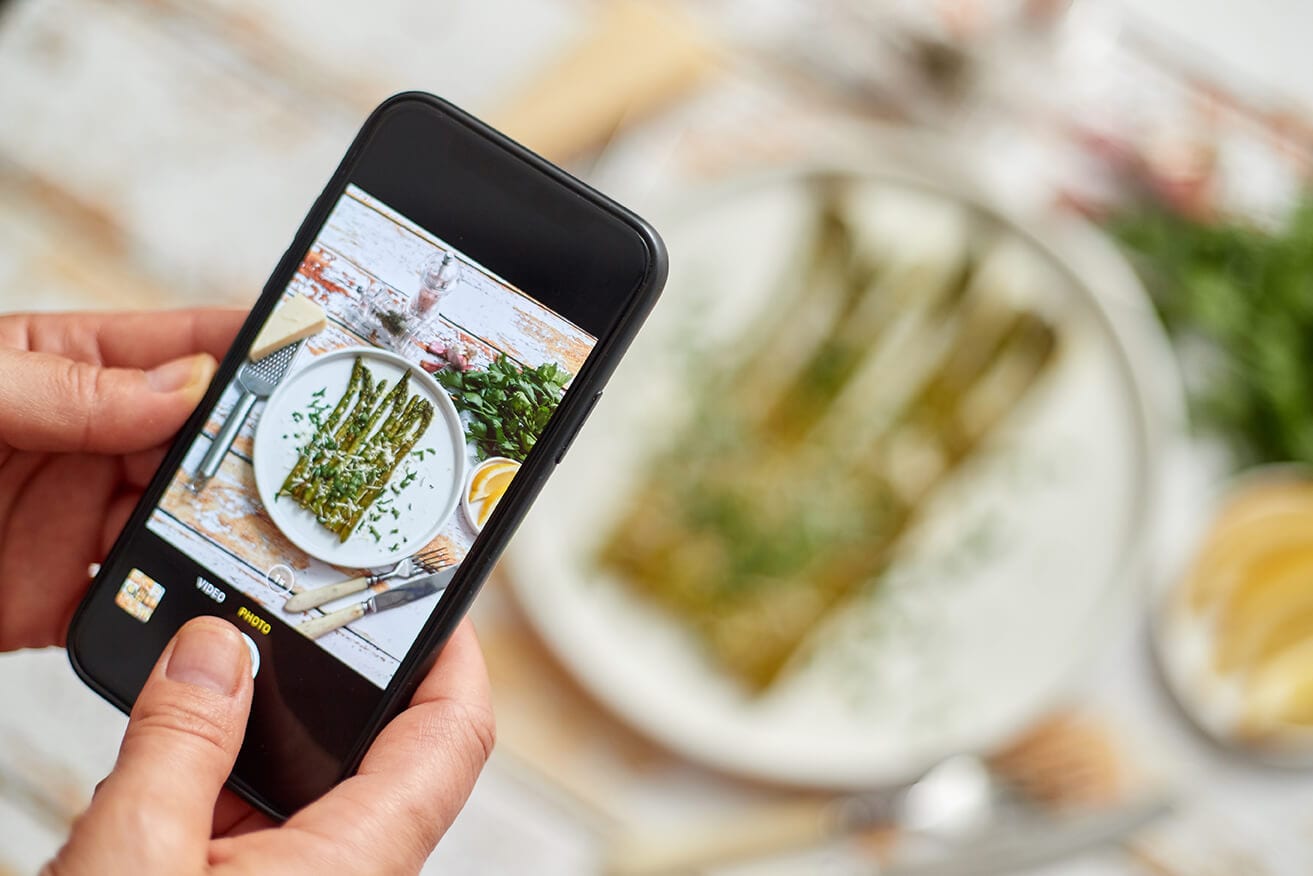 If you want to stay top of mind with your customers, posting once a month might not do it. While there is no magic number of posts, we recommend sharing at least once a day or once every other day to start. From there, you can find out when you receive the most engagement.
If you are worried that once a day or every other day won't cut it, it might be a good idea to create brand profiles across multiple social platforms (i.e. Instagram, Facebook, TikTok, Twitter, etc…). This allows you to cross-market your content, reach a broader audience, and market to customers who prefer one platform over another.
Our biggest tip for social media strategies that involve regular posting: make sure everything is done in moderation to avoid wearing down your audience. Most people like to see a mix of content from their friends and businesses when they open up a social media platform.
4.) Teach them something they might not know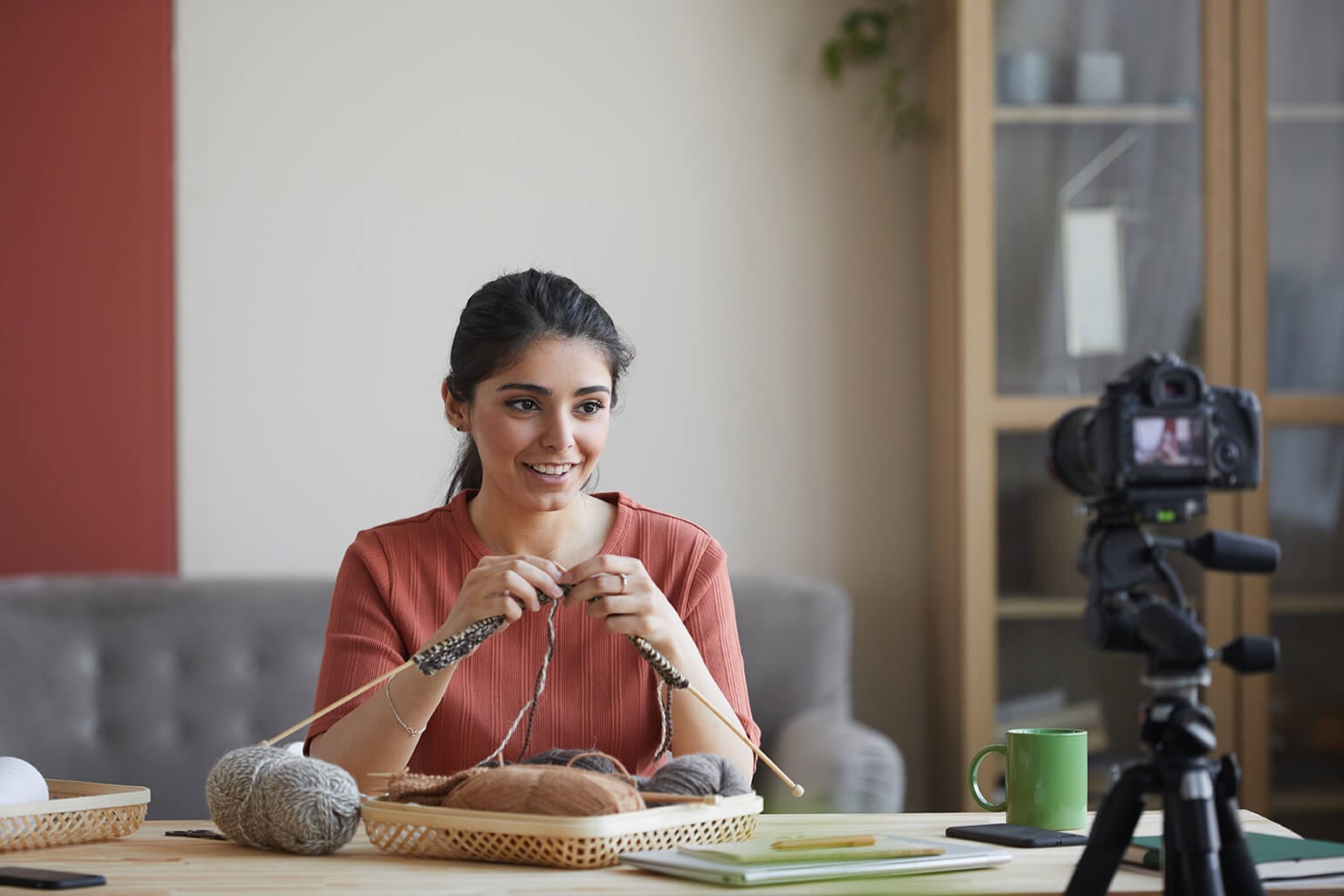 Social media has changed the world in that it's not only altering how we interact with others — it is also becoming a source of news and information at a rapid rate. With an abundance of information distributed to social media users every day, you can position yourself as a trusted source in your industry. By staying ahead of the latest trends and breaking news stories that are relevant to your brand, your audience will likely turn to you for new and important information on a more regular basis.
5.) Set up a store through your social channel
Social media stores are a new form of advertising that allows you to advertise your brand and sell products in an entirely new way. Think of social media stores like virtual storefronts that can be accessed from any mobile or desktop device. All images that are connected to the "storefront" can link directly to a specific product on your website with featured pricing included. This is among the simplest ways to showcase your products to consumers, drive traffic to your website, and ultimately convert those views to sales.
6.) Re-share user-generated content
Perhaps the most valuable aspect of user-generated content is that it's undeniably authentic in nature. When loyal customers, who consistently follow your brand, share their own experiences, it gives your brand an added level of creditibility and extended reach. We highly recommend reposting such content to show those followers you acknowledge and appreciate their content. Other viewers will also be more inclined to trust your brand because they heard about it from a genuine source.
7.) Write captions with calls to action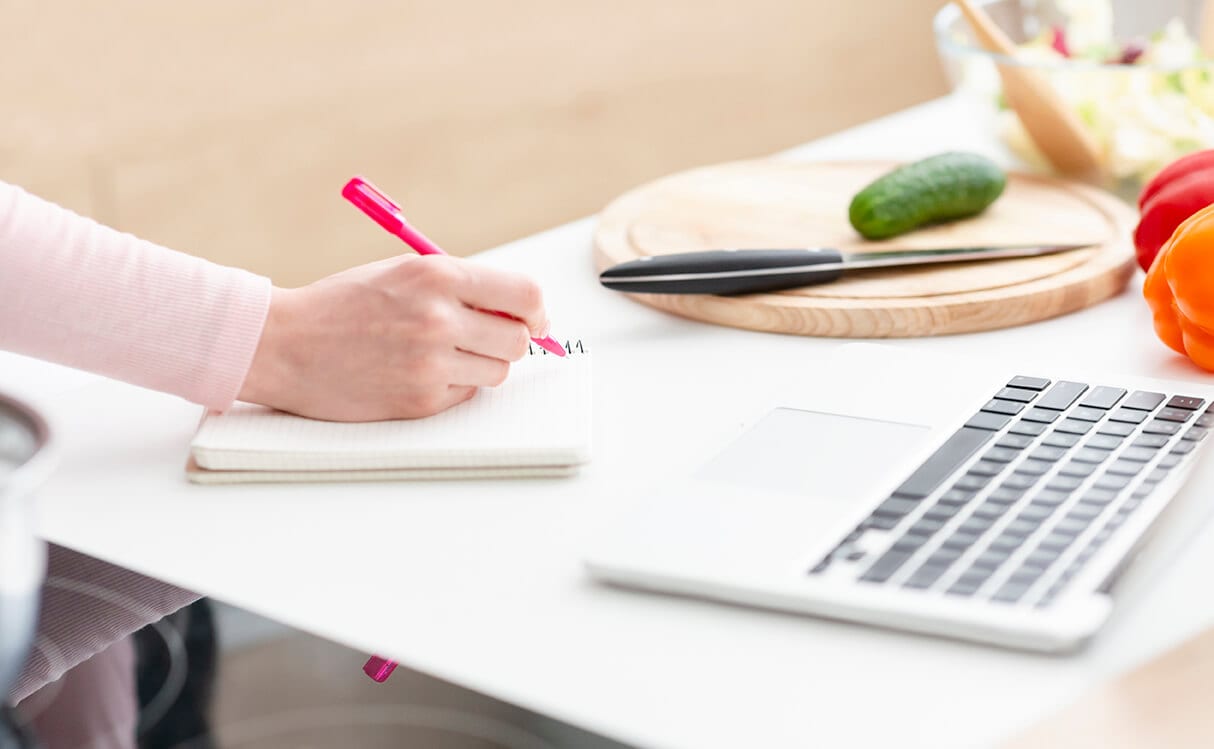 While social media is a powerful marketing tool, it can be difficult to get noticed. One of the most effective social media strategies that can improve the engagement rates of your social media posts is a call to action.
A call to action (CTA) is an active statement that encourages your social profile or website visitors to take immediate action. It's among the most important elements of online marketing because it converts readers to buyers and helps them make decisions about your products and services. CTAs may include phrases like, "Join us," "Buy now," or "Contact us today." Adding your audience to respond to your post with a relevant comment can also be considered a CTA.
When used correctly on your website, a call to action can increase conversions, boost engagement, and move customers down the sales funnel. CTAs are important for every page and post, including landing pages where you want people to make an immediate purchase without leaving the site.
With social media being an essential aspect of digital marketing, it's no surprise that companies are searching for the best social media strategies to promote their business, attract new clientele, and increase sales. At times, it can be difficult to choose one strategy that works best for your brand. Our advice is to start by defining your brand's identity, target audience, overall goal, and main message. From there, you'll have a better idea of how you need social media to perform and can incorporate the best social media strategies for your brand!