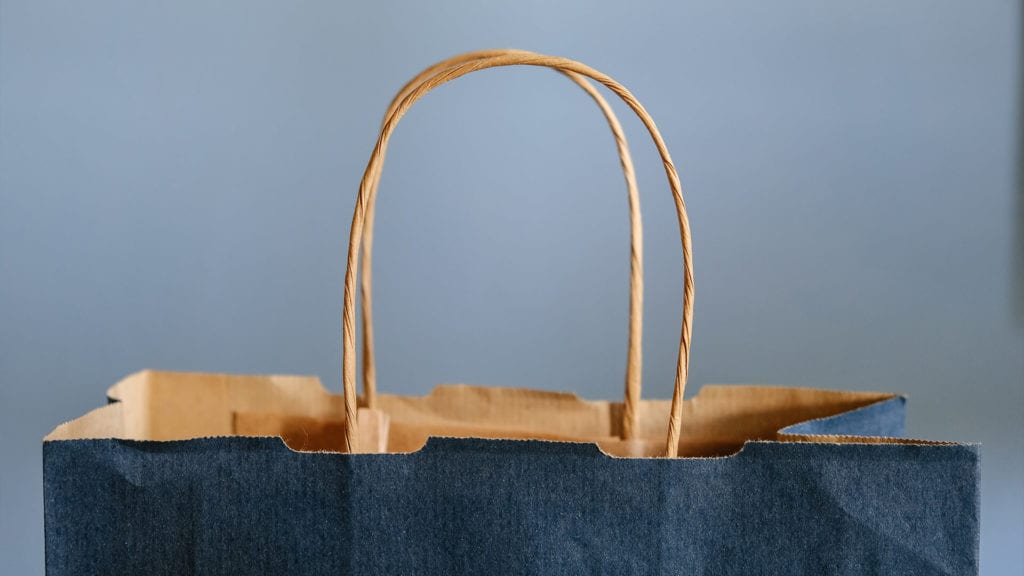 Now more than ever, brands need to turn to social media in order to properly communicate and stay relevant with their target audience. With many stores and businesses still closed or operating at half-capacity, posting useful and engaging content is key to continuing to build your brand. Here are Nicklaus Marketing's top 4 ways to build your brand through social media.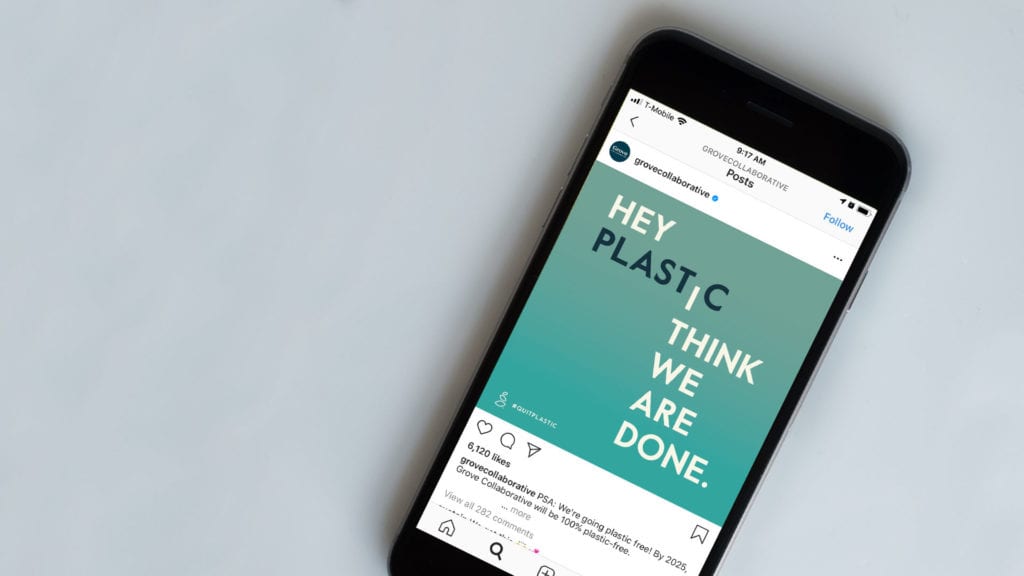 1. Create Images With a Purpose
There are infinite ways to build your brand through social media. Images on your social feed are the ultimate representation of your business these days— even more than your website! Chances are people are going to discover your brand through ads and social images.
Highlight products with interesting photography, repost satisfied customers giving you a shoutout, post testimonials, share something informational. Things like fun-facts or "did you knows" are great for sharing! Or, relate your brand to things happening in current events! (For example, display your company donating a product to first-responders and nurses with a nice thank you message!)
All of these posts have a purpose and further back-up your business's core values and why customers should choose you. Nothing you post should be "just because" anymore.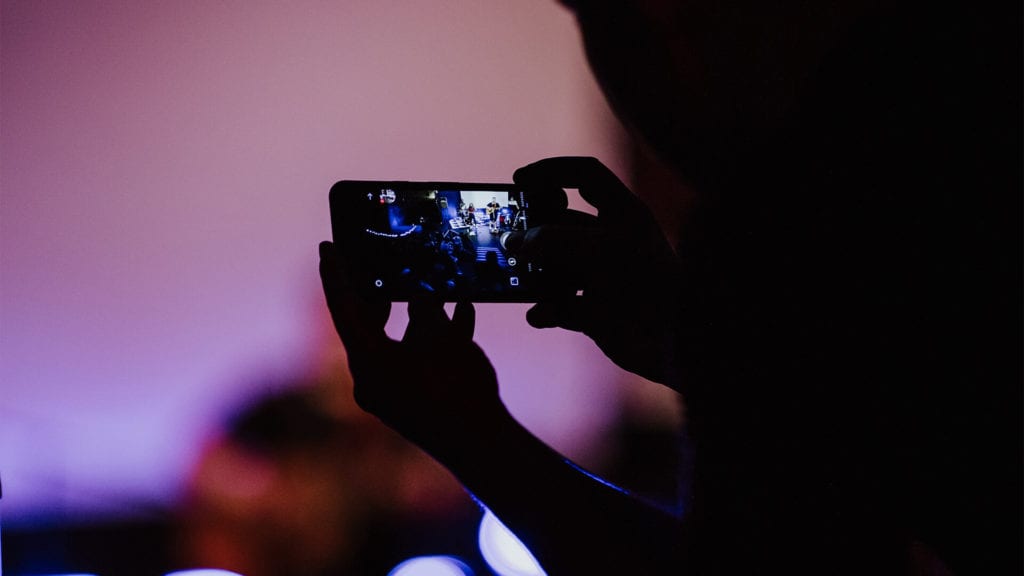 2. Share a Story
Everyone loves a good story. Especially on a platform like Instagram that is so picture-heavy, breaking up someone's feed with words or a video can be an easy way to make someone stop and read or listen. But keep it brief!
This story could be a little letter from your CEO or Founder about your brand, an employee's story about how they came across the brand, a positive testimonial, or even just an inspirational quote that is directed at your target market. Get creative!
Telling a story doesn't always have to be through text! Some of the best ways to build your brand through social media involve real people! Try making a behind-the-scenes video at your business, and keep existing and prospective customers engaged. Give existing customers something they've never seen before, and give new customers something to be curious about!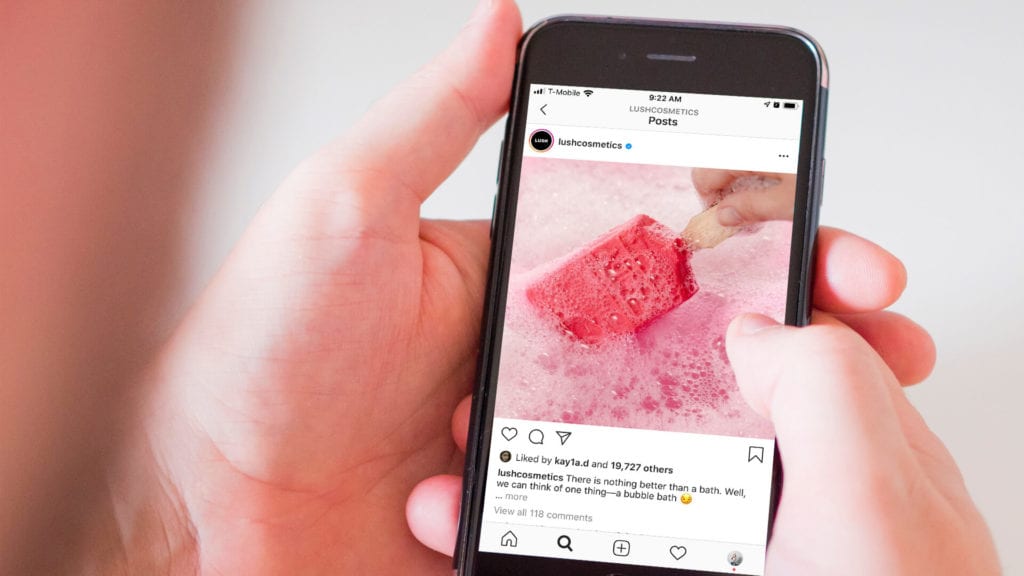 3. Interesting Graphics and Images
Whatever you do, make your post look great. We know that's not always the easiest thing to without a graphic designer or photographer on hand, (but guess what! That's one of your specialities! Check out our new services.)
Attractive posts don't have to be complicated— often times its the simplest designs that create the boldest statement and grab attention. And don't try to squeeze the whole message into the image! Create a simple image that gives the viewer an idea of what might be going on, and then get into detail in the caption.
Posts don't have to be still images either! (We know, if images sound daunting, videos will seem like a monumental undertaking.) A simple video with some text or gif can work wonders. If you're looking for more ideas for graphics, take a peek at some companies you follow on Facebook, Instagram, wherever! See what stands out to you and pay attention while you're scrolling! What makes you stop and read? Chances are if something makes you stop, it'll make others stop too. Take inspiration from others! Some of our favorites to reference are Grove Collaborative's Instagram, and Village Super Market's Facebook page!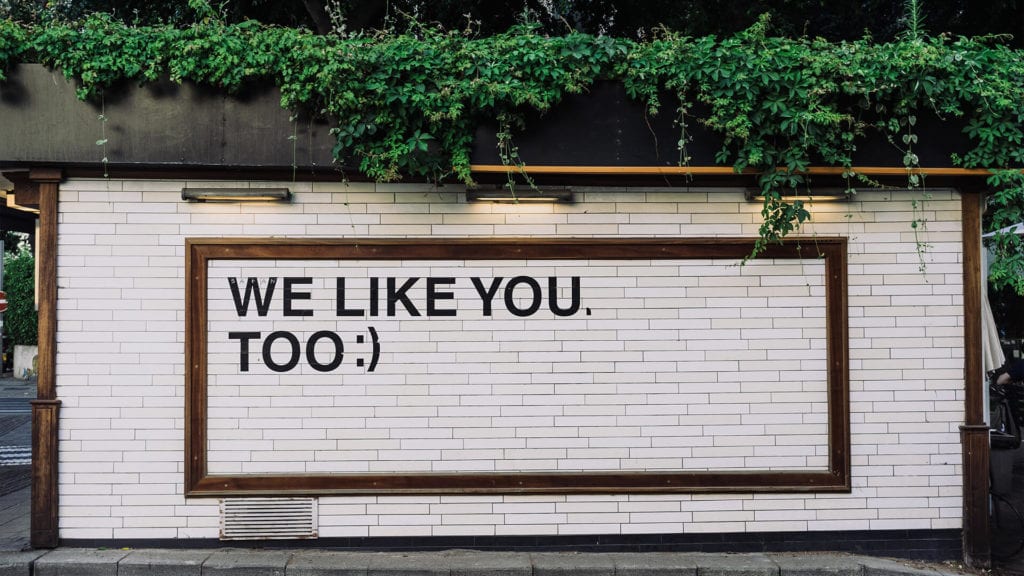 4. Engage!
The cardinal sin of social media management for a business is NOT engaging back with viewers and customers when they engage with you! Get a comment on your image? Like it and say thanks, or answer their question. If you see someone tag their friend, do something funny like send them a wink face! Especially private messages, answer them! These people are interested enough to spend time writing out a message, the least you can do is answer their question or lead them where they need to go. And of course, this leaves existing and potential customers a great customer experience. Even though social media isn't exactly customer service, today it serves that purpose more than ever.
Engaging is the easiest, most fun, and productive way to build a following on social. Check out Hootsuite's guide to engaging on social media! It includes some great examples of how big corporations utilize social media to interact with consumers.
Of course, not everyone can be a social media wizard. And managing more than one social channel for your business can get in the way of you… well… running your business! You should never do these things if they will take away from your regular operations. But that's why we're here!
We know this can be a little overwhelming. You have a business to run! Nicklaus Marketing specializes in Social Media Management, and we just updated our social media services! We'll work with you to find the best ways to build your brand through social media. Check out how we can help grow your business to make sure you're growing.