You can grow your brand with podcasting, broadening your reach and growing your bottom line. Podcasting is quickly becoming one of the most popular forms of media consumption. According to Entrepreneur, more than half of the people living in the United States over the age of 12 have listened to a podcast. A third of those people listening to at least one per month.
You should not overlook developing a podcast as a part of your brand's marketing strategy. Advertising on a podcast that is relative to your target audience can also be beneficial. Innovative companies can capitalize in a variety of ways.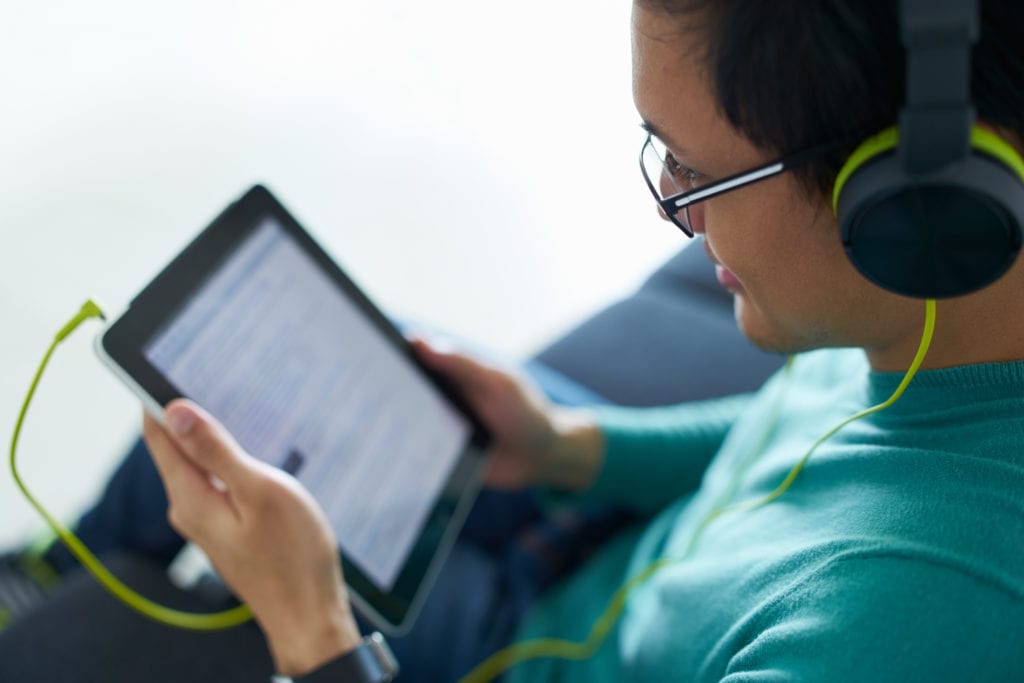 Connect With Your Target Audience
Podcast listeners have an unbelievably personal relationship with the hosts of their favorite shows. Most listeners follow these hosts on social media and are heavily influenced by their content. People are much more inclined to purchase something if they hear about it from someone that they like. This is why advertising on podcasts has grown so immensely over the last few years. You can grow your brand with podcasting easily when you have a dedicated audience. You have the opportunity to get any message across to them.
Measure Results
Brands and advertisers can measure their success and gauge conversion by looking at promo codes, vanity URLs, and checkout surveys. Advertisers can also maximize their ROI by working with the shows to gather detailed demographic information about the listeners. There are websites like Podsurvey that assist both podcasts and brands in understanding who listens to what kind of shows so that they can properly target their ads.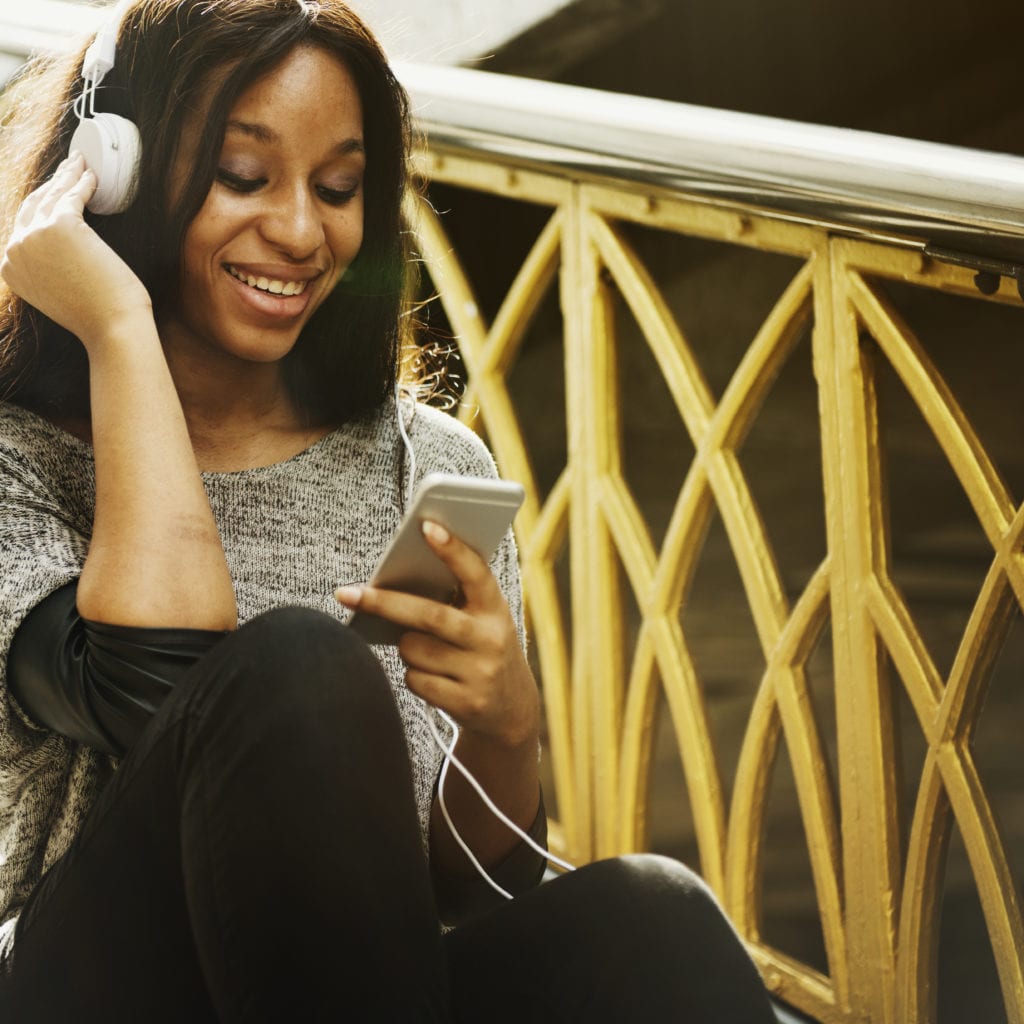 Build Creative Partnerships
You can also grow your brand with podcasting by building creative partnerships. The standard structure of marketing through television ads or even influencers doesn't necessarily apply. The opportunities are seemingly endless when it comes to creative partnerships with podcast shows. Podcasting can be a unique and influential branding tool for brands that value effective, creative, and innovative partnerships.
In conclusion, you can grow your brand with podcasting in a variety of ways, but regardless, this is a popular medium that is not going away anytime soon. Brands that are one step ahead are already involved, are you?