User experience (UX) is one of those buzzwords that have become a mainstay in marketing, web development, and design discussions. For most brands, an engaging user experience is one of the most important aspects of their online presence. If users aren't engaged and actually using your website, it doesn't matter how pretty or functional it is – they won't stay long enough to see either quality in action.
Many businesses view their web presence as the first step towards establishing credibility, reputation, and generating leads. Yet with increasing competition in every industry, it's becoming increasingly difficult to keep users engaged. That's why creating a user experience that's both intuitive and memorable requires a well-thought-out approach.
Every company and individual wants their UX to be great, but few know how to ensure it happens. The good news? It's not as complicated as it sounds! With the following tips, you'll get on the right track towards creating an engaging user experience that is tailored specifically to your products/services or clients.
1.) Understand your audience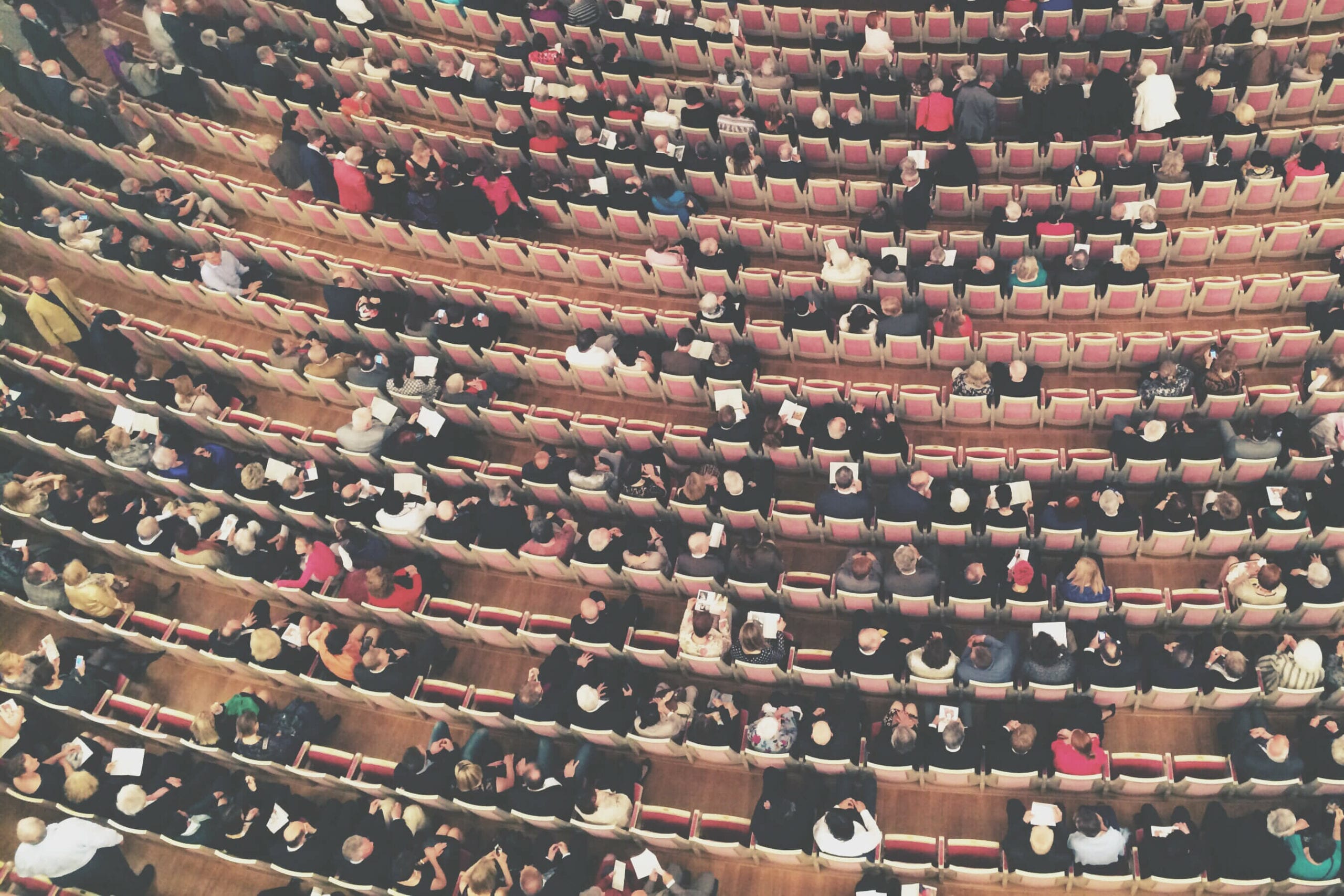 Have you ever visited a website and felt like they didn't really know their audience? Whether it's the design, content, or user experience, poor web design can turn off people from utilizing your product or service. So how do you create an engaging user experience that will keep customers coming back for more?
One of the most important aspects of developing a successful and useful product is understanding your audience. First, you need to know who they are. That means assessing your consumer demographic that you already have and researching the target audience you want to reach. Some demographic data you might want to evaluate includes their age group, location, and income.
Second, what are their needs and desires, and how these can be met with the product or service you are offering? People tend to purchase things that will make their lives better in some way. Whether it is a new car to replace an older one, a pair of professional shoes for a job interview, or a protein supplement to take pre-workout or during recovery, people strive to improve themselves in some way every day. No matter what goods or services you're providing, it is important to find out what your audience's needs truly are before deciding how much time and effort to put into your marketing. This can easily be done through surveys, polls, or by connecting with your customer service team to review consumer feedback.
Last but not least — and we cannot stress this one enough — pay attention to your audience. If you run a campaign, for example, track the way your audience responds to it. Did they prefer one style of social post over another? How long did they stay on your site? Were they more likely to participate in a contest for a free product or use a coupon code? Is their engagement is converting to sales? While the list could go on, we think these are great questions and results to keep in mind when developing future campaigns and building an engaging user experience.
Of course, the statistics and data can also be influenced by various external factors. But continually evaluating them is one of the best ways to build a more well-rounded, accurate profile of who your audience is and what they need.
2.) Make your site easy to navigate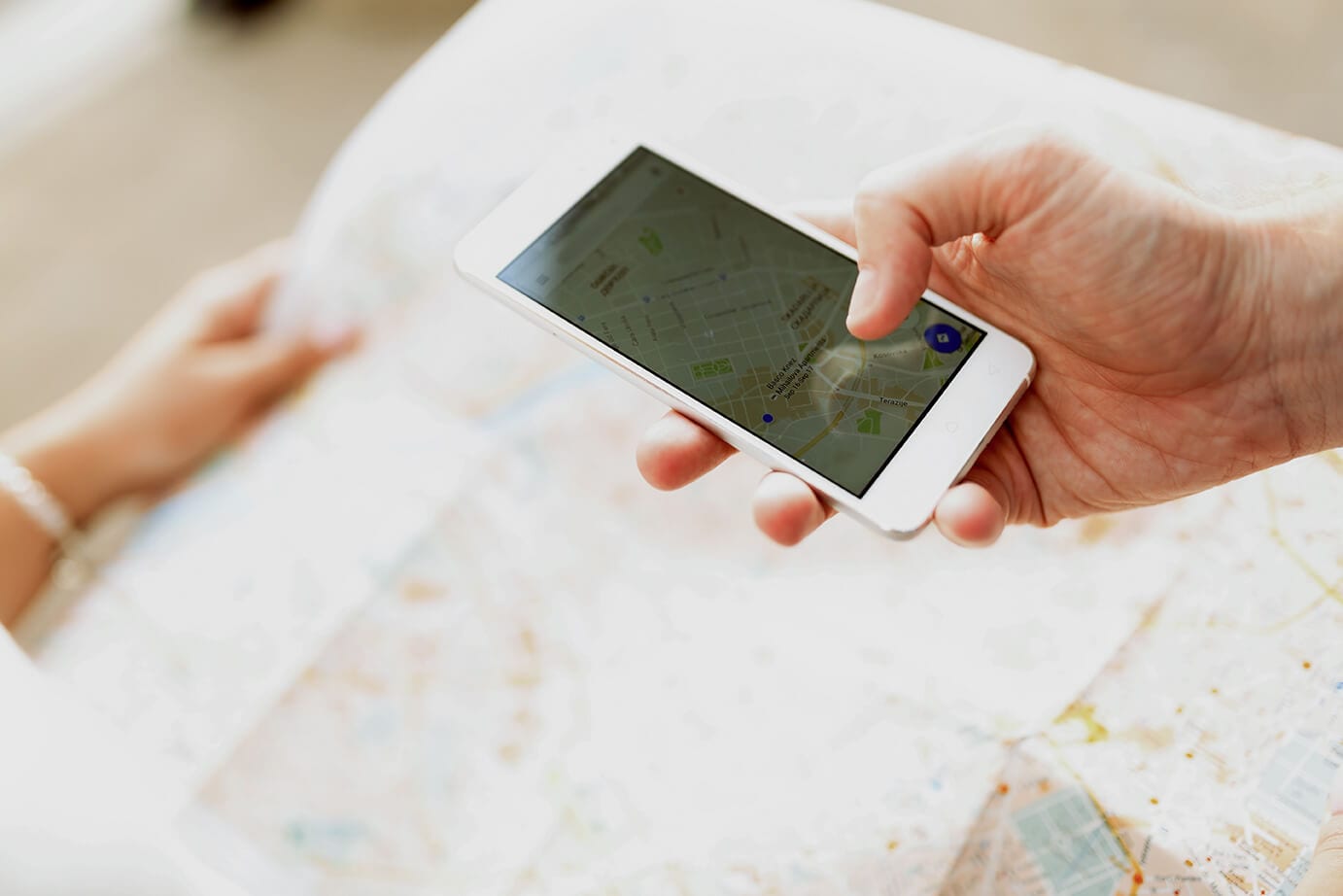 Developing an intuitive and easy-to-navigate website is certainly important for an engaging user experience. This often includes paying attention to the onboarding process —the first time someone uses your product — as well as how people are using your product once they start interacting with it.
There are many ways you could go about this such as having a good site map, an accurate search function, and prominent links. Intuitive navigation also makes it simple for consumers to move around your site and easily discover the content they are looking for.
3.) Provide the right content at the right time
It's human nature to be curious and want to know what is happening in the world. Beyond informative or playful content creation, staying atop the latest trends and newsworthy stories can set you apart from your competitors. Our best advice: follow major news outlets and reputable websites so that you are first to know when any breaking news stories or events occur. Providing your audience with this type of content not only builds trust but can also generate new leads from others seeking information on a topic not yet well-covered.
4.) Optimize your site for mobile devices as well as desktop computers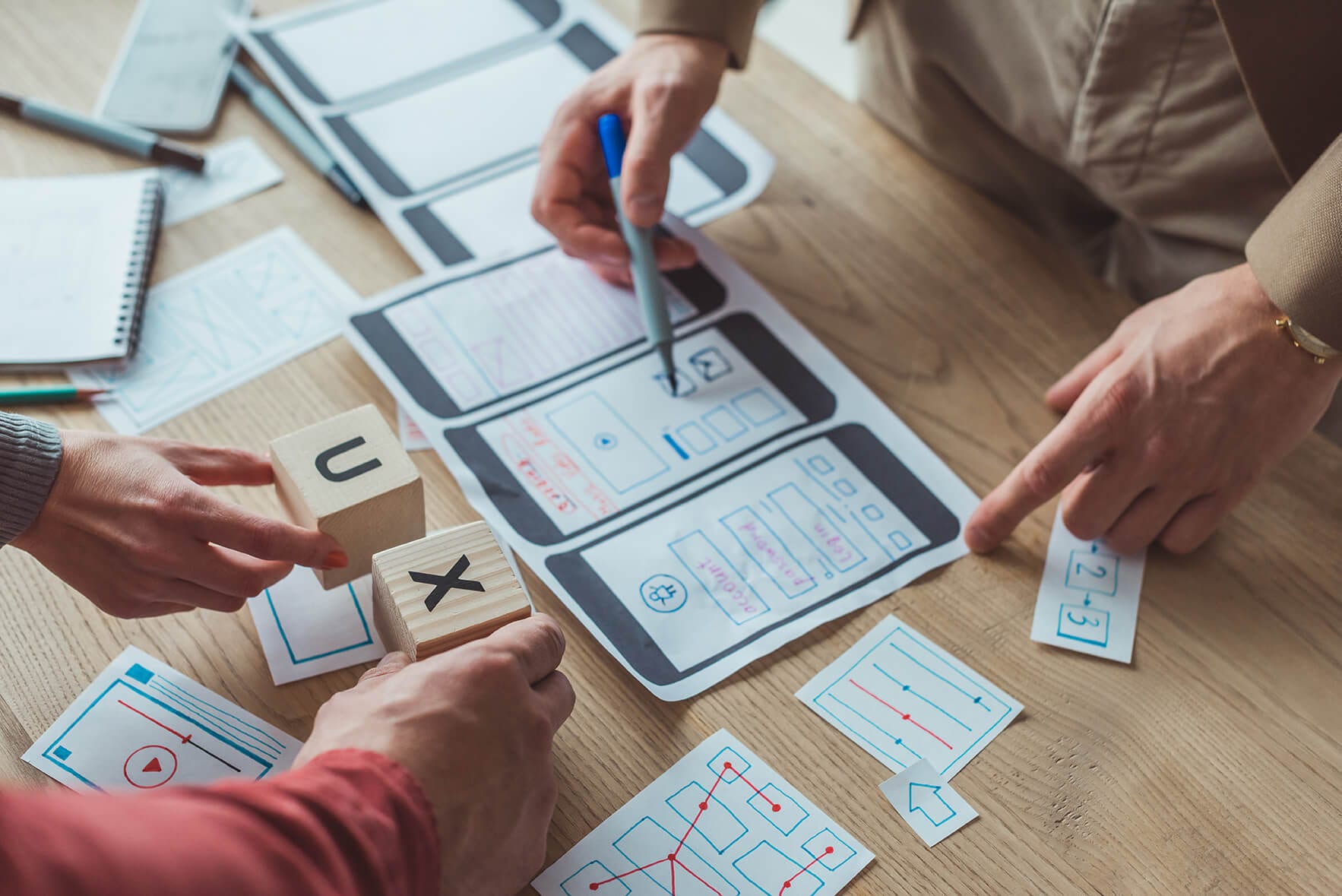 As technology advances and the number of devices we use to access the internet grows exponentially, it's important that your website is mobile-friendly. When it comes to optimizing for desktop, you need to be aware of several details, including things like font size, line spacing to fit, white space, and image resolution.
Perhaps the most important technique for site optimization is responsive design. Using a responsive design allows your website to specifically adapt to a number of devices so that more users can access and engage with your content.
5.) Use images and videos to break up text-heavy pages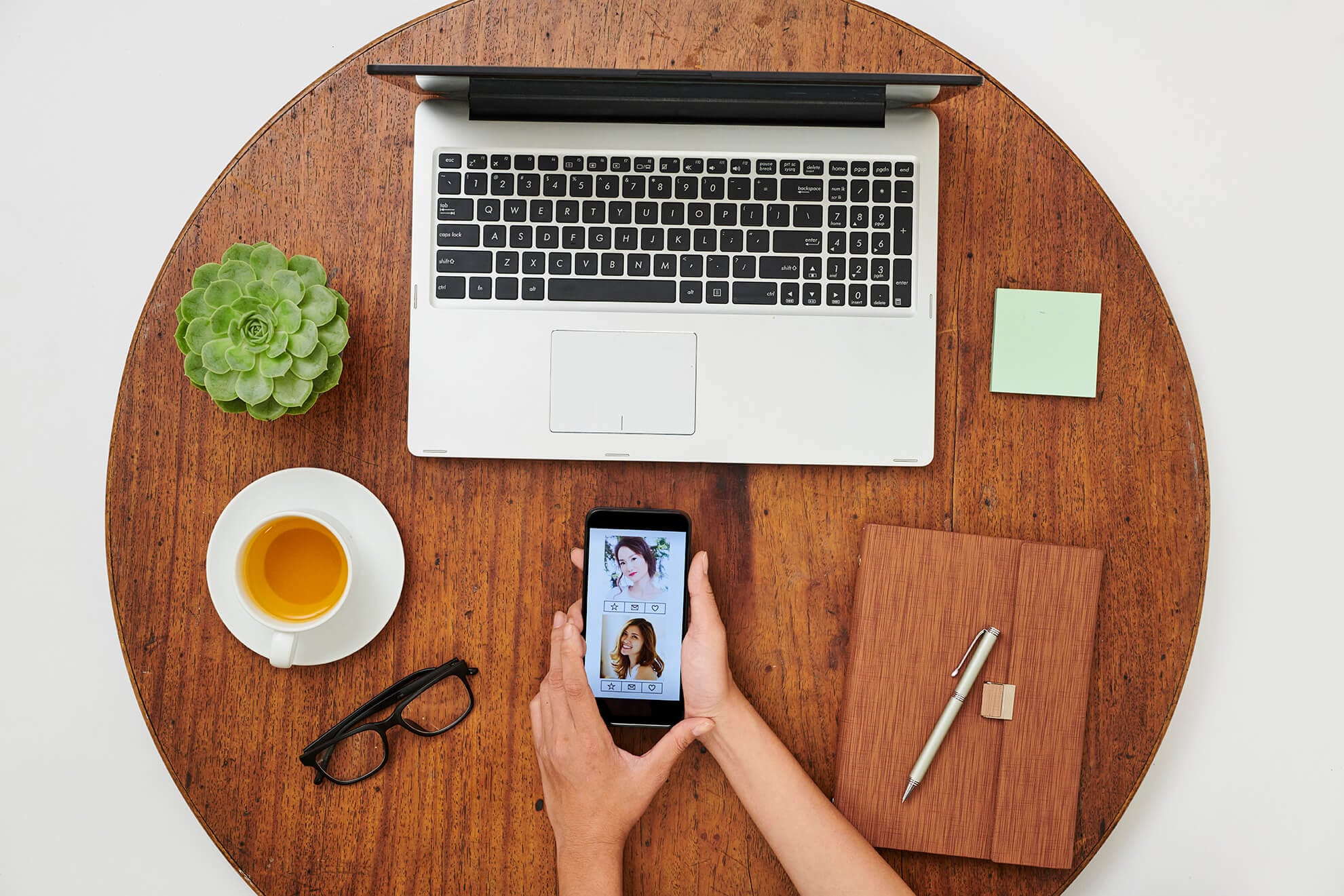 You have a blog post full of amazing content. It's interesting and well written and it explains your business clearly. You think consumers are going to love reading it, but find that your bounce rate is high and they are leaving the page before getting to the end.
One reason for this could be that there is too much text for them to digest. In the digital age we live in, audiences are constantly stimulated, which makes it difficult to capture and hold their attention. Most readers need visual breaks when scanning pages, so adding images and videos to your page layout correctly can create a more engaging user experience by making reading more enjoyable and easy to digest.
6.) Provide quick, helpful responses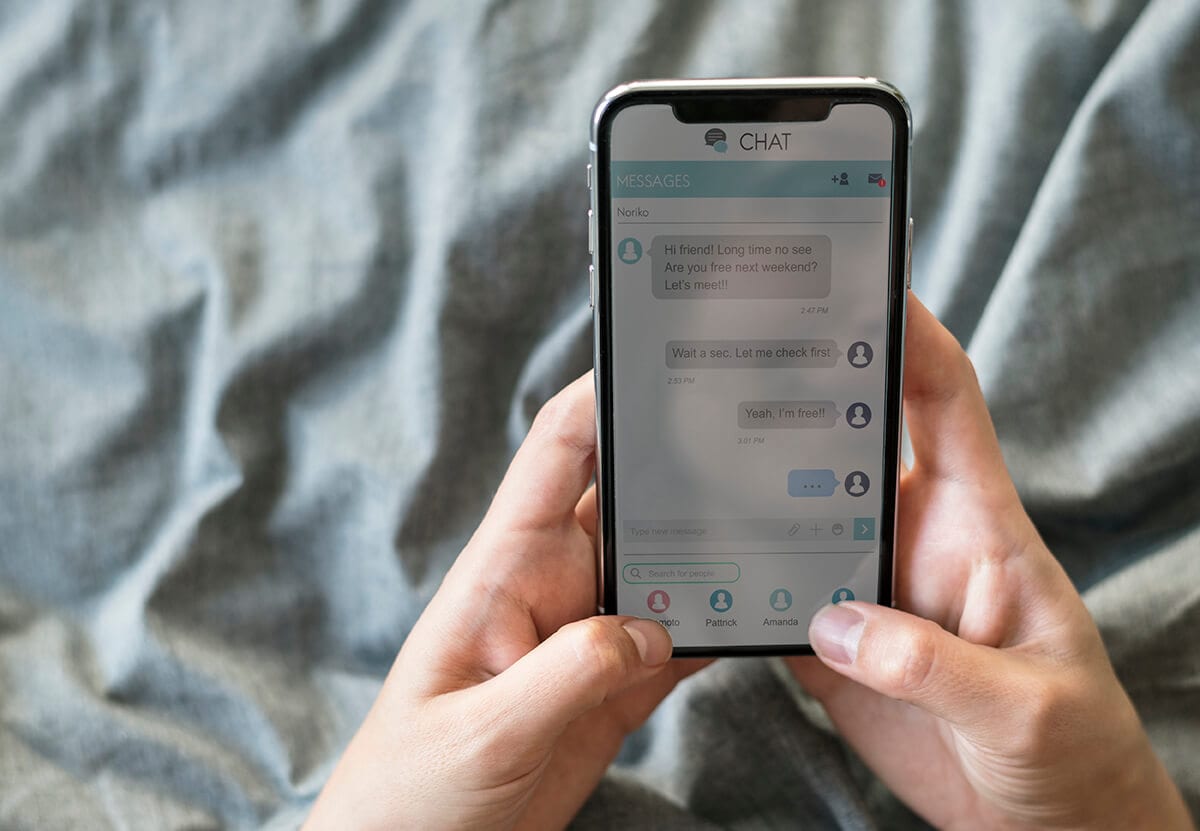 While happy customers will gladly tell people about their positive experience with a brand, product, or service, frustrated customers are just as — if not more — likely to vent their frustrations online by posting a negative review. We've all seen this scenario play out in front of our very eyes and occasionally it can have major consequences for business owners and marketers.
The best solution: take action. While it may seem intimidating to reply to negative feedback, it is essential in demonstrating that you are listening to your audience, showing up for them, and working towards solutions that will improve the overall user experience.
So next time you see something not-so-great posted about your brand, take a moment to collect your thoughts. You might even want to quickly sit down with your team to discuss the best way to approach the situation and help the consumer. Just don't take too long in getting back to them. Responding in a timely manner let's them know that they matter and their concerns are important to your team.
From the ease with which consumers can navigate your website to the behind-the-scenes research done to better understand your audience, there is a myriad of strategies that are vital for keeping customers engaged and interested. By implementing any or all of these into your engaging user experience plans, you can generate better responses for your brand, grow your audience, and improve the success of your business.