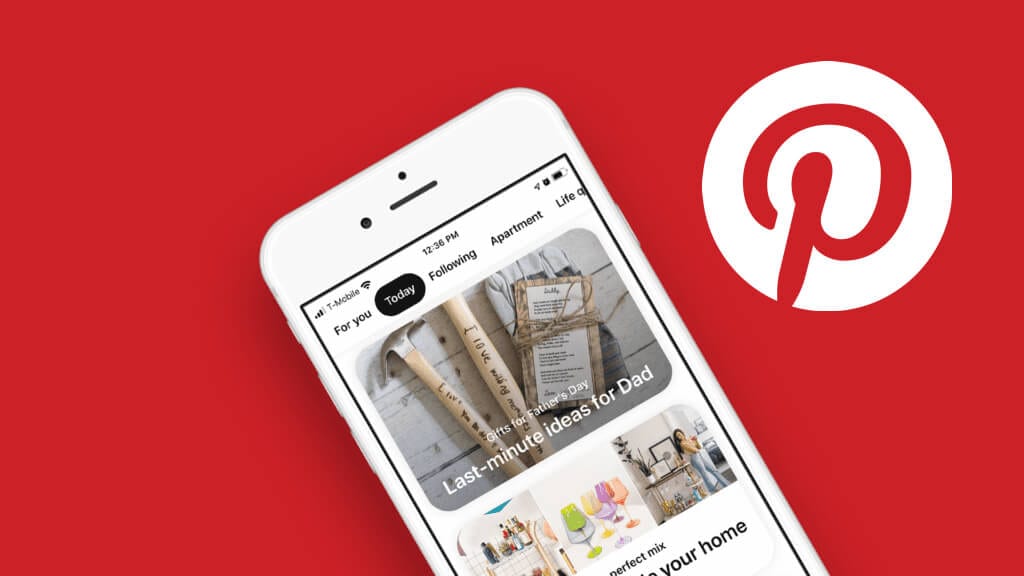 4 new marketing tools launched by Pinterest officially dropped to the public and merchants this week. This all-new system assists brands in their Pinterest presence and marketing strategies. First and foremost, if you're not familiar with Pinterest, let's break it down for you.
Users create an account and select from a variety of topics that they're interested in finding information about. It could be cooking, home decor, interior design, the latest in tech, you name it! This will automatically fill your feed with new and exciting resources and products to discover. You can either browse the feed for interesting images that then link out to the source's page, OR you can search for specific ideas/topics/products to look through. Find something interesting? Users create "boards" that they can "pin" or save, particular posts and images to for later reference.
For example, if you're looking for some interior design and room decor ideas, you may have a "Bathroom" board, or a "Kitchen" board, where you can further collect your ideas and organize them for easy future reference.
As of recently, frequent users may have noticed a slight change to the website and app. Much like Instagram's "Shop Now" feature that utilizes Shopify, Pinterest has included an option where you can be lead directly to a product's purchase page if discovered.
What's great about Pinterest is the abundance of information and various threads of the discovery of new items, ideas, and anything in between. These posts can lead to a blog post of a recipe, and product's page, a company site, a digital download of a magazine, anything you want! But this new Shop Now feature allows brands to directly convert clicks on an image to a product's page with fewer clicks. This takes social media management to the next level. Revolutionary!
While Pinterest is considered a social media platform, it is very different from Facebook, Instagram, and Twitter as far as capabilities. As Jennifer Priest, a Pinterest expert explains, "It really is more like a search engine." Pinterest is a much more visual platform. Users are willing to scroll, explore, and compare, much unlike Google. On Google, it's typical that the first few results will be the "most relevant." Whereas with Pinterest, it may take some time for something to catch someone's eye.
Users may not even really know exactly what they're looking to find! Most users are looking for something new and exciting, rather than something very specific. So you have a better chance of getting your brand in front of somebody. "It's a much more level playing field," Priest says.
Not a retailer? See how you can make use of content marketing on Pinterest to boost your business!
Now, let's see how these 4 new marketing tools launched by Pinterest can come in handy!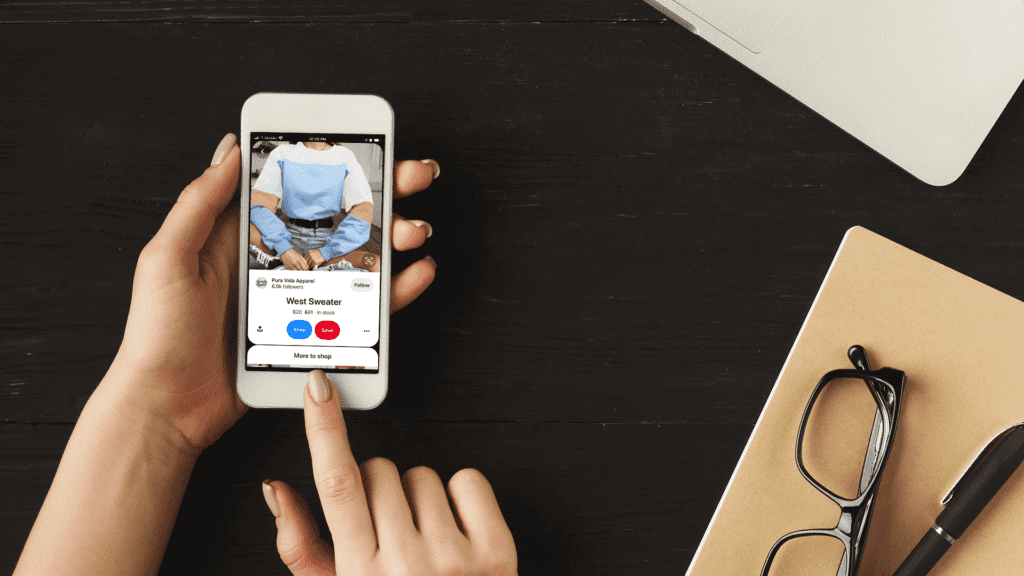 Shopping from Pins, Boards and Search
Starting in April, Pinterest introduced the ability to shop directly from a pin, a board, and the search. Instead of businesses having consumers click on the image in the search/board, click through to their website, then find the product on their site, consumers can be lead directly to the product's purchase point with one click. 
In addition to this, they also created a full "Shop" tab. Know you're looking to buy and not just browse? Talk about instant gratification! This shop tab displays in-stock products from retailers. Type in anything you're looking for!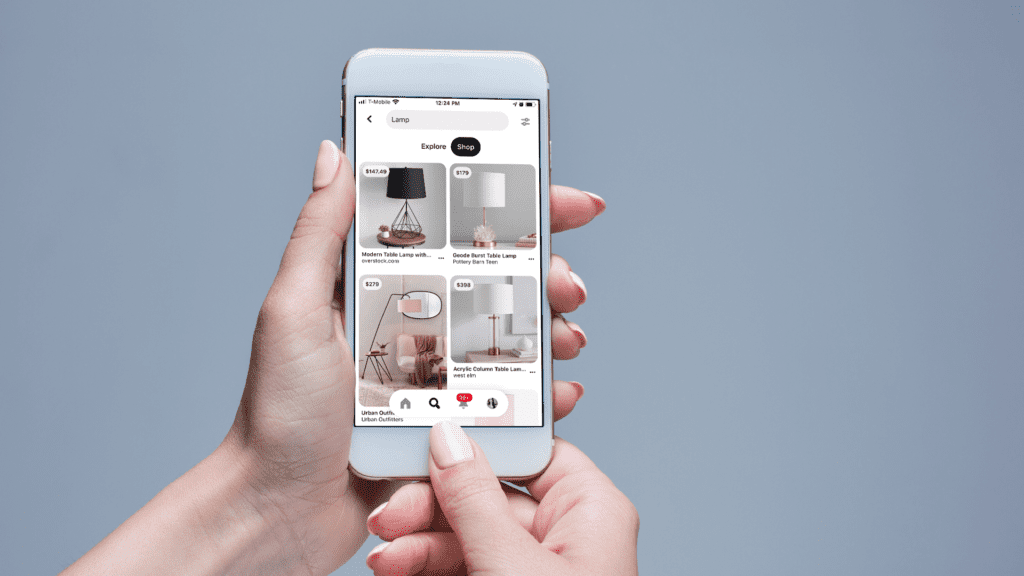 Pinterest x Shopify
Next out of the 4 new marketing tools launched by Pinterest is in collaboration with Shopify. Pinterest has released a new app that allows retailers to turn their product catalogs into shareable, pinnable, and shoppable posts in just a few clicks. With daily stock updates, easy catalog ingestion and ad purchasing, Pinterest is truly becoming the easiest way to get your name out there with minimal effort.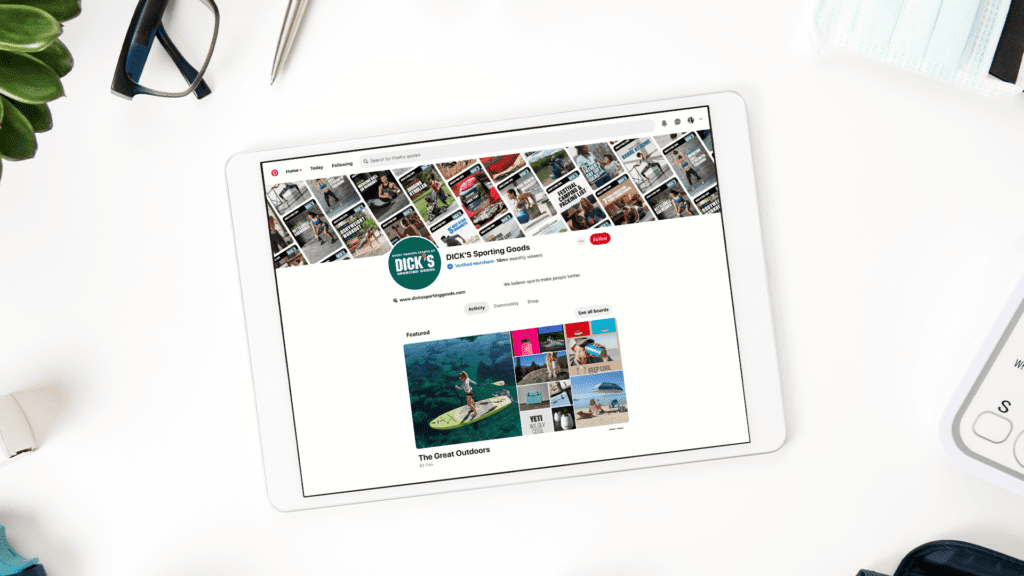 Verified Merchant Program
With all of these vendors advertising on Pinterest, it can be hard to know who's legit, and who's going to take your money and run. Merchants are now given the opportunity to register to be a "Verified Merchant" if they meet Pinterest's standards for "customer service and process." This provides consumers with an extra layer of trust and merchants with more credibility.
Resources to Maximize Marketing Strategies
Over the years, Pinterest has recognized that creators are the lifeblood of their platform. They introduced Pinterest Academy— A free online program that walks creators through making the most of Pinterest tools as well as best business practices. They also are starting master classes with successful creators on the platform to share their stories, and so much more!
For more information on the 4 new marketing tools launched by Pinterest, check out the full podcast and in-depth conversation, with Pinterest expert, Jennifer Priest.
Interested to see how else you can get ahead of the curve? Check out our blog post on 2020 Social Media Predictions.