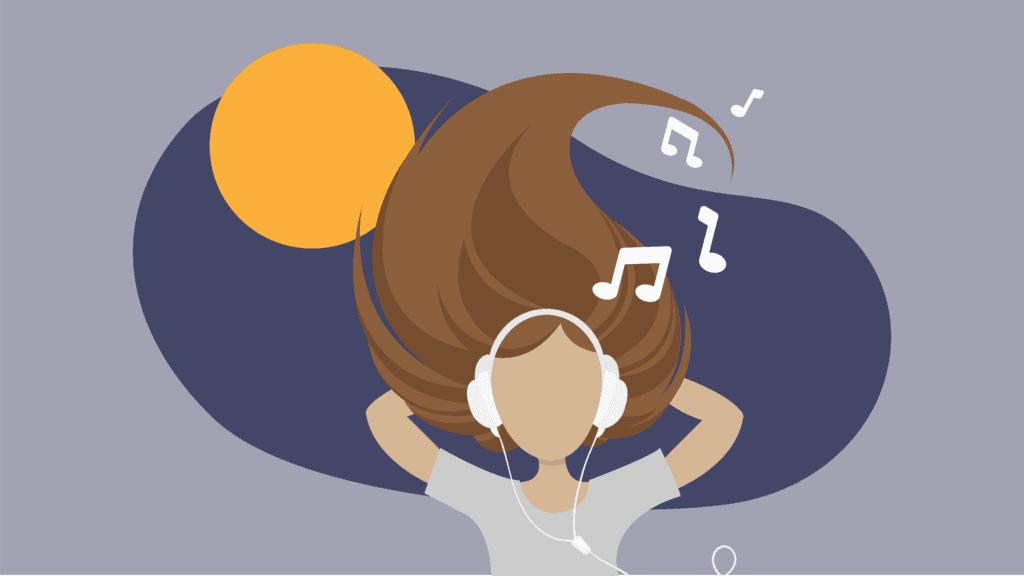 Summer is right around the corner, and since our Work From Home Playlists had such a great response, we thought we'd put our DJ's (the Nicklaus Marketing team) back to work! Together, we created 4 playlists to spice up your summer adventures, and we must admit, this might be some of our greatest work yet.
This time around we wanted to encompass the feeling of our favorite summer adventures and activities, with consideration to current social distancing guidelines and best practices. All of these activities are low-risk if properly executed. Why sacrifice your summer fun when you don't have to? Check out our previous blog post on Low-Risk Summer Activities for more info!
Let's break down these playlists for you!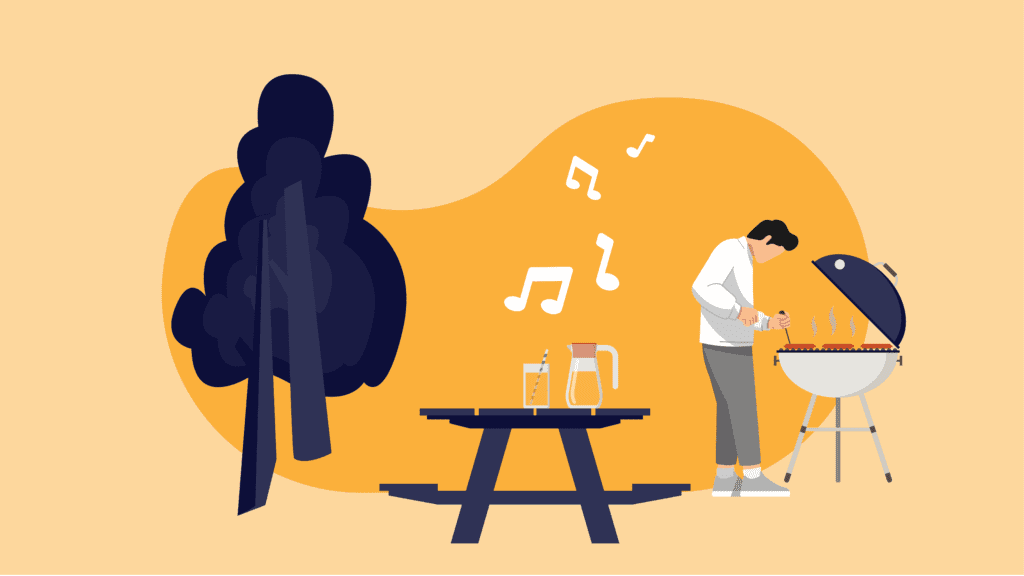 BYO Backyard Get-Together Playlist
The first of 4 playlists to spice up your summer adventures, is our BYO Backyard Get-Together playlist. As mentioned in a previous blog post, a BYO backyard get-together is perfect for safely seeing and spending time with friends and family. Warm nights call for an ice-cold beer and a grilled burger or dog!
This playlist was created to get a group of people excited, singing, and dancing. You'll find classic hits from the Eagles and Sublime to contemporary favorites like the Weeknd and Calvin Harris, friendly for people of all ages! Every song emits a summer getaway vibe, and every song is Sing-Out-Loud Certified. (Yes, we just made that up.)

Listen to our Summer Series: BYO Backyard Get Together Playlist now!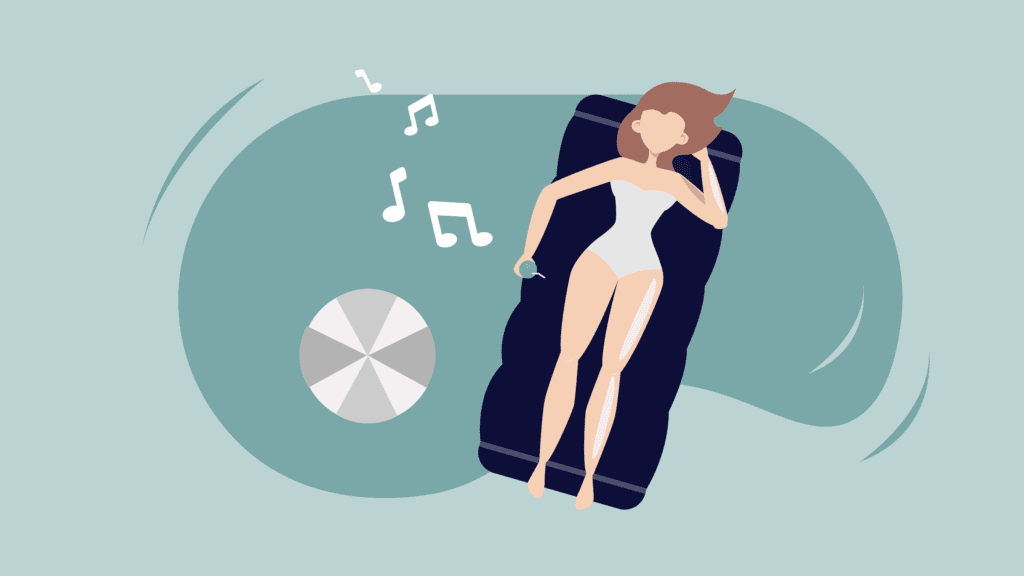 Beach Day Playlist
Beaches and pools are open for the season, and even though there are still some precautions that need to be taken, serious bops are the good kind of contagious! Second on the list of playlists to spice up your summer adventures, is our Beach Day playlist.
However, "Beach music is different from any other kind," explains our resident beach correspondent, Jillian.
"In order for music to be enjoyable on the beach, it needs to be of a lower register. The open-air has difficultly transmitting higher and more intricate beats. It can tend to sound tinny and ear-piercing. Also considering the fact that there are other people around, this music needs to appeal to the masses, so that's exactly what we did."
This playlist consists of calm, smooth tunes, filled with a lot of covers of other popular songs. Take your favorite song, get another great artist to cover it, and boom! You've got a refreshing take on a classic! We highly suggest Flor's cover of Yellow, originally by Coldplay. They took what was melancholy song and turned it into a beach-y shoe tapper! Other artists include Clairo, Weezer, and Lenny Kravitz.

Listen to our Summer Series: Beach Day Playlist now!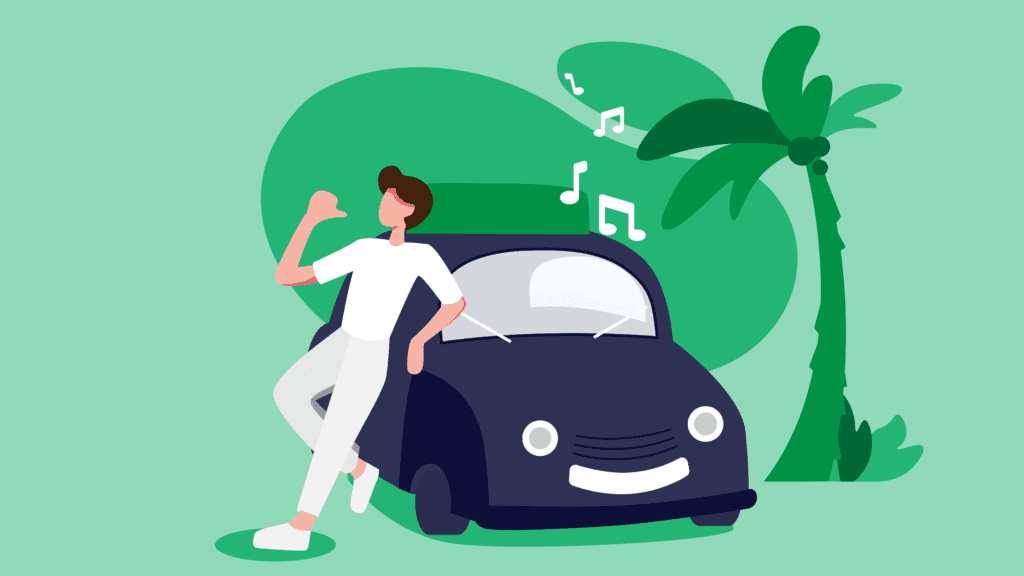 Roadtrip Playlist
Picture this— hopping in a car with all of your friends, stopping at 7/11 before you leave (duh!), and hitting the open road for a long weekend or a new adventure. The best way to kill the time in the car? Sing-a-longs of course!
Coming in at number three in our playlists to spice up your summer adventures, is our Roadtrip Playlist. Your favorite songs to sing the car, all in one place. Another Sing-Out-Loud Certified playlist.
Artists on this playlist include the queen of catchy lyrics, Taylor Swift, classics by Rascal Flatts, Katy Perry, Beyonce and more!
Listen to our Summer Series: Roadtrip Playlist now!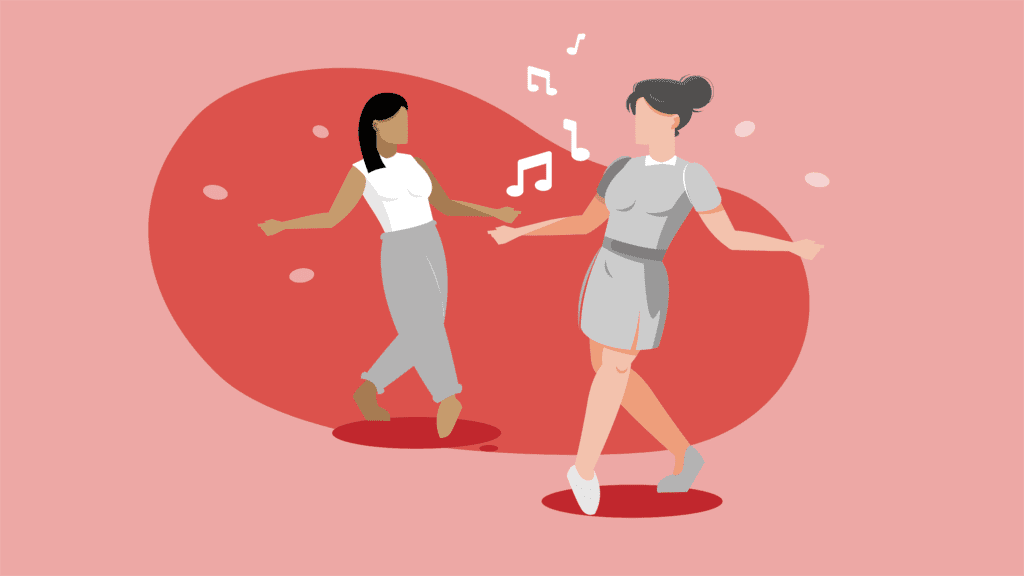 Girls' Night Out (Or In) Playlist
This wouldn't be a proper Summer playlist series without a Girls' Night Out option on hand! Last but certainly not least of our playlists to spice up your summer adventures, is Girls' Night Out.
Whether it's a night in with a bottle of wine and over-the-top charcuterie boards or a night that ends up at the Taco Bell drive-thru at 3 AM, your girls are bound to have a great time.
Artists on this playlist include Khalid, Halsey, and of course the queen herself, Britney. Since the bars won't be open for a little while still, make your own night out! Get a disco ball (someone's bound to have one!) get some speakers, and tell everyone to dress up. (Or wear sweatpants, because that actually sounds like a great time.)

Listen to our Summer Series: Girls' Night Out Playlist now!
Follow us on Spotify for the most up-to-date playlist series at your fingertips! Let us know what playlists spice up YOUR summer adventures, and share with your friends! We hope everyone is happy, healthy, having fun, and staying safe this season!