The spread of the coronavirus pandemic has taught all of us that we need to be prepared, and targeted brand strategy needs to adapt. Individuals and businesses need to be prepared in their day-to-day lives and be willing to adapt to changing environments, and companies need to adapt in order to keep commerce going.
During the COVID-19 pandemic, we have seen so many companies creatively adapt to the changing times and be better for it. Even in the wake of suspending business-as-usual, moving to remote work, or having to completely modify their business offering, companies can still thrive as long as they're properly prepared.
When it comes to disaster preparedness for businesses, there are a few things that you need to take into account.
Understand your disaster recovery capabilities
Consider natural disasters, power outages, or the risk of your systems going offline. What is your backup resolution? In preparing for these situations, you need to consider:
The resources at risk
How critical those resources are
If those resources are backed up (either via the cloud or on external servers in other locations)
How often systems are backed up
And if systems are not backed up, what actions need to be to taken
How will these things affect your targeted brand strategy
Certain companies are at more risk than others when it comes to data risk. Companies that move to the cloud will not have to consider external resources as much and should talk to their cloud providers to understand how they're protected.
Align your targeted brand strategy and marketing campaigns to current events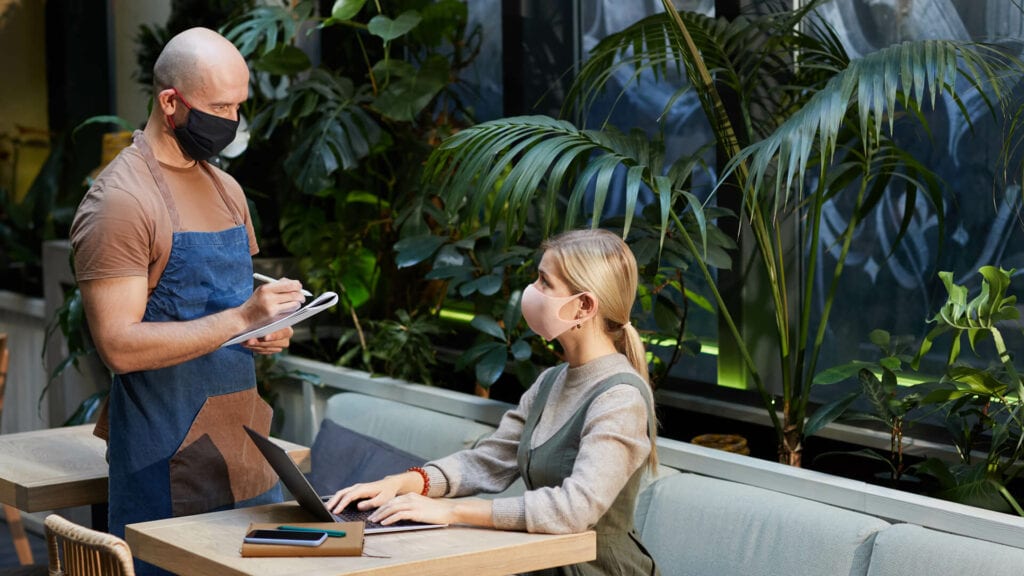 Especially during times of a global pandemic, your customers want to know how you are handling changing times. If your business provides a service – such as a spa, gym or food prep etc. – it's important to let your customers know what precautions you're taking both internally and for them as a customer. Be active on social media and communicate clearly and often to reassure them that they are going to continue receiving the same level of service or if not – what expectations they should have. If your business does not provide a service, such as a retail business – be open about how current events have changed things like shipping times, available stock etc. The key is to be open and relate to the customer and continue evolving your brand strategy.
Update your website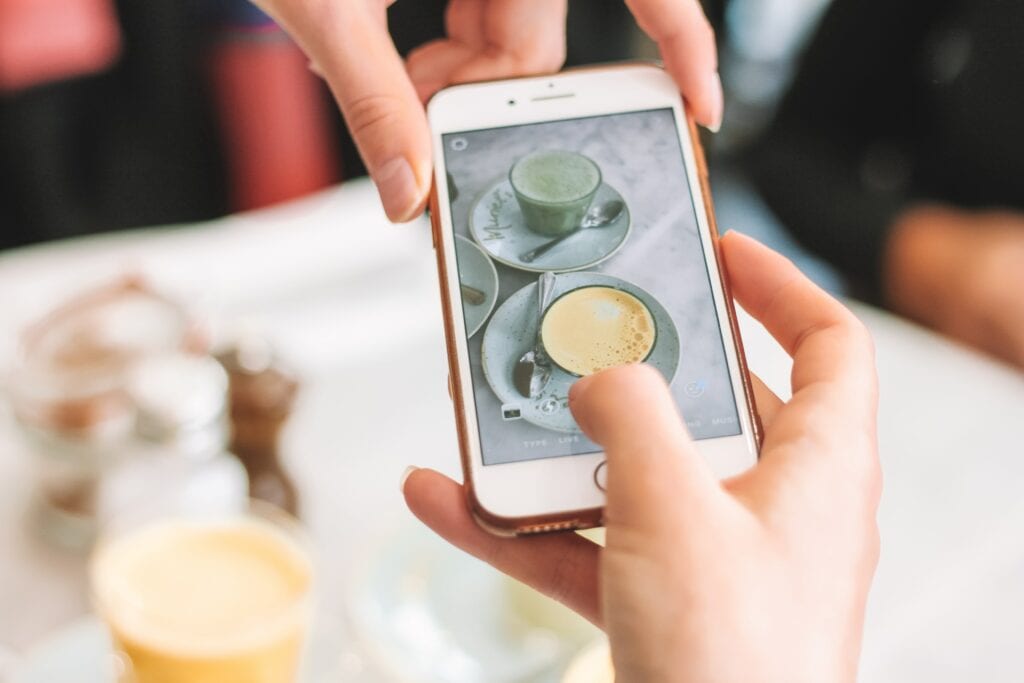 We now live in an even more web-focused world than before. Make sure your website development is current and gives your customer the ability to do as much online as possible. It's important that your website is responsive and optimized for mobile, tablet, and desktop too! All this is part of a well planned, targeted brand strategy.
Team cybersecurity awareness training and tools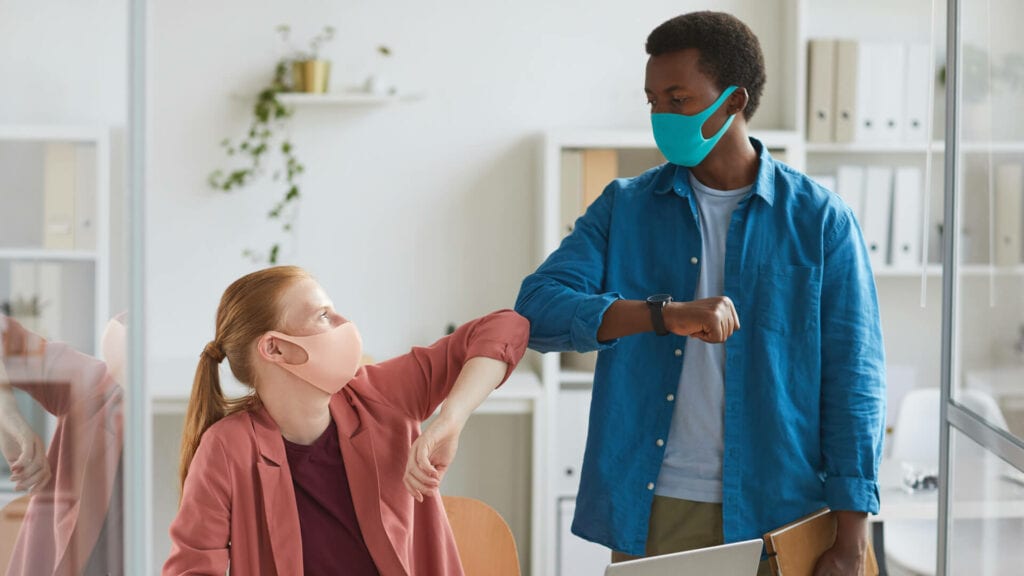 Ongoing education in cybersecurity is a necessity for all businesses. And if you do not have cybersecurity software in place, at a minimum you should be educating your staff.
The biggest risk facing companies are their employees who unknowingly fall victim to data breaches either by downloading malware or clicking a link in a phishing email. These are not malicious actions on the part of the employee, but they can have devastating consequences.
Create remote work policies
Though a customer targeted brand strategy is important, you need to sort out your internal workflow too. Employees need to feel safe and have an efficient way to work remotely. Coronavirus has shown us that remote work on a large scale is possible. But not everyone has implemented the proper precautions when it comes to remote work.
When we say "create a remote work policy," we mean you need to create a set of rules that both the company and employee need to follow.
The company needs to provide:
Adequate work-from-home supplies
Cybersecurity software to protect employees
Role-based access to cloud software
A remote-based security architecture
While employees need to agree to following guidelines around:
Reporting possible security threats
Avoiding suspicious-looking emails
Following guidance on how to use and organize remote tools
Dive into your expense data
Finally, in order to address disaster preparedness for businesses, you need to take a hard look at your expenses. Gaining visibility into your expenses using software like Intelligent Bills allows you to free up budget for disaster recovery. You might find opportunities to consolidate costs, and you could discover expenses that are not critical to your business.