The coronavirus (COVID-19) pandemic taught marketers the importance of reshaping a targeted brand strategy rapidly and under pressure. We watched many companies take a creative approach to the changing times and, even with the suspension of business-as-usual and switch to remote work, they found that careful preparation and a little outside-the-box thinking helped keep commerce up, running, and thriving.
If your brand is lacking a disaster preparedness plan or looking to re-evaluate its current protocols, here are a few things to take into account.
Understand your disaster recovery capabilities
Imagine a natural disaster or regular power outage causes your systems to go offline. In this scenario, do you have a short- and long-term backup plan? In preparing for these situations, you need to consider:
The resources at risk
How critical those resources are
If those resources are backed up (via The Cloud or on external servers)
How often the systems are backed up
What actions must be taken if the systems are not backed up
How these events will effect your targeted brand strategy
Certain companies are at a higher risk than others when it comes to data risk. Companies that transition to The Cloud, for example, do not have to consider external resources as heavily as another company without web-based storage. This, therefore, puts them at a lower risk for losing, damaging, or breaching data.
Align your targeted brand strategy and marketing campaigns with current events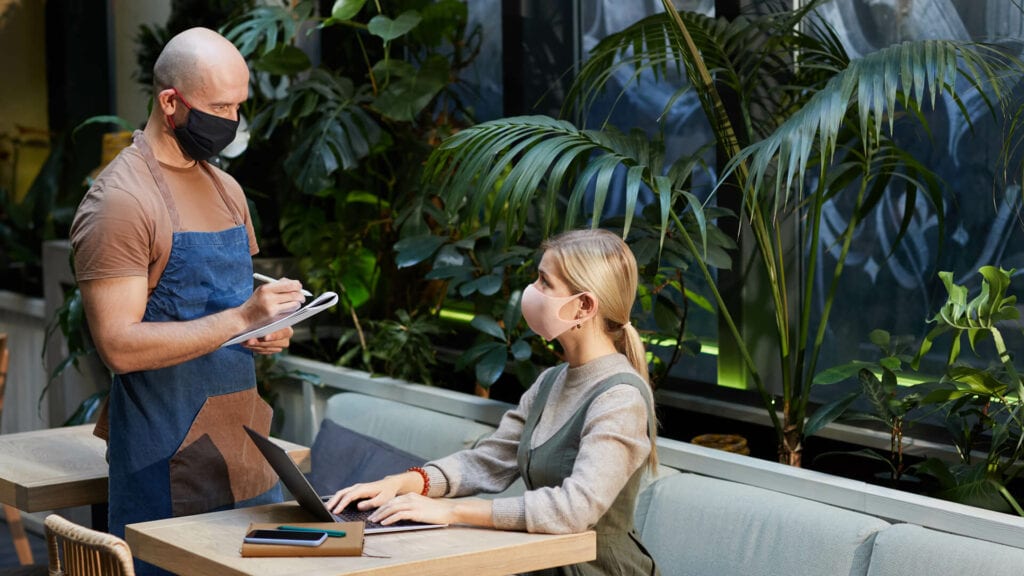 In times of crisis, especially a global pandemic, customers want to know how brands they trust are handling the challenges they are faced with. If your business provides a service, such as a spa, gym, or restaurant, it's important to let your customers know what precautions you're taking internally and for your customers. Staying active on social media to clearly communicate the status of your business is always a good business practice, as customers appreciate brands that are transparent.
If your business provides goods like a retail business, be open about how current events have changed things like shipping times, available stock, and store hours. The key is to be open, to relate to the customer, and to continue evolving your brand strategy.
Update your website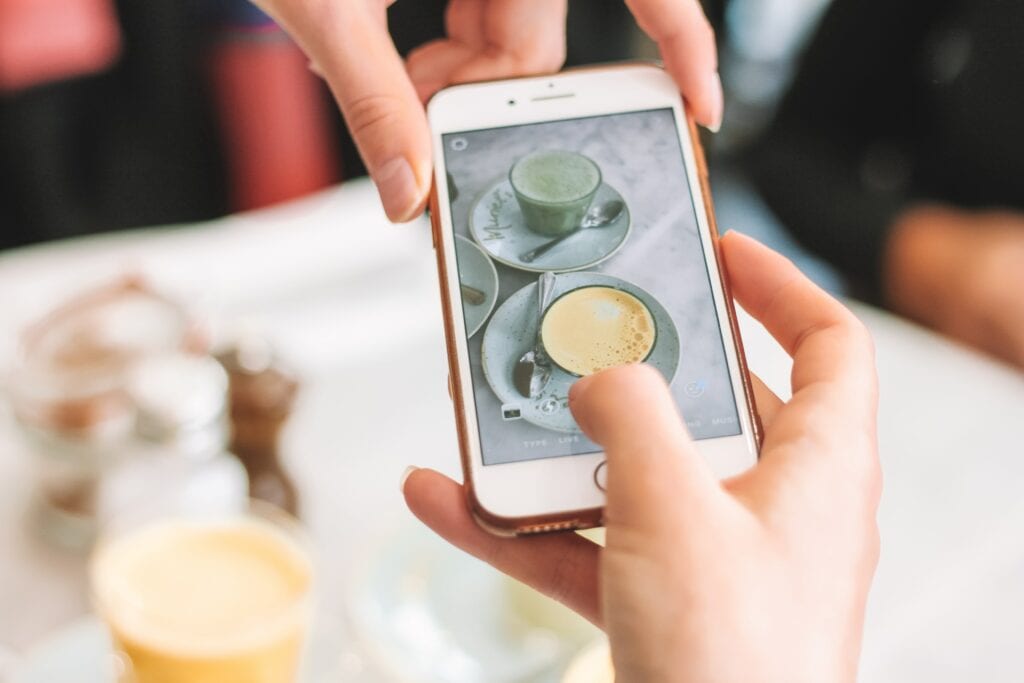 The world we now live in is more web-focused than ever before, which means keeping your website development current and giving your customer the ability to do as much online as possible is key. It's also important that your website is responsive and optimized for mobile, tablet, and desktop too! All of this is part of a well-planned, targeted brand strategy.
Team cybersecurity awareness training and tools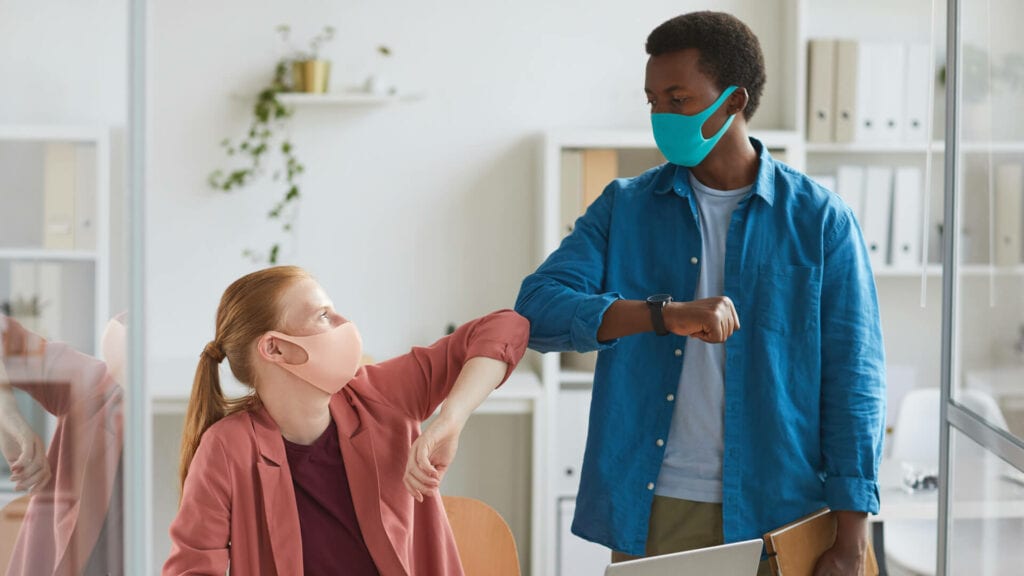 Ongoing education in cybersecurity is a necessity for all businesses. If you do not have cybersecurity software in place, at a minimum, you should be educating your staff.
The biggest risk a company may face is when an employee unknowingly falls victim to a data breach, either by downloading malware or clicking a link in a phishing email. While these are not malicious actions on the part of the employee, they can have devastating consequences.
Create remote work policies
Though a customer-targeted brand strategy is important, you need to sort out your internal workflow too. Employees need to feel safe and have an efficient way to work remotely. The coronavirus pandemic has shown us that remote work, on a large scale, is possible. But not everyone has implemented the proper precautions when it comes to remote work.
When we say "create a remote work policy," we mean creating a set of rules that both the company and employees will follow.
The company needs to provide:
Adequate work-from-home supplies
Cybersecurity software to protect employees
Role-based access to Cloud software
A remote-based security software
And employees need to agree to the following guidelines:
Report possible security threats
Avoid suspicious emails
Follow guidance on how to use and organize remote tools
Dive into your expense data
Finally, in order to address disaster preparedness for businesses, you need to take a hard look at your expenses. Using software like Intelligent Bills, for example, allows you to free up some of your budget for disaster recovery. You may also find opportunities to consolidate costs and eliminate expenses that are no longer critical to your business.